Poem by Wendye Savage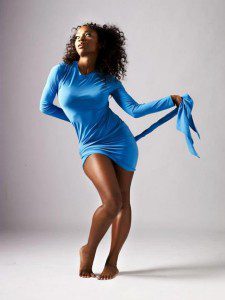 My dress fits me well
My dress fits me fine;
I can't wear yours
You can't wear mine.
A price came with my dress
Though I may keep it on the low;
Certainly you paid a price for yours
That no one really knows.
So when you see me coming
Don't squint with catty eyes;
Accept dresses come in different colors
Different styles and size.
Like you, life has tailor made me
Original to the core;
For that reason you can't wear my dress
And I can not wear yours.