By: @TheGreatIsNate
Can you believe we're already done with the month of May? The summer season is starting to pick up the pace! Amongst extravagant prom dresses, countless graduations, new jobs and internships, you might've missed out on some good music from the R&B world. But have no fear, Bronze is here to keep you in the loop of what's new. Check out this list of new singles, a mini-review of LeToya Luckett's new album, the viral clip of the month, and upcoming album releases, all curated by yours truly.
Sizzling Singles
John Legend's "Surefire" (Video)
Although it was released last December, John Legend's Darkness and Light album is a "Surefire" thanks to the release of his new video, which was released on May 22. A timely and touching visual starring American Crime's Johnny Ortiz, it tells the story of an interracial couple whose love is threatened by racism, prejudice, and deportation. To watch, click here. You can also catch John Legend on tour this summer featuring Grammy nominated crooner Gallant. For more information on his tour and all summer R&B tours, click here.
Sabrina Claudio's "Unravel Me"
On May 18, Sabrina Claudio blessed us once again with her new single "Unravel Me." Vocals as light as clouds, and production as brooding dark waters will have you putting this track on repeat. This is her first release since her successful EP Confidently Lost dropped in March.
Mali Music's "Still"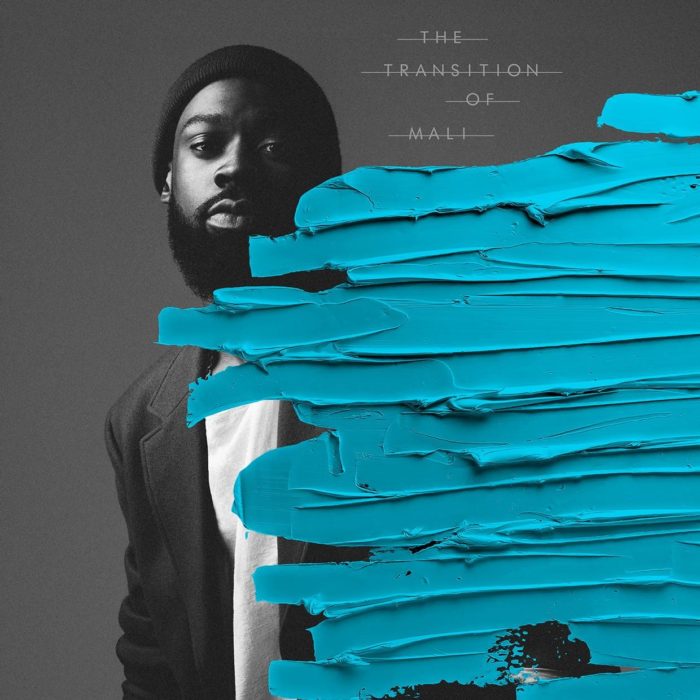 Mali Music "Still" has it on the new track that he released on May 12. Using his background in gospel music and pairing it with a bluesy spin and lovely lyrics, Mali gives us an early contender for one of the best R&B songs of the year. If you don't believe me, go check it out for yourself.
Ledisi's "High"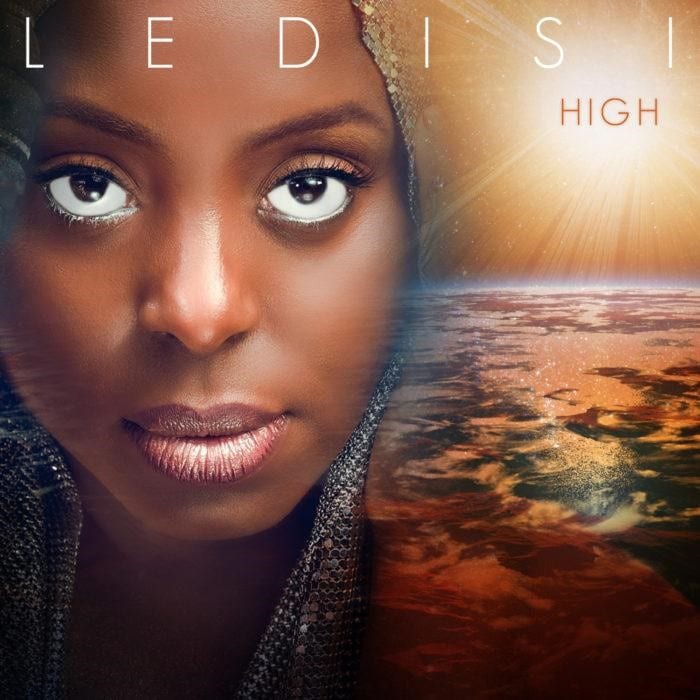 Ledisi is at an all-time "High" on her new single, which was released on May 12. Thanks to production and songwriting credits from rising R&B hitmakers Prince Charlez and DJ Camper, Ledisi effortlessly and vocally soars. You can hear more of Ledisi as a featured act on Maxwell's summer tour, which you can get the details on here.
H.E.R.'s "Every Kind of Way"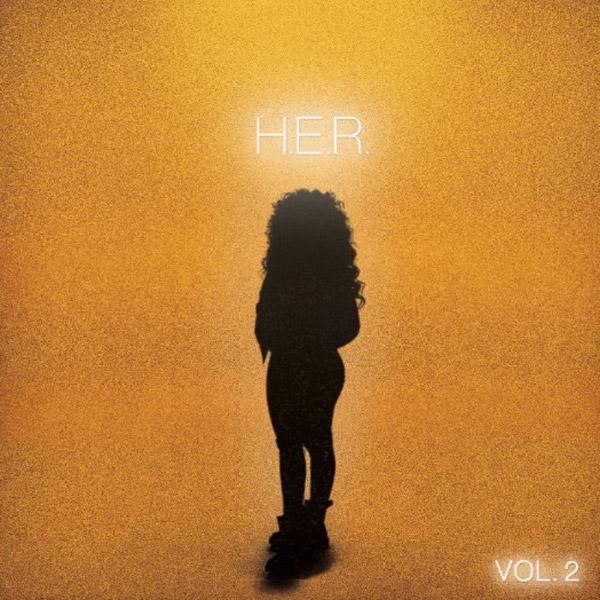 H.E.R. is back with another glimpse into her upcoming project with "Every Kind of Way," which was released on May 19. Her musical formula of easy vocals over minimalistic production proves to be a winning combination. Oh, and you can catch her on tour this August as an opening act on Bryson Tiller's newly announced tour.
Album Review: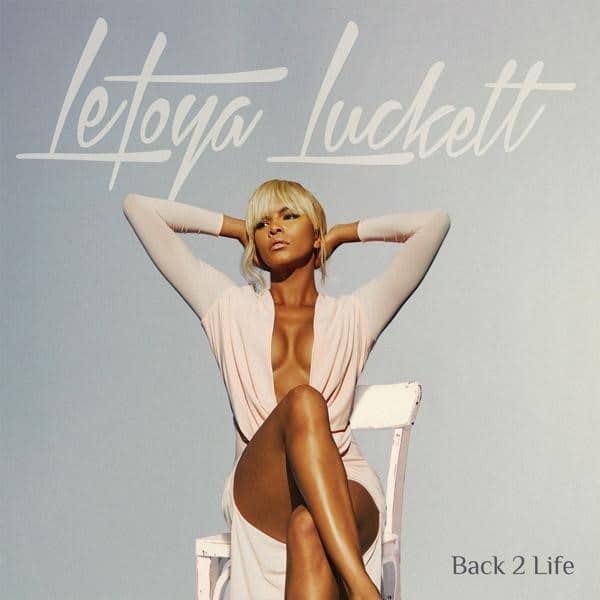 LeToya Luckett Comes "Back 2 Life" With New Album
On May 12, the one and only LeToya Luckett graced us with her first album in years, entitled Back 2 Life. While the album isn't as cohesive as her previous efforts, Luckett shines nonetheless due to her relatable lyrics, background vocal stacking, and overall musicality. Highlights include the reggae-tinged anthem "Used To," the spirit-stirring "Worlds Apart," and the obvious choice for her next single "Grey," featuring good friend and rapper, Ludacris. The title track, which is also the lead single, currently sits at #6 on Billboard's Urban AC chart.
Viral Clip of the Month: Xscape is Back!
One of our favorite R&B girl groups is finally back! After an eight year hiatus, Xscape is back together with all of its original members. After announcing that a biopic is in the works, the group, which consists of sisters LaTocha and Tamika Scott, Tameka "Tiny" Harris, and Kandi Burruss, also announced plans of reuniting on stage at the Essence Festival this summer. During a photoshoot with Essence, the group did an impromptu acapella version of their song "Tonight" that spread like wildfire on social media, which can be found here.
Albums on the Horizon
Mali Music's The Transition of Mali: 6/2
SZA's Ctrl: 6/9
Stokley's Introducing Stokley: 6/23

That's all for the month of May! What are some of your new favorite songs? Which album do you plan on copping this month? Tell us in the comments below!
Article Proofread by Farheen Nahvi