By Nathan "GreatIsNate" Vinson
The summer is officially underway and we couldn't be more excited! And with the summertime always comes a bountiful supply of new music from our favorite artists. Between the Essence Festival and the BET Awards, and American Black Film Festival, entertainment was celebrated heavily in the month of June. With a plentiful supply of new tunes, comes the expected shadowing of some incredible music. But, as always, Bronze has got you covered with just a few records you might have missed last month:
Mali Music's "Still"
Although many of us can't remember what happened just yesterday, Bronze can't leave out the release of Mali Music's new album The Transition of Mali that came out on June 2. The album includes the soulful track "Still," which finds Mali confessing his feelings to his new love. "That's why I'll always be in love with you/Still, through it all/That's when we're going up, going up/When we rise and fall/You know I'll always be in love with you/Still," he sings. If you're looking for another gem from his new album, check out his collaboration with the vocally blessed Jazmine Sullivan, entitled "Loved by You."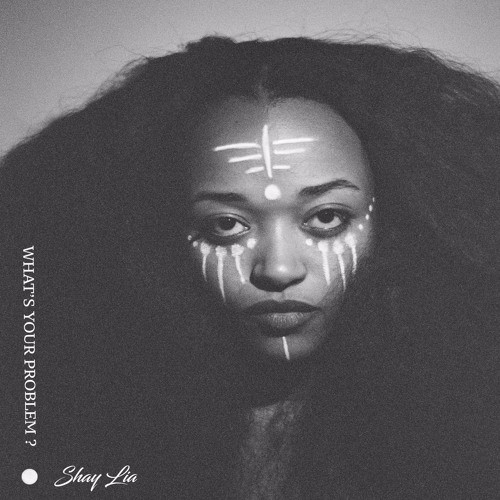 Shay Lia's "What's Your Problem?"
If you've ever imagined what a Kelela and Disclosure collaboration would sound like, you've got it in Shay Lia's new single "What's Your Problem?" On the KAYTRANDA produced cut, Lia laments about her current, confusing love affair. "What's up with you baby?, I know you got a problem/Boy tell me, I don't know what to do/No need to hear another excuse/If you want to go, playa let me know," she pleads. This is her second single this year, following the April release of her song "Blue."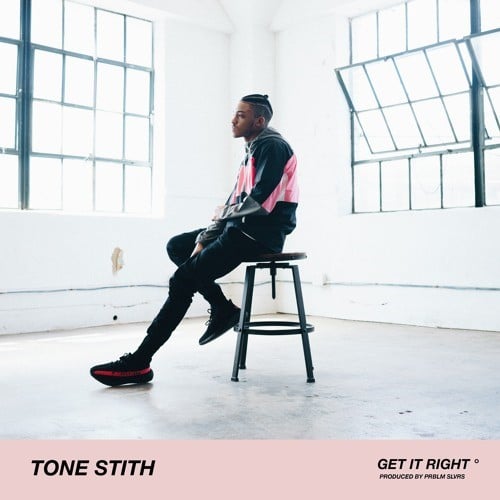 Tone Stith's "Get It Right" 
It's not the summertime until we have at least one "take me back" record. Tone Stith has given us that and more on his bumpin' new song "Get it Right." "Had to get it wrong just to get it right/Had to leave them other girls all alone just to get it right," he sings. If you're feeling Tone's vibe, you can catch him this summer as the opening act for August Alsina on his "Don't Matter Tour," which kicks off later this month.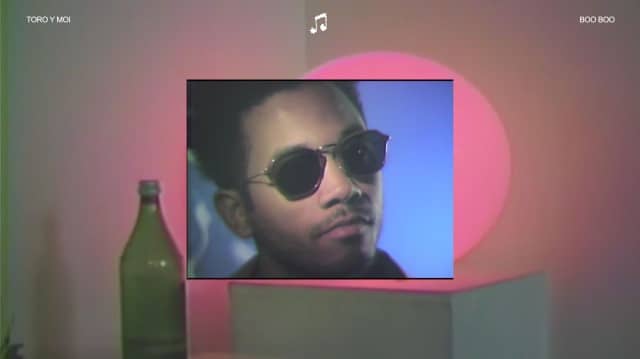 Toro y Moi's "Girl Like You"
Chaz Bear, better known as Toro y Moi, breaks down his desire for a summer love on this fresh alt-R&B track. "Aren't you gonna stay?/Keep me 'til the sun comes up/Crack a Pellegrino/From the bottle, no cup/That was summer love, that was summer love," he croons. If you like this midsummers'night jam, make sure to give Toro y Moi's newly released album Boo Boo, available at all digital retailers now.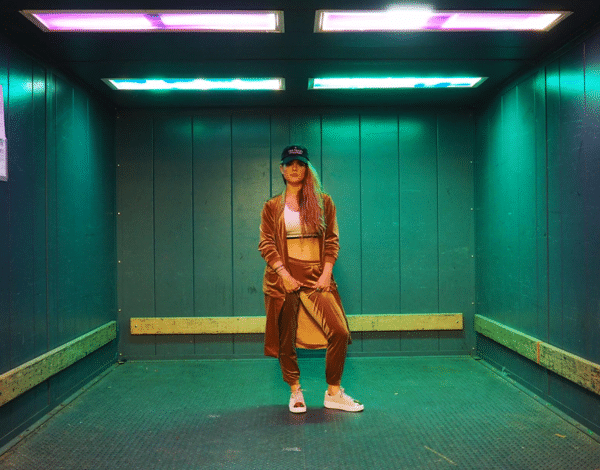 JoJo's "Wonder Woman"
JoJo shines on this 90s-esque R&B cut. Produced by Josh "Igloo" Monroe, the sensual track has JoJo exploring the past and wondering if she should bring it back. "Remember when/You used to call me Wonder Woman?/When I gave you good love/I guess that's still true/Because I wonder," she sings. If you're looking for more slow jams from JoJo, also check out "Edibles." from her latest album Mad Love.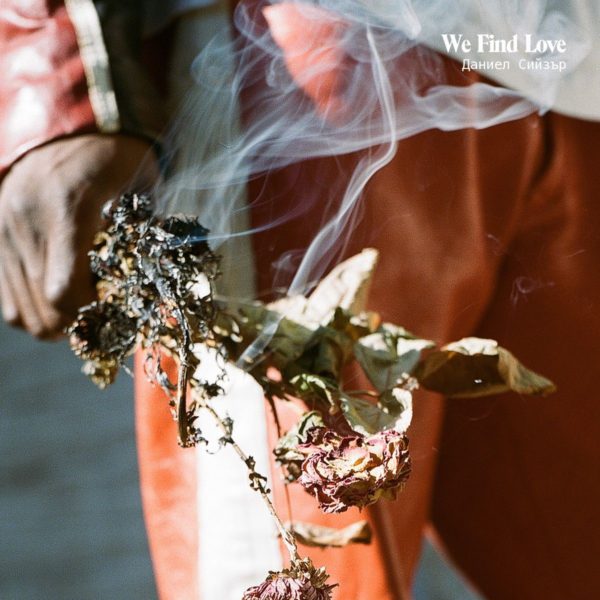 Daniel Caesar's "We Find Love" 
Daniel Caesar resurfaced last month with his new song "We Find Love." On this gospel-tinged ballad, Caesar expresses his sadness with a love that was doomed from the start. "I see you walking out that door/Wonder why it took you so long/ Ever since the day that I met you/I knew you were the girl of my dreams/But we could never be," he sings. "We Find Love" is the A-side to a double single, with the B-side being the equally as addicting "Blessed." 
What about you? What's your favorite song from this list? Any dislikes? Sound off in the comments below. And as always, you can connect with Nathan on Twitter @TheGreatIsNate.