By: Nathan "GreatIsNate" Vinson
Last Friday, audiences across the board were treated to a plethora of new music releases from some of the industry's heaviest hitters, especially in the realm of the Hip-Hop and R&B genres. Here at Bronze, we've compiled a list of the best and brightest singles we were so gracious to receive on June 16th and, of course, some  commentary for your viewing pleasure: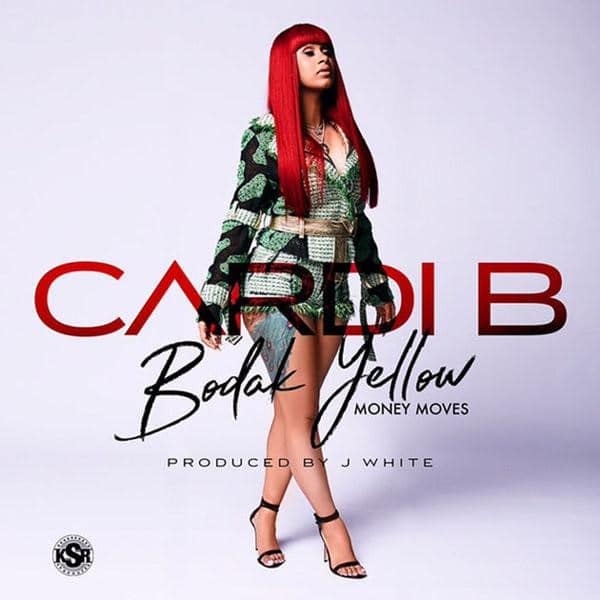 Cardi B's "Bodak Yellow"
Cardi's B ascension to stardom continues on her bumpin' new track "Bodak Yellow." Laced in braggadocio and bridled with confidence, Cardi B doesn't break her stride, or a sweat, amidst constant flow changes and cadences, which on this particular track was inspired by Florida rapper Kodak Black, hence the title.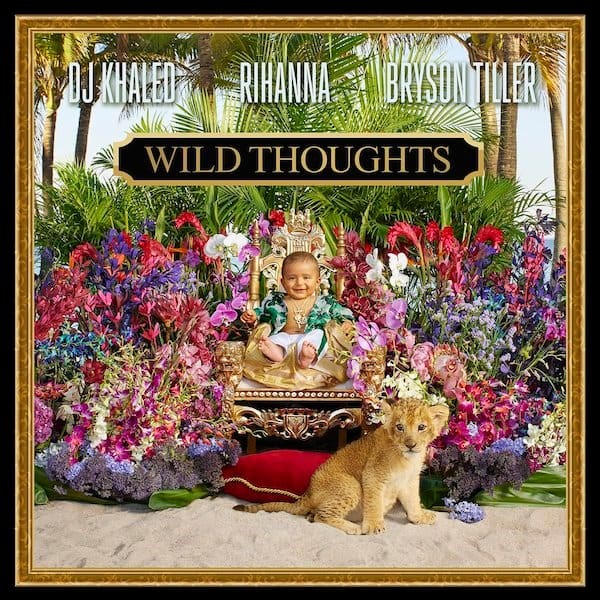 DJ Khaled's "Wild Thoughts" feat. Rihanna and Bryson Tiller
"When I'm with you all I think is wild thoughts," Rihanna exclaims on this fiery new single. Besides the "Maria, Maria" sample, Rihanna is the best thing about the song and the video. Her natural swagger and sex appeal work to her advantage, so much so that we can ignore the lackluster showing of Bryson Tiller on the third verse. Nonetheless, DJ Khaled's knack for pulling successful artists together for a hit single remains undefeated, and he, nor Asahd, show any signs of slowing down anytime soon.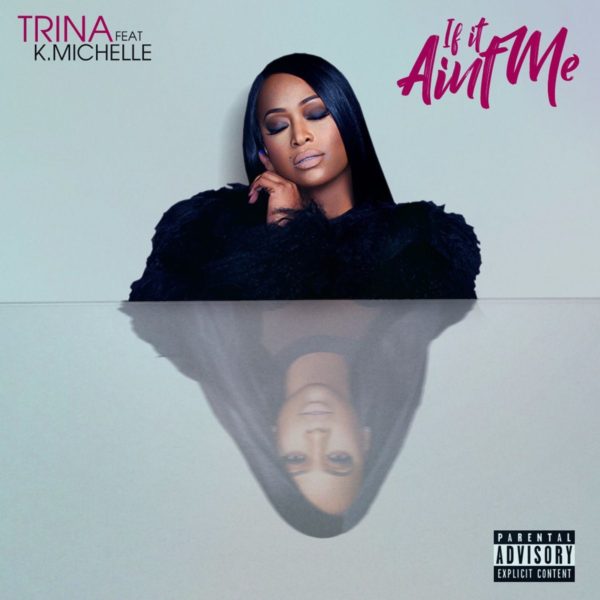 Trina's "If It Ain't Me" feat. K. Michelle
Trina enlists K. Michelle to send the ultimate kiss-off to their cheating lover in her new single. This song has great radio potential for the Miami-bred rapper, which is definitely a win considering that she is now an independent artist. K. Michelle is now 2 for 2 when it comes to summer features, shining on this heartbreak hit and DJ E-Feezy's feel good jam "Got Me Crazy (No Better Love)."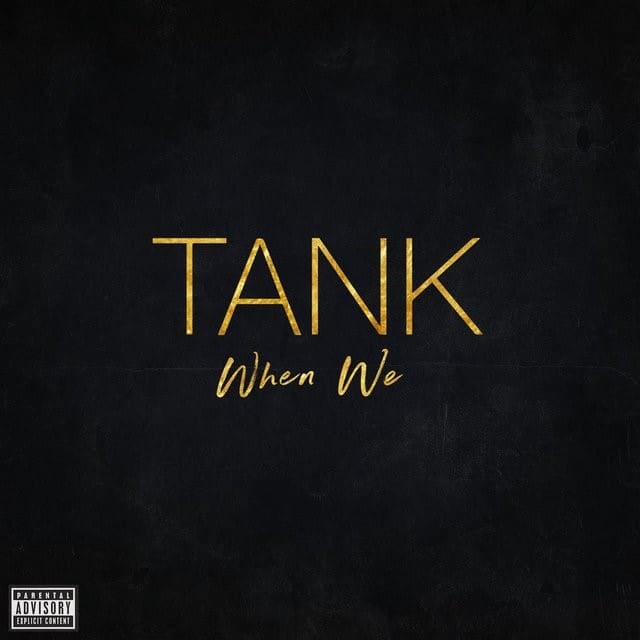 Tank's "When We"
Tanks slow-burning new single "When We" is what we expect from him: a song about sex. Although predictable, Tank and his vocals still shine as he continues to hold it down for the R&B crooners in the 2010s- you know, that can actually sing.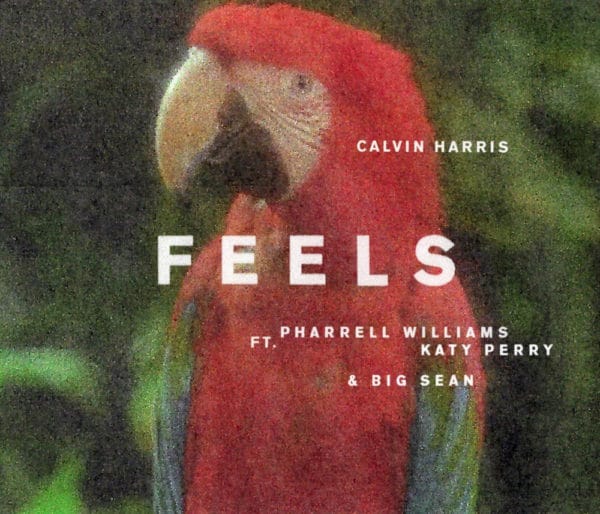 Calvin Harris' "Feels" feat. Pharrell Williams, Katy Perry, and Big Sean
Capping off the list is Calvin Harris' newest single "Feels." Although it might be his weakest single from the new album, this groovy cut is still worth the listen. The star, outside from its stellar production, is Big Sean's stunning guest verse. "Feels" is the fourth release from Harris' upcoming album Funk Wave Bounces Vol. 1, which is slated for a June 30 release.
What about you? What is your favorite recent music release? Let us know in the comment section! And, as always, don't forget to connect with Nathan @TheGreatIsNate on Twitter!