Nathan "GreatIsNate" Vinson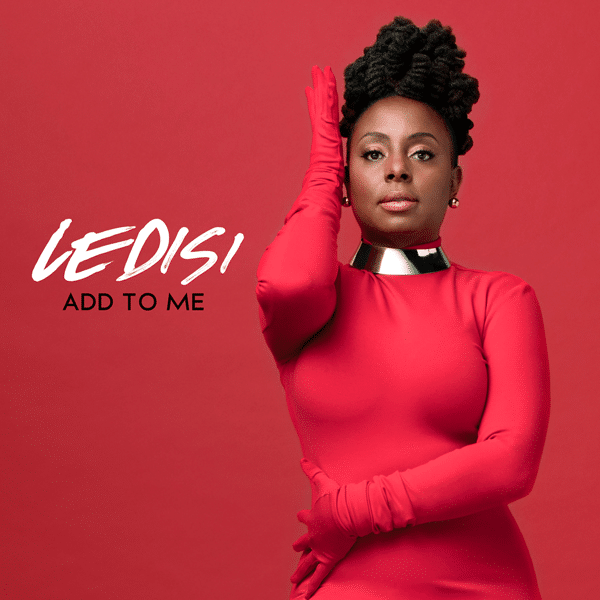 It's hard to believe we're already a third of the way into the month of August, but time flies when you keep busy! This summer has shaped up to be a good one for music, but the party doesn't stop in May, June, and July; August has already invited great music from established artists and newcomers alike. As always, Bronze has got you covered with some new bangers to add to your playlist. Here are 5 repeat-worthy jams we've received in August, so far:

Jazmine Sullivan and Bryson Tiller's "Insecure"
https://www.youtube.com/watch?v=3-cNN_SPqL0


With the summer heating up, Jazmine Sullivan and Bryson Tiller have added plenty of fuel to the fire with their hot collab "Insecure." The song is the first offering from the season two soundtrack of HBO's cultural phenomenon TV show of the same name. In a conversation-like style that mirrors the tug-of-war of main characters Issa and Lawrence, Sullivan and Tiller ask and answer in verses and ad-libs about various insecurities and problems within many relationships in today's generation. Insecure currently airs Sundays at 10:30 p.m. on HBO.
QUIÑ's "Sticky Situation" feat. Syd
https://www.youtube.com/watch?v=DDZf3ZdqzbY


QUIÑ brings the bounce and bass on her banging new single "Sticky Situation." On the Kry$shun-produced track, QUIÑ is telling her in-between lover to step up or fall back through the metaphor of what we all love best — but isn't always the best for us — candy. Syd adds her own flavor to the mix on the chorus and together, the two are a match made in musical heaven.
Ledisi's "Add to Me"
https://www.youtube.com/watch?v=-5BQel4cXII


After Ledisi took us "High" on her first single, Ledisi has dropped even more R&B heat with her new single "Add To Me." Jazzy with a modern twist, Ledisi is asking her lover what he's going to bring to the table in their potential relationship. This track creeps up on you, because after a couple of listens you'll surely find yourself bopping and singing along. Ledisi's ninth album Let Love Rule is slated for a Sept. 22 release.
Bahja Rodriguez's "Necessary"
https://www.youtube.com/watch?v=B-89wjk0qJQ


Bahja Rodriguez, former member of the Tameka "Tiny" Harris-managed OMG Girlz, is back on the R&B scene with her new single "Necessary." Bridled with confidence and backed by her squad, Bahja struts powerfully over this island-tinged tune. With a new record deal and a fresh look, she is definitely on the rise and one to watch.
Darrein Safron's "Lover Friend"
https://www.youtube.com/watch?v=c_ULN_TmdXw


Darrein Safron has joined the summer party with his vibey new song "Lover Friend." After a one night stand, Safron realizes that there is something more to be seen in his newfound interest. Coated is swagger and soft neon colors, the Strange Music signee easily navigates through this late night banger.
What's your favorite song from this shortlist? Let us know in the comment section below, and don't forget to connect with Nathan @TheGreatIsNate on Tw