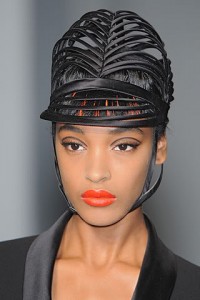 With summer in full effect, who wants to pile on a face of makeup to look fabulous and stunning? Â Not me. Â And the fact of the matter is that you don't have wear full-on makeup to turn heads during these summer months.
Just as we shed layers of clothing and adopt a "less-is-more" attitude with our fashion sense, we should do the same with our makeup.
One makeup look that I am particularly enamored with for summer is a bold lip paired with a minimalist face. Â A bold orange lip was featured by M.A.C at the Nordstrom Summer Makeup Trend Show, and I fell in love with it.
Bright, bold tangerine lips spoke volumes against a face that was kissed with bronzer (strategically placed to fake supermodel cheekbones) and a flick of mascara.
Katerina Graham and Eva Marcille rock the bold, bright orange lip look to a "T".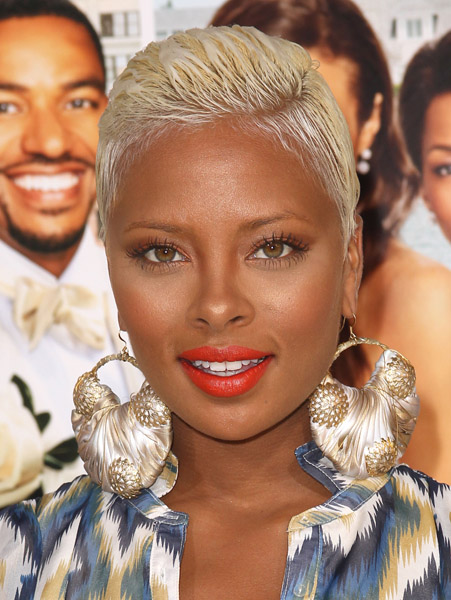 The spring runways showed shades of orange in coral, tangerine, coral and peach in a variety of textures—from matte to super slick and shiny gloss.  The choices are endless, but I managed to narrow mine down to a few favorites.  Let me know what your favorite orange lippie is and you just might find it in your mailbox.
Try on your bold orange lip and email a photo for our upcoming readers page! Â I'm sure your inner-summer-stunner alter ego will come to life.
Outstanding Oranges:
1. Â High-end Coral Lipstick
Yves Saint Laurent 'Rouge Pur Couture – Summer Collection' Lip Color SPF 15—Corail Poetique $30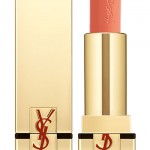 2. Â Coral Lip Balm
CoverGirl NautureLuxe Gloss Balm—Coral $5.99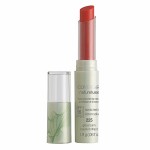 3. Glam Orange Gloss
Illamasqua Sheer Sheer Lipgloss—Torture $20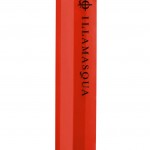 4. Â Budget Orange
Nyx Round Lipstick —Femme $4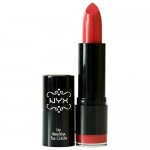 5. Â Orange Stain
Josie Maran Magic Marker Lip and Cheek Stain $19
By Tracey Brown