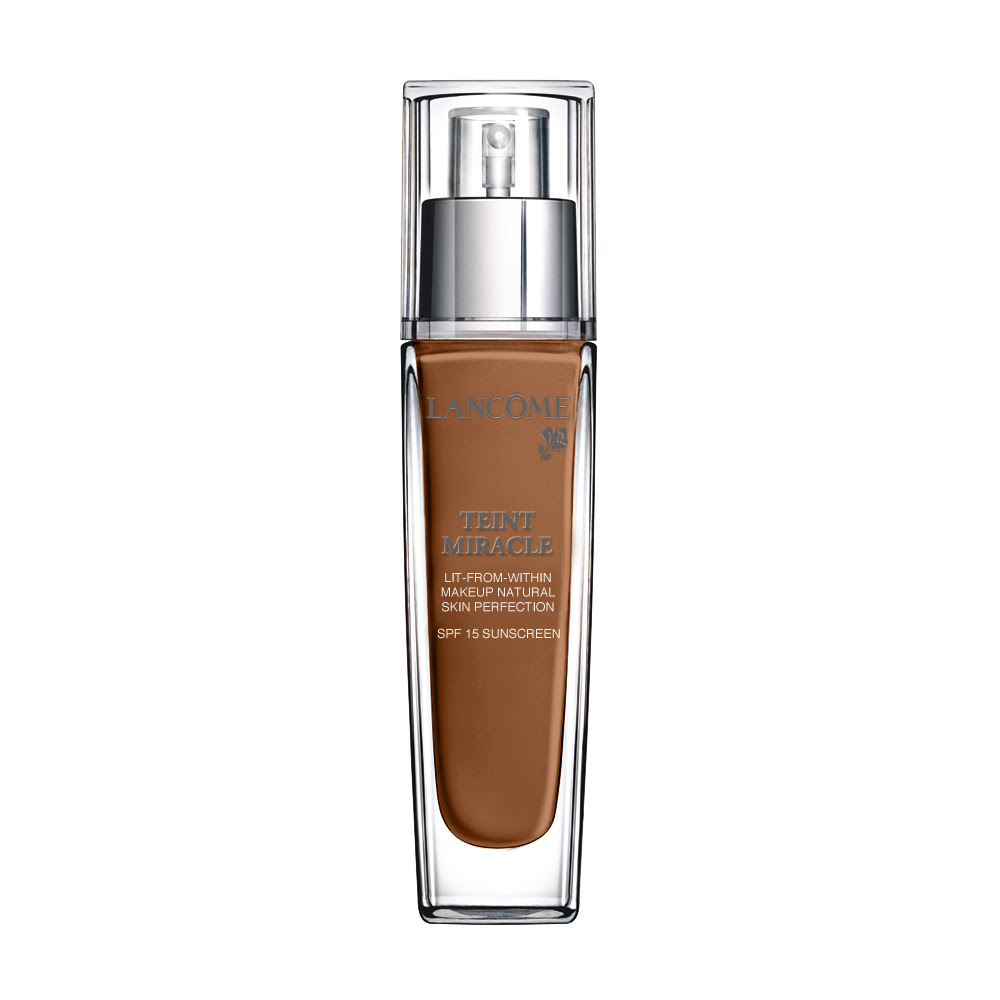 Summer is finally here, and while enjoying the sun is great, having a face full of heavy foundation is not! Here are two of my favorite foundations to wear during the summer months!
To my beauty on a budget girl, the Dream Fresh BB Cream by Maybelline is perfect! You can find this at any drugstore and only spend $8! If that's not a deal, I don't know what is! The BB in BB Cream, stands for Beauty Balm, and beauty balms specialize in perfecting certain areas of the skin. The Dream Fresh BB Cream by Maybelline claims to blur imperfections, even skin tone, hydrate, and brighten. It even has a SPF of 30, which is perfect for protecting you in the summer sun! This is my "go to" product for day to day. It's super easy to apply, (I like to use my fingers), and if you set it with a powder it gives a nice natural finish.
I am pictured here wearing the Dream Fresh BB Cream by Maybelline and the natural lighting definitely proves how amazing this product is!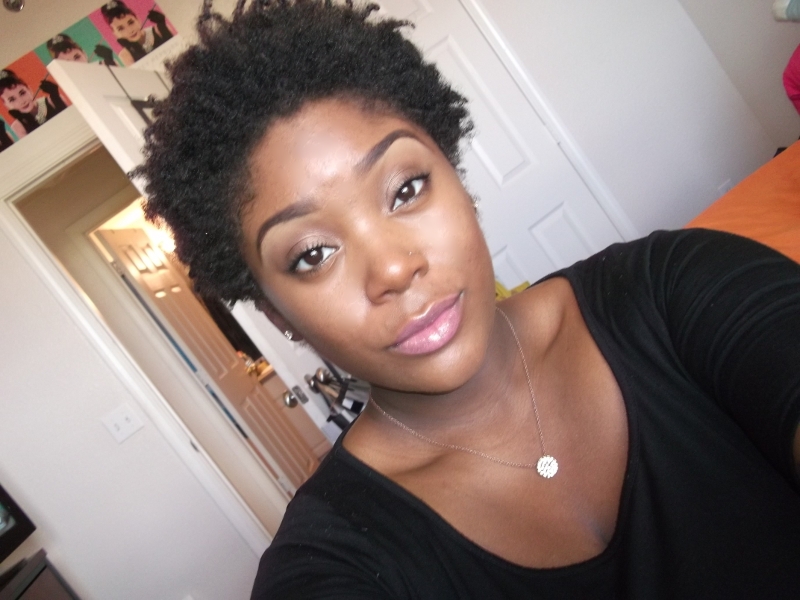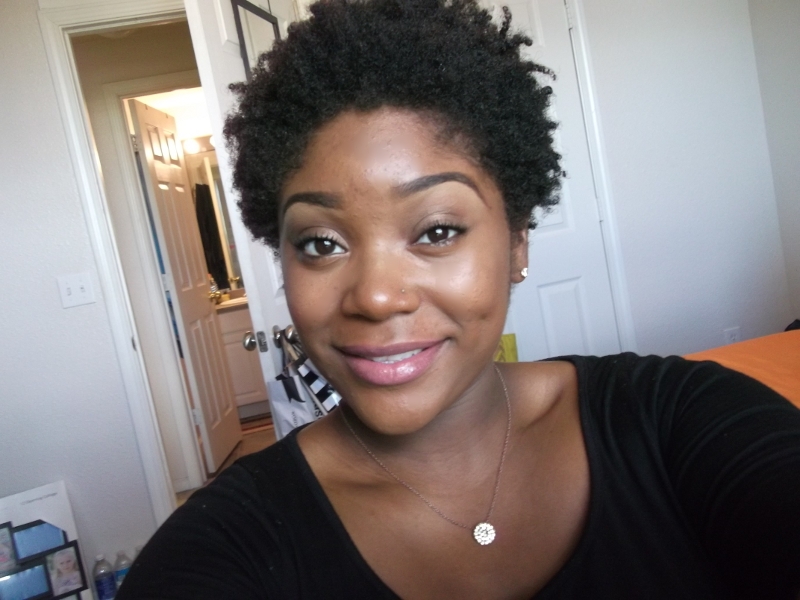 To the luxury lady, Lancome has another high end foundation called Teint Miracle. If you love your skin, and don't mind investing in it, this foundation is great for you! Teint Miracle is extremely light in consistency and won't leave your face feeling oily or clogged. It gives a "lit from within" glow, and while it evens out the skin tone flawlessly, your real skin (imperfections and all) still peaks through to give that natural glow. This product is perfect for running errands or even going to brunch!
by Kimberly Wyms