By: Unique Ratcliff
In the video to her hit song You Don't Know My Name, Alicia Keys openly admitted to her video co-star Mos Def that she looked a lot different outside of her work clothes. This might be the situation for most women who find themselves pinned up in an office space all day. Corporate does not mean boring, so ditch your three-piece suit for these fun and trendy work pieces.
Ruffled Crop Cami
A crop top can be a little intimidating on and off the clock. The mini skirt version of a shirt is not limited to teenage girls who still shop at Forever 21. You can pull this off by simply elongating your torso with an oversized button up and a pair of textured slacks.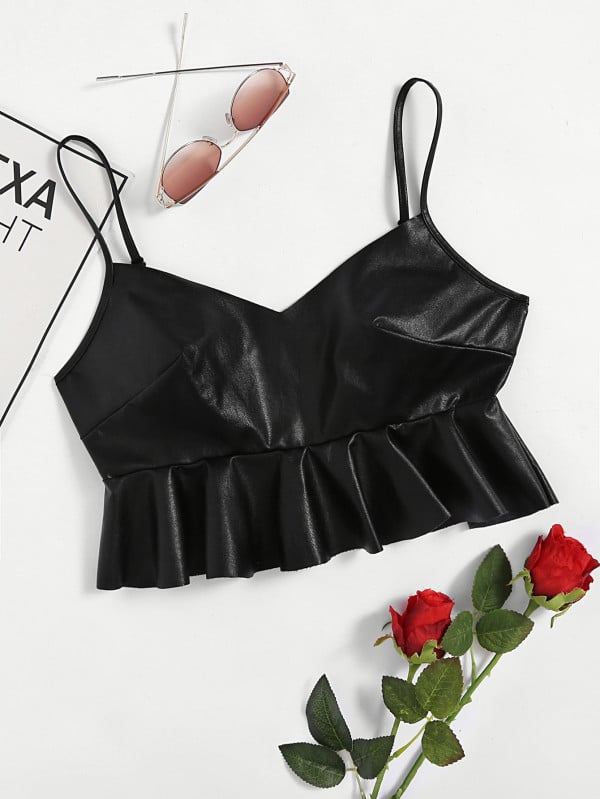 Plunging Jumpsuit
We usually bust out the plunging neckline for a romantic date or an overdue vacation. This sexy one-piece can easily be transformed into office wear by adding a bell-sleeved high neck chiffon shirt underneath.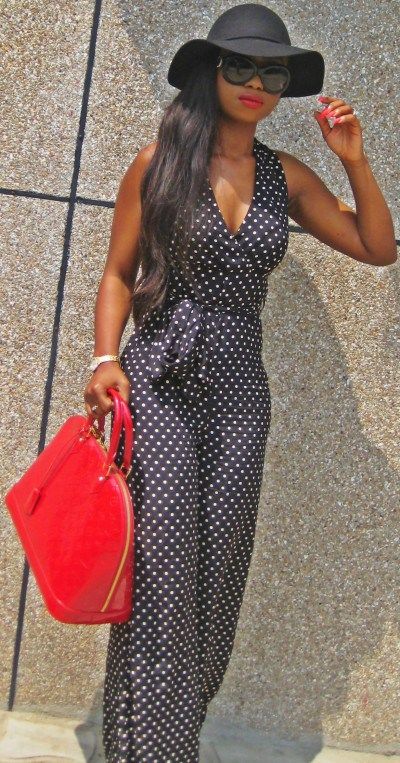 Shapeless linen jumpsuit
This linen jumpsuit is perfect for a scorcher. Its basic utility style can easily be dressed up with an oversized necklace and a pair of mules.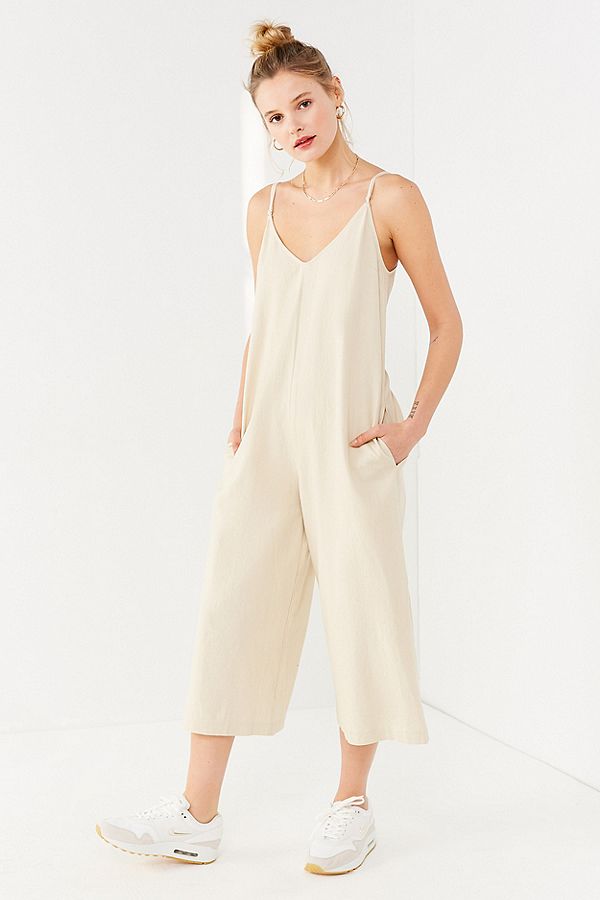 Tie-Front shirt
This day to night shirt is ideal for after work mixers and its flirty style works well with any solid color midi dress. Pop on a pair of chandelier earrings to make the look complete.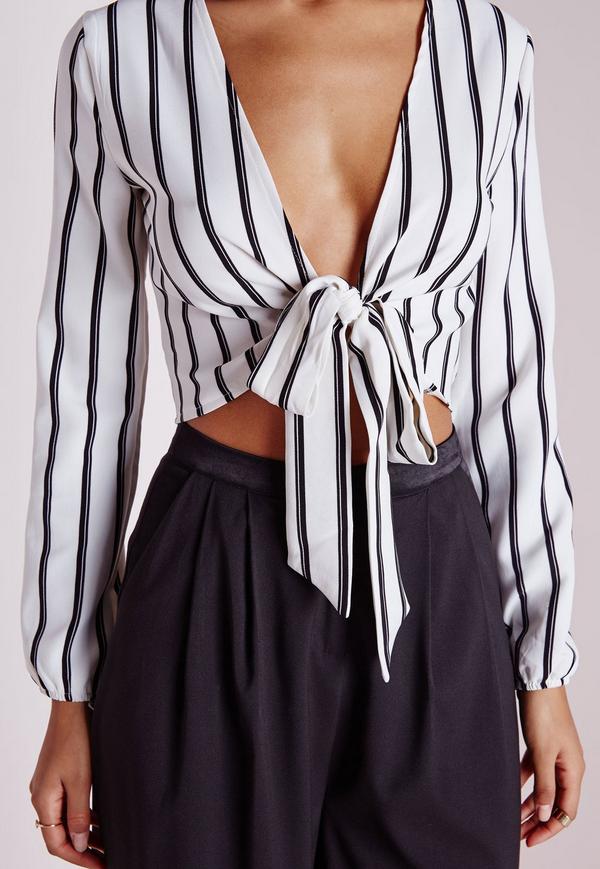 Sporty Striped Pants
Sporty chic has become a go-to look since Rihanna dropped her Fenty Puma line. These military green pants will brighten up any button-up or peplum top. The versatility of these pants will give you endless options.