By Taylor Johnson
September is in full effect, which means fall is on its way. With the season approaching, new styles and trends will also come with it. Many of the fall fashion trends for this year are similar to the trends that were in style during the summer. This makes it easier for you to incorporate your summer clothes into your fall wardrobe and still be fashionable.
Here is how you can take your clothes from summer and transition them to fall looks.
Off the shoulder tops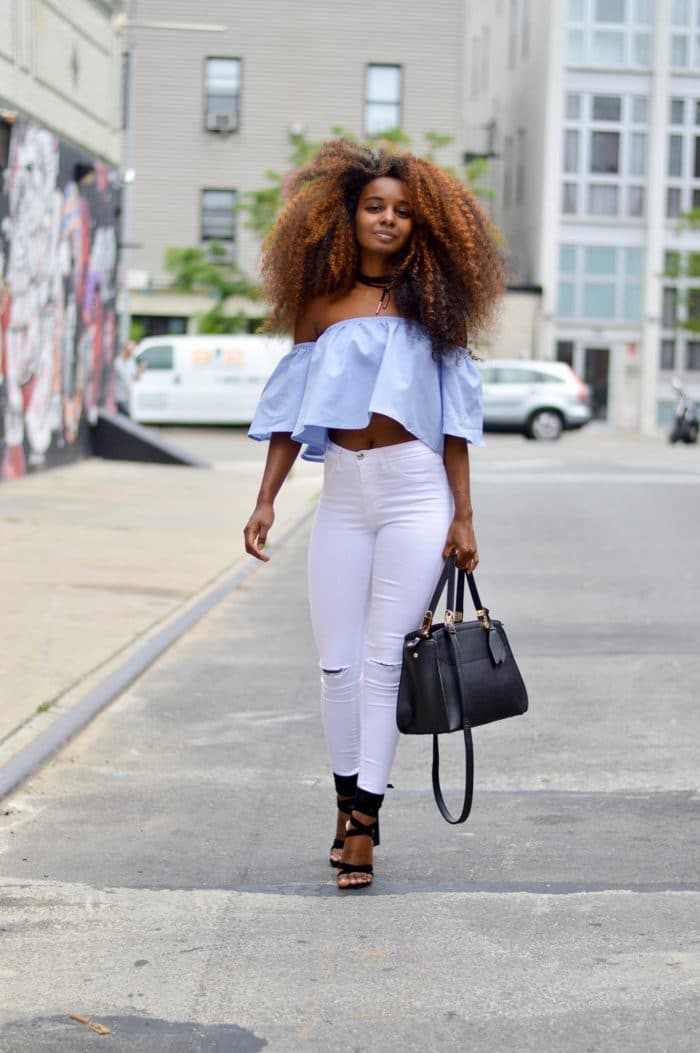 Off the shoulder tops became a trend in the spring and they still are just as trendy! While the weather is still somewhat warm, you can pair the top with jeans. When it gets colder outside, wear a jean jacket over top of it.
Slingback Shoes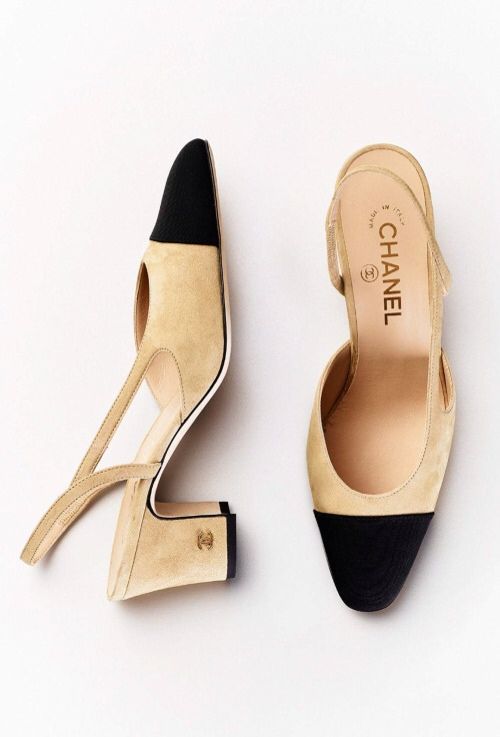 Slingbacks are a perfect transitional shoe from summer to fall. They are effortless and easy to take on and off. These shoes give off a sophisticated look but are also casual at the same time.
Floral
Floral is definitely in this fall! Many designers have been featuring floral patterns in their fall collections and they have been seen in numerous fashion shows during New York Fashion Week. So go ahead and wear that floral dress or skirt from your closet, and to make your look more edgy, add a leather jacket or a black hat.
Cropped Pants
Cropped wide leg pants are good for in between weather and warm fall days. Wear these pants with a tank top and a jean or leather jacket to complete the look.