By Ameliaismore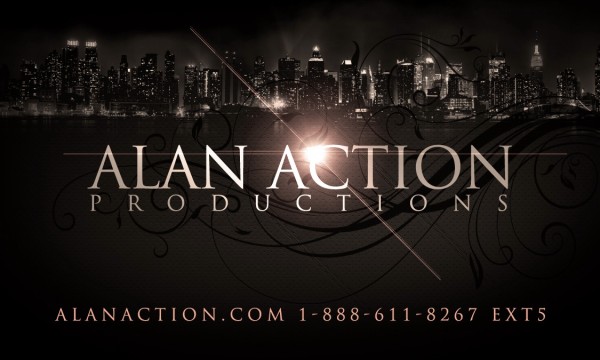 Sugar Daddy/Momma University was held at the prestigious 230 Fifth in Manhattan, NY. The class itself was a panel with Alan as the moderator and main speaker. The lifestyle experts included Suzanne Flannigan, Esq (lawyer), Stephanie Oradia, Esq (Lawyer)., Sergio Serrato, (Financial Planner) Viv RIco, (Matchmaker & Party Concierge),Carla Abonia (Sugar Baby), and Beth Bailey.
The class covered 10 specific aspects of the Sugar Daddy/Momma Lifestyle:
1. The definition 2. Alan's SUGAR acronynm, philosophy & natural provider doctrine 3. The "Shtick & Move" technique for meet & greets 4. Transactional vs Equitable relationships 5. Managing Relationship Expectations 6. "You" Brand Management (Appearance & Personality) 7."Your" Sustainable Relationship -What is it? 8. The Opportunities 9. Managing the "Haters" 10. Networking 4 Success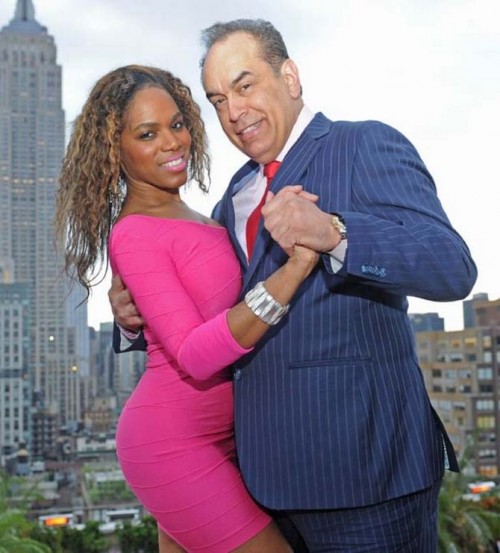 The objectives of the class were handed out on a one sheet. They were:
* To introduce students to the modern day lifestyle of Sugar Daddy/Momma's
* How to navigate the lifestyle successfully on and off line
* How to develop basic skills to build successful relationships
* Relationship protocol – the do's and don't's
* The how to's for sustaining a positive & successful relationship
After Alan's instruction, the class converted to a panel discussion. It was interesting to hear their persistent reiteration and focus on substantial relationships. The lifestyle was compared to marriage. The summation was that marriage is a contract between two individuals that legally makes them one. The panel explained that their lifestyle is a contract as well. Instead of a marriage certificate these couples have a trust agreement. The two individuals agree on an arrangement with a clear definition and understanding of their relationship; joining the two into one (at times).
The panel had a lot to say on the lifestyle. Carla stated, "I love to empower people. This lifestyle enables me to meet others who love to empower." Stephanie and Suzanne, who are both lawyers, assured everyone that this lifestyle is legal. They went on to explain that this lifestyle has become a new trend making it more acceptable within society. They believe this lifestyle will soon become the norm for couples. The panel ended their final comment with a question. They asked, "Who in the room, male or female, doesn't want to be treated special?" Their conclusion was that this lifestyle, written or unwritten, is equivalent to any other union except it's accelerated. Sergio, the only male on the panel, described the lifestyle as, "Viable sustainability that's relevant." He went on to say, "It's good times, good conversation with great people living a lifestyle that is considered liberal." Beth Baily defined it as a new form of dating with benefits that is open for all ages. She went on to agree that it may be more explicit but felt the benefit was that this lifestyle is more transparent. Another panelist explained that her outlook was that it's dating with a prenuptial agreement. She stated that it gave her more confidence.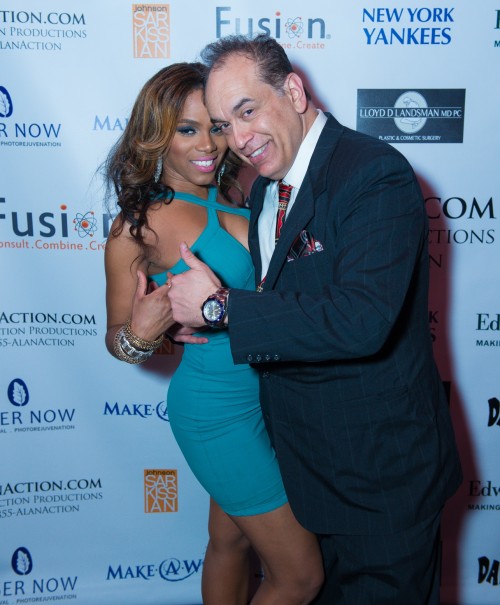 With membership on SugarDaddyForMe.com growing 30% within the last year, it is evident that this lifestyle is becoming more tried and true. When I asked Alan what he thought was the reason for his growth he explained, "The increase of dysfunctional relationships and the fact that due to technology, people are talking more but communicating less. This lifestyle is not a text. Instead it connects people for all reasons mutually living with an understanding of the SUGAR Philosophy. It's simple, transparent and true."
Stay tuned for Part 3: Life after Class