Winter is on its way! Thinking of staying in where it is warm instead of hitting the streets for a night out on the town? It can still be a night of cozy fun with the right items handy. We are checking out these finds this season – from candles to cocoa with a bit of holiday magic.
Light it Up
A nice warm fire is always welcome, but without a fireplace, we have to get creative. A few candles will do the trick! Paddywax's Apothecary Candles candles bring a dense scent to fill the air with the holidays. The brand also has a few candle making kit options for some added hands-on fun.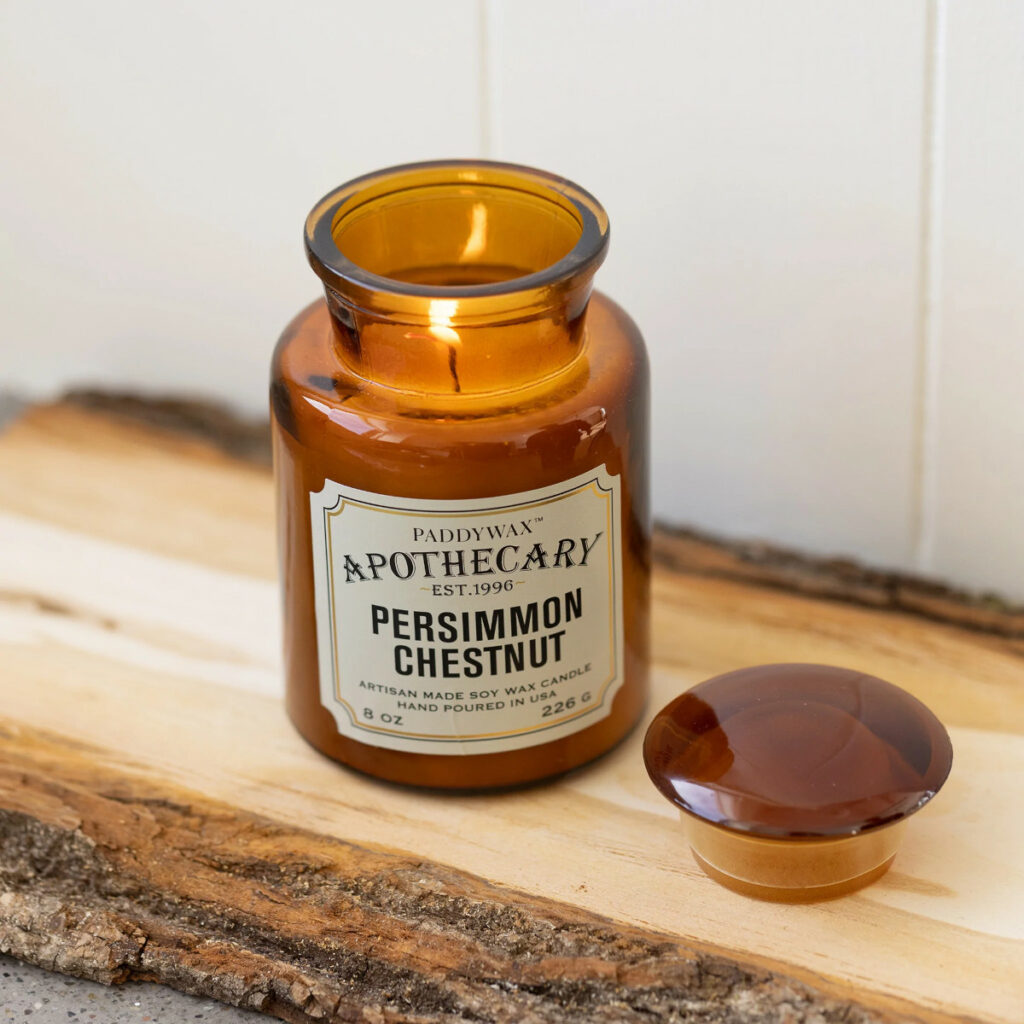 Drop It Like It's Hot
Hot chocolate is the perfect warm and cozy night in essential. Whether boozy with Bailey's or your topped with the tiny marshmallows, the perfect sip is not complete without a fun mug. Founded by fellow Bronze Beauty Jasmine Williams, SUNNY&TED a carries a line of representative home goods for the holidays. Check out the Mrs. Cocoa Santa Mugs. They come in a spectrum of shades including caramel, chocolate and honey so anyone is sure to find one to fit your flavor.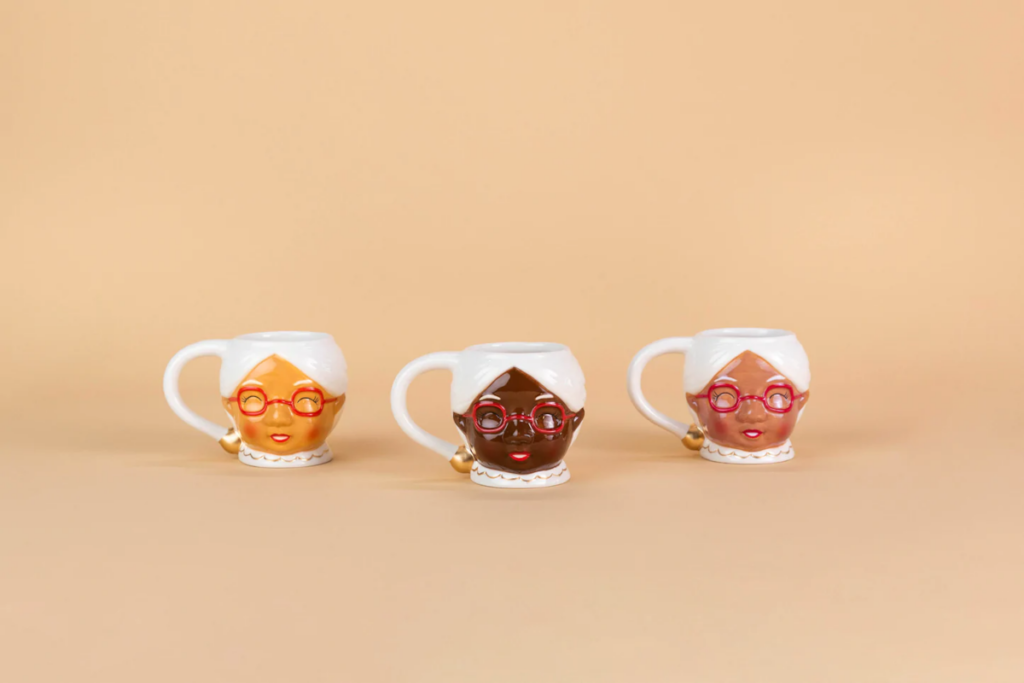 Snuggle Tight
Cuddling under a blanket is an essential part of a cozy night in. Whether alone or with friends and family, the hard part is finding one that can be big enough to cover everyone AND make sure no cold air gets in. Big Blanket Co. has a selection of 10'x10' blankets in fun patterns, or choose from a classic solid. Now stay covered, literally, when falling asleep on the couch mid-movie.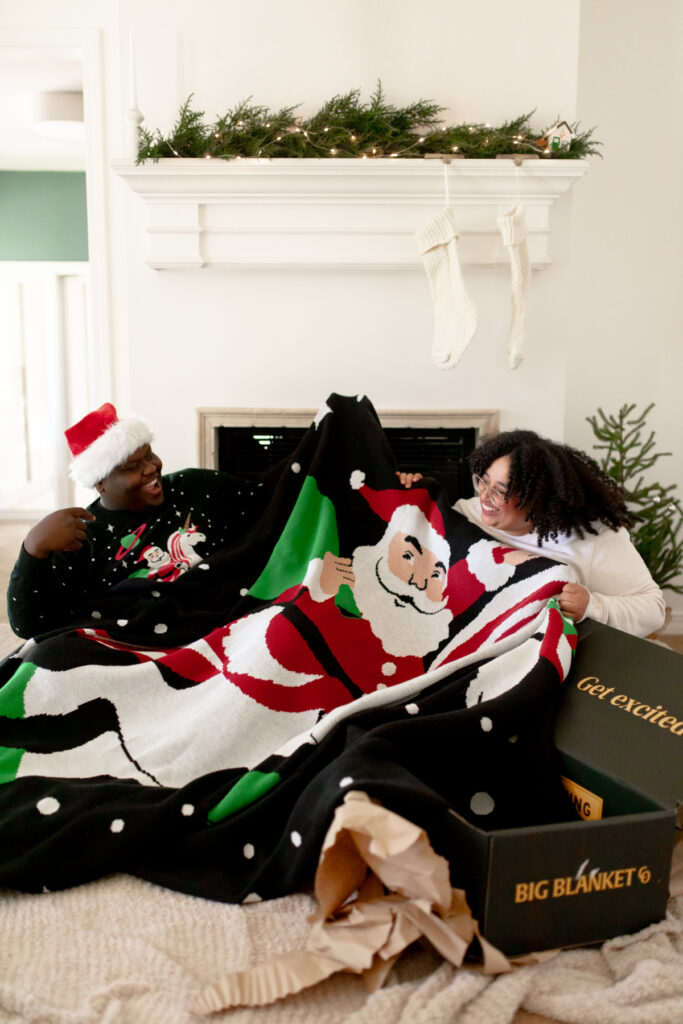 Bottoms Up
If hot cocoa is not the move, try a cocktail or mocktail. We know those resolutions always include a wellness trip, so for anyone skipping the liquor, go for a non-alcoholic option. From a can or bottle, white or Rosé, Surely has a refreshing zero-proof sip. Pair with a charcuterie board topped with crostini or crackers, cheddar or brie, jams or pepperoni.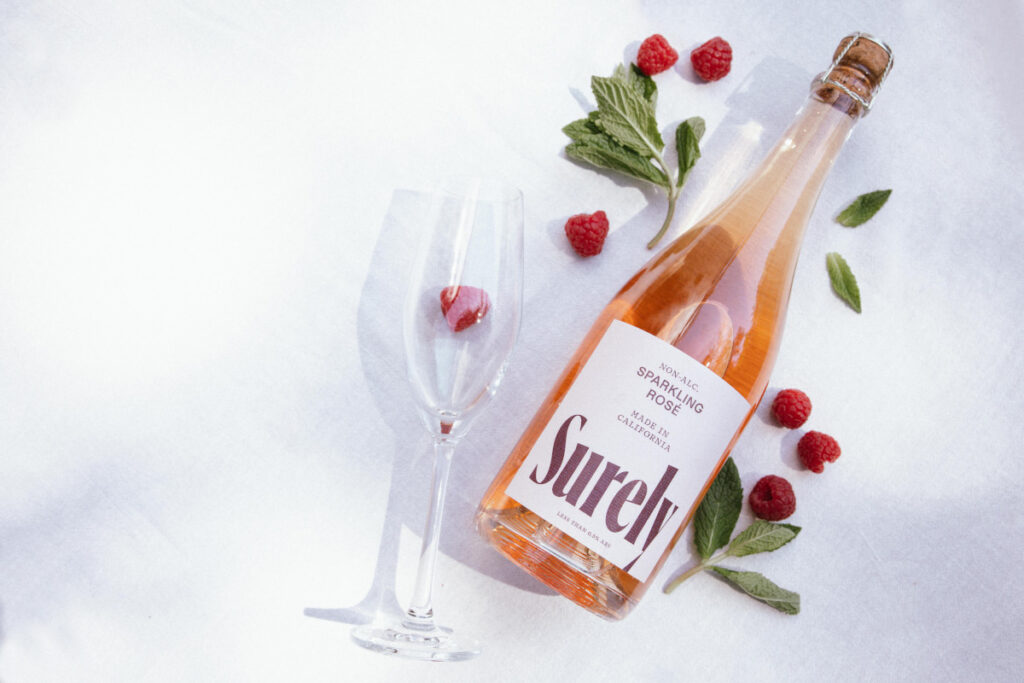 Fun and Games
We cannot forget about the activities! Whether a movie marathon on the couch, scrapbooking the year's memories, or game night, there are no shortage of options. Try a 500 piece puzzle! Set a challenge to finish it all by the time the ball drops.