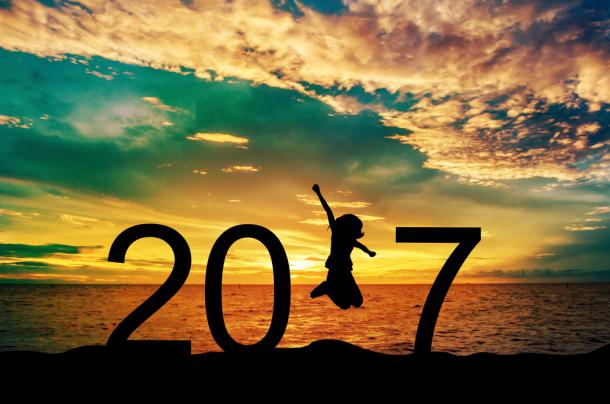 Hey Bronze Beauties! Now I know you're all thinking: 'how am I going to start this new year off right?' Because it is that time of year where we question our lifestyle and how we can start fresh or improve ourselves. And this is the year that it's all gonna change, 2017 is going to be different. Well here's some advice on how to make sure 2017 is your year.
The List of New Year's Resolutions:
Okay this year, start being honest with yourself. Making a long list of things you're gonna change is not the way to go. You don't have to make resolutions. Stressing yourself about finding something to change just because it is a new year, is a waste of your time. A resolution can come to you at anytime of year, be patient.
Real Resolutions:
If you truly have new year's resolutions, then write down the things you want to achieve or do differently in 2017 and realistic ways you'd go about achieving those goals. Remember that you aren't going to wake up a different person just because it is a new year. You have to work at these goals if you're serious about them.
Retire Old Resolutions:
Just because you put one goal on your list every year doesn't mean it's going to happen. Working on it for a few days and then abandoning it year after year isn't helping you. Either get serious about the goal or simply let it go, nobody's perfect.
Forgive 2016 But Don't Forget:
Don't hold onto things that happened last year, allow yourself to start fresh. This doesn't mean you have to forget what has passed but don't dwell on it either. Let the things that happened help you grow as a person and learn from any mistakes made.
Look Forward in 2017:
A new year brings new possibilities and experiences, so be open to them. Remain focused on your goals but also remember to enjoy yourself. Oh and continue reading Bronze Magazine of course!
By: Kadisha Kentish