By: Kadisha Kentish
The weather is finally warm, well it's actually really hot. But it is now time to dress like it is Spring/Summer. Trends are always changing, yet the spring trends of 2017 have brought some things back. Here are some trends that stand out so far this season.
Dress in Flowers this Spring:
Floral print is in this spring. I know what you're thinking, floral in spring, how groundbreaking. But lots of designers have been inspired by the season. Models are strutting the runway in head to toe floral.
The 80s Are Back:
Designers are bringing back the best of the 80s for the nightlife, with giant belts, flirty waistlines, big shoulders, crystal earrings, and stilettos.
Bright and Bold:
Shocking bold and stand out colors are in this season. Put the dark colors aside and go for something bright.
Show Off Your Bra:
Bras are no longer hiding behind shirts. So if you're comfortable, this season bras are being worn as shirts.
Really HUGE Bags: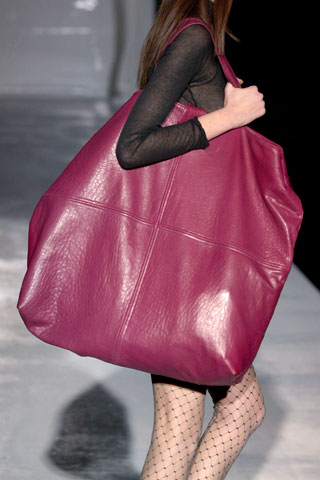 Really, really, REALLY big bags/purses are in this spring. The bigger your bag, the more trendy you will be.
Long Pendants:
Instead of chokers, long pendants that draw the eye to the neck are in this season.
From Heels to Flatforms:
Not everyone loves heels, but sometimes you want the height or need it to help your outfit. This season flatforms are the new heels.