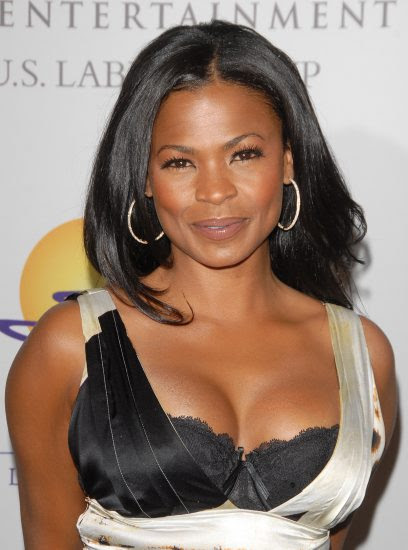 With Spring amongst us what's more appropriate than a golden sun kissed glow to match the bright sun? This spring is all about the lit from within glow and here are some products that can help you achieve this look!
I bet you didn't know that Victoria Secret sold more than just lingerie! A couple of months ago I stumbled upon some of their makeup products, one being baked mineral bronzing powder in the shade Glitterati. This bronzing powder is absolutely perfect to achieve that lit from within glow. The color is a nice gold tone, which looks good on various skin complexions. Glitterati is a must have for those simple makeup days when you just want a fresh look!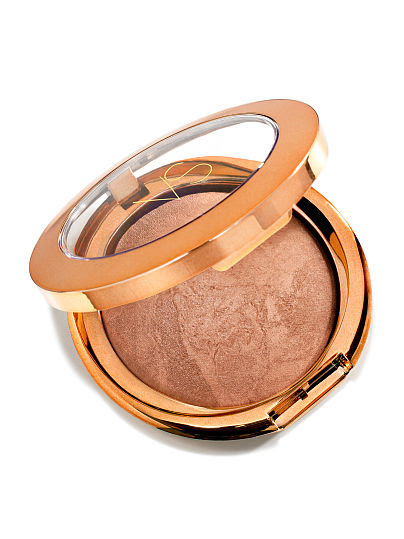 Another glowing sensation is Albatross by NARS! I heard about this product for months, and I when I finally got my hands on it I was not disappointed! This translucent highlighting blush goes on super smooth, and a little bit goes a long way. I love pairing this highlighter with other blushes because it plays with the light and adds dimension to the face. It is a light gold, champagne color, and flatters many skin tones! Albatross is ideal for day events and even nights out on the town!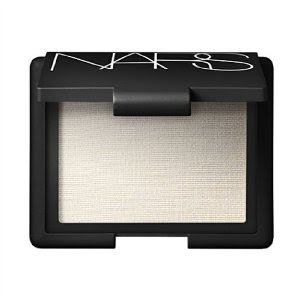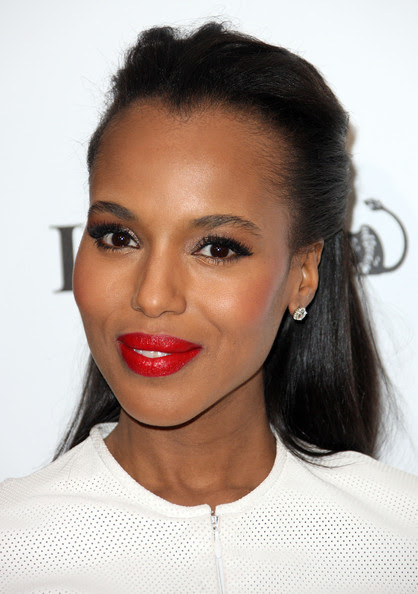 by Kimberly Wyms