By Aisha Powell
Spring Break is here and the time to travel is finally upon us. This is the time to explore new places with friends, let your hair down and have fun while finally getting a break from the winter season. With all the exotic and tropical vacation spots filling your Instagram feed, here is a short list of places to add to your travel itinerary. Whether you want to island hop in the Caribbean, go overseas to Europe or explore the motherland of Africa, here are some of the best inclusive spots to vacation at!
Rome –
This ancient city looks as amazing as it sounds. Their architecture, the museums and most importantly the food are enough to make anyone fall in love with Rome. You will feel like Athena and Aphrodite exploring ancient buildings, viewing the rich culture and eating the best Italian food. If you are a siteseer, Rome might just be the place for you. Plus, if you have seen Bravo's To Rome for Love, their admiration for black women is another bonus. Groupon has an 8-day Rome Trip starting at $899!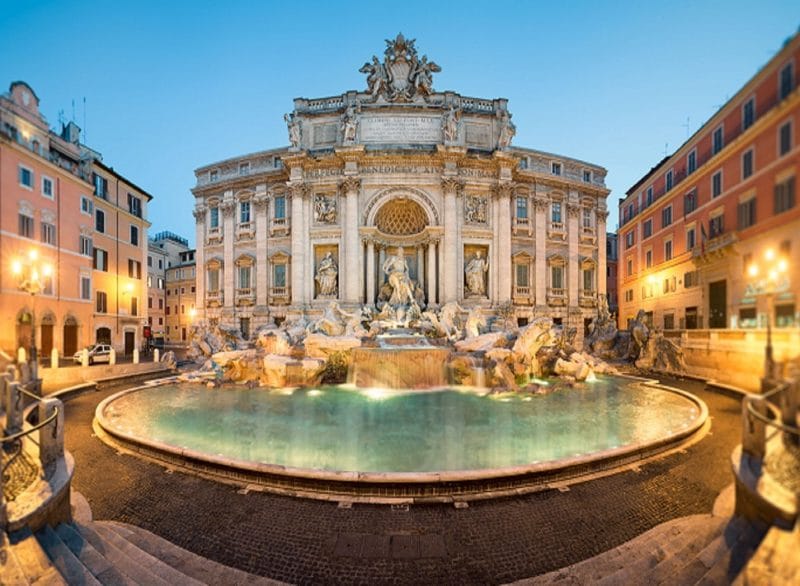 Turks and Caicos-
Imagine an oasis of blue calm water, amazing food and nothing but relaxation. Welcome to the Turks and Caicos. They have some of the best beaches and the clearest water on Earth. If you want to go on a tranquil vacation to relax, Turks and Caicos is perfect for you. It is filled with a plethora of water activities, fresh seafood and they use USD, so no need to convert your money. Natives of Turks and Caicos are from African decent and are welcoming to diverse voyagers. Check out some all-inclusive resorts here.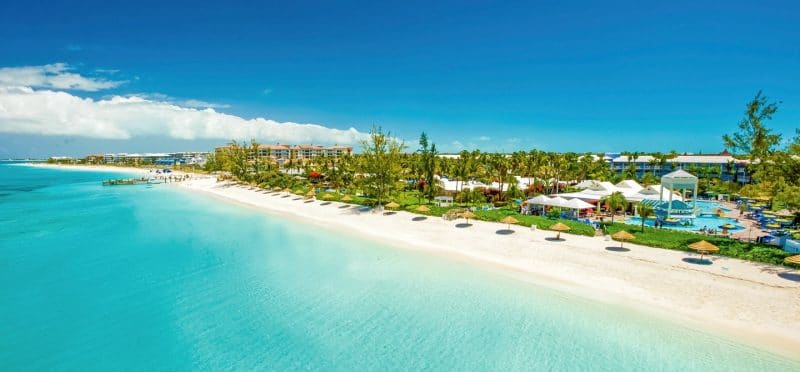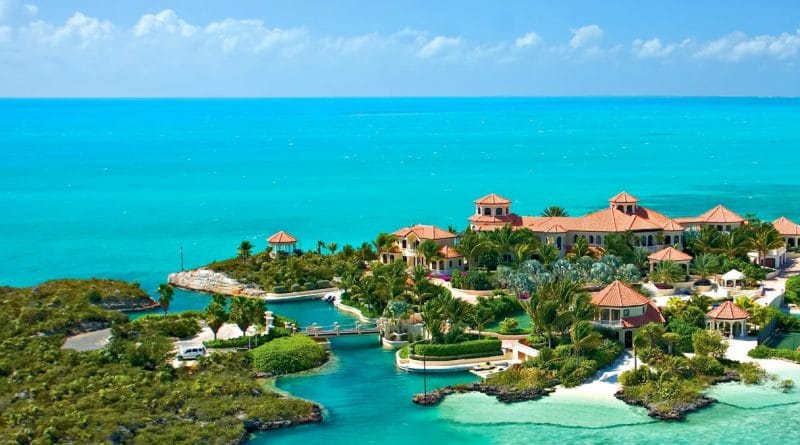 Nairobi –
If Black Panther didn't shed a light for you on how magnificent Africa is, then maybe you should go to Nairobi; the capitol of Kenya. Nairobi has safaris, traditional Kenyan food, over 50 national parks, hiking, cultural tours and shopping malls. Whether you want to lay on a beach, go to a zoo or just shop, Kenya has it all. Taking a trip back to Africa as a black American can also give a sense of what home really is. Find your sense of African culture, the richness of Africa and enjoy the world's fastest growing city in Nairobi. Check out some deals here.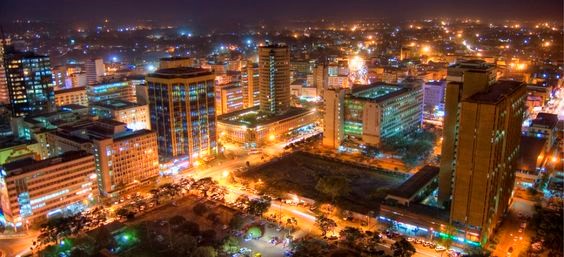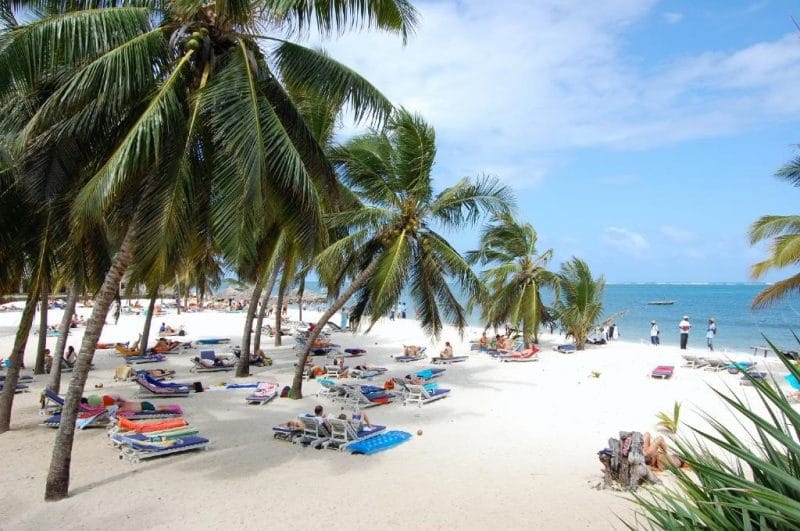 Thailand –
There are very few places that are as stunning and beautiful as Thailand. It has beaches, beautiful royal palaces, kayaking, city tours, zip lining and Thai food, of course. This south Asian country is not only aesthetically pleasing, you will also be enlightened about Asian culture the second you get off the plane. Thailand has become a popular destination spot this last couple of years but be aware that Thailand, like most Asian countries, have a history of racism towards darker skin. Although Thailand has become much more accepting of all individuals, it's similar to the construct of America, where certain places are more overtly racist than others. Nonetheless, Thailand is like no other place in the world. Check out some Thailand deals here.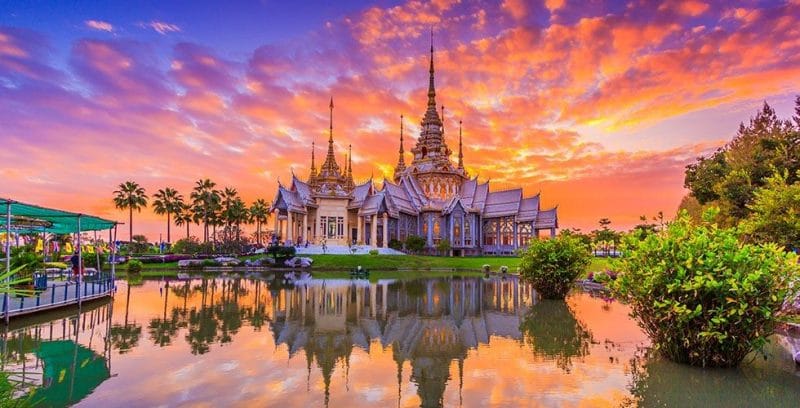 Chile –
No list would be completed without a trip to South America! Chile is one of the safest countries to visit in South America. Chile encompasses so many different environments ranging from snow caps and tropical beaches that you'll feel like you went to multiple countries in one. It is right along the southern coast and has mountains, beaches, rainforest deserts and a metropolitan city. South America is also the perfect place for people who want to party on their vacation, due to their abundant night life. Check out some of the deals in Chile here.