It's officially time to step away from the tedious makeup applying. This spring we're going for a fresh, natural look. No more dramatic false lashes and harsh contour shades. We have 7 looks to consider this season:
Clumpy Lashes
There was a '70s evolution among the runway for the spring shows. Clumpy, but not too clumpy lashes are an attention grabber without having to do too much to your face in the mornings. Take your favorite mascara and clump away like actress/model Karrueche Tran! It's that easy.
Chestnut-Colored Lipstick
This shade is considered lighter than brown, but darker than tan. Zendaya really channeled this look with her all over glow and sexy, but subtle chestnut lip. By the way, she did this look herself!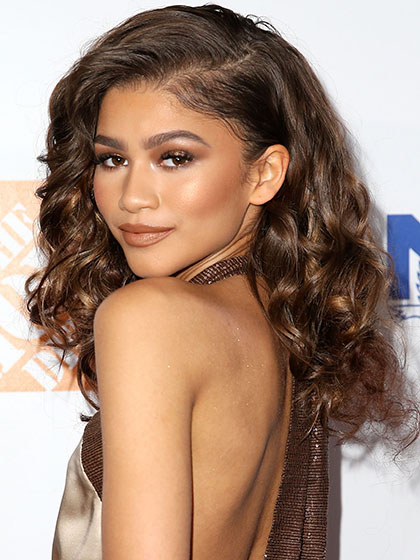 Red Lips
"Classic red is back in a big way, but it looks much cooler against bare skin," said makeup artist Pat McGrath. We all know that a red lip is timeless, and forever (as seen on Sanaa Lathan) will be passed on to many seasons to come.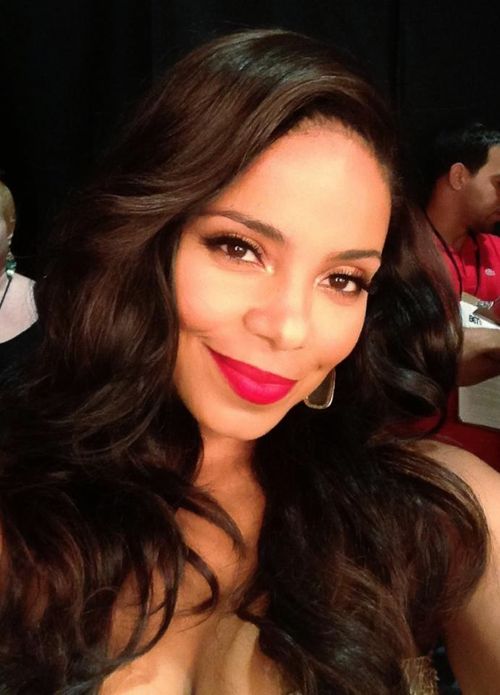 Natural Brows and Glossy cherry lips
While cherry lips have been a thing for fall and winter, adding a little gloss to give a sweet and flirty look is ideal for the season. Also, natural brows! Natural brows are a bold move, but if done right, it could be amazing. Joan Smalls nailed it!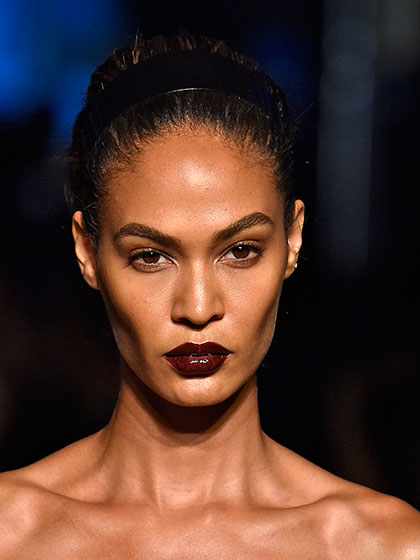 Smudgy Silver Shadow
While Zoe Kravitz channeled the natural brows, she is also trend setting with her subtle silver shadow smudged to appear as a smokey eye, but not too smokey.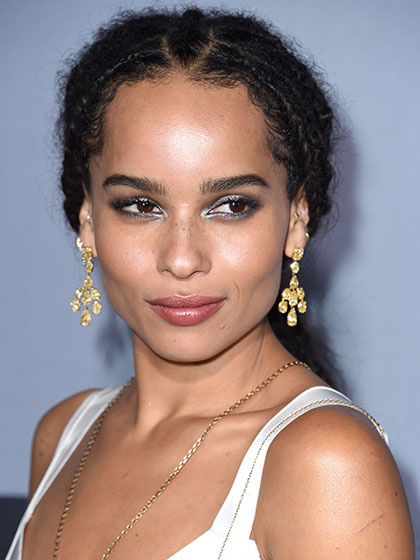 Sparkly Wings
In order to wear this look the regular way, just add a little black liner to tone down the glitter. This look works perfectly for Solange. No need for black liquid liner. No need to tone it down.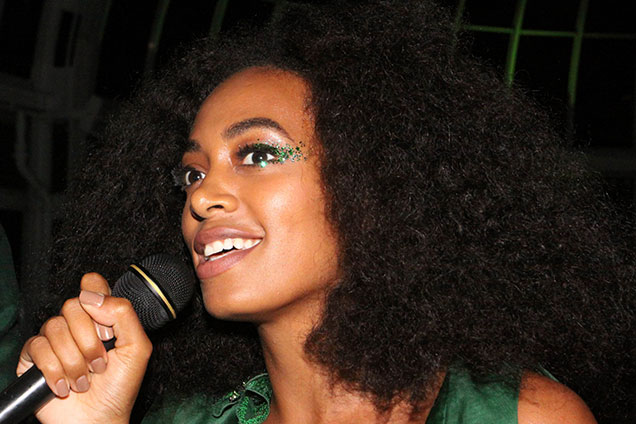 Dark Eyes and Lips
French beauty blogger Fatou N'Diaye made this look easy to transform from day to night. Her soft smoky eyes and burgundy lips have a bit of drama, but still works for the day. Add a little glitter and she'll be ready for the night.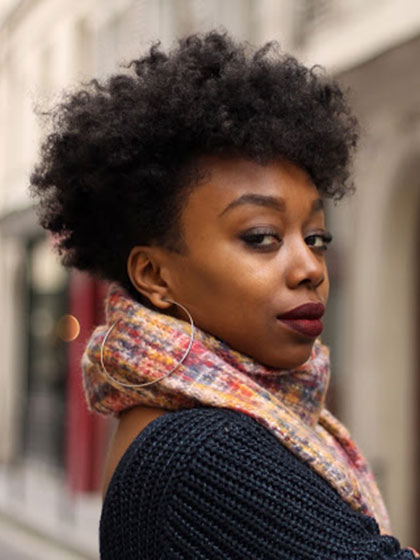 By Shuntega Meadows