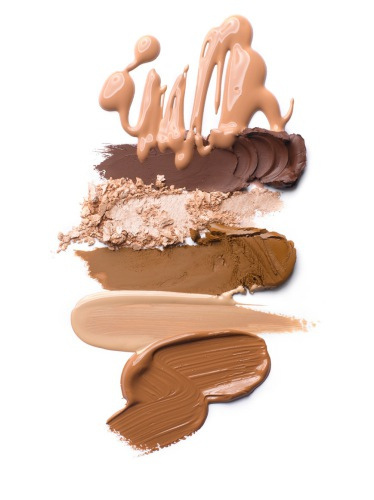 Every spring and summer we hear how less makeup is more in order to beat the heat, all while still maintaining a fresh face. Whether it's during festivals, vacations, or just every day, we all want something that offers light, long lasting coverage. As we spend more time in the sun we begin to tan and gain a little more melanin, so our foundation needs to adjust.
The beauty market is saturated with brands attempting to grab our attention, which can be overwhelming for some, even myself sometimes. We all want the best bang for our buck, but going through the trial and error phase can be too time consuming and not healthy for our bank accounts or overall skin health.
To answer so many questions from family and friends,  I direct them to one of my favorite vloggers, Jackie Aina, a YouTuber who dedicates her channel to educating women of color on the ins and outs of the beauty industry. Click here to see her professional advice on the best foundations for women of color for the warmer months. She gives us options depending on skin concerns, types, light to full coverage, and all price ranges.
by Rosalyn Robinson