Looking to shake up your beauty routine? We've got you covered! This month, a few new products have hit shelves that we have on our radar. Whether surfing the web or walking the beauty aisles in-store, you might come across some of these goodies.
Curl Queen
Wash day is about to get a new look with Curl Queen's new Curl Therapy Collection. Celebrity hairstylist Naivasha has worked with some of the biggest names, from Tracee Ellis to Yara Shahidi and Alicia Keys. Now, she brings a lineup of products to us all, which includes a shampoo, conditioner, oil, pomade and masque. On the label, you'll find ingredients like Manuka honey and CBD to leave locks luscious, tamed and frizz free. www.curlqueenofficial.com.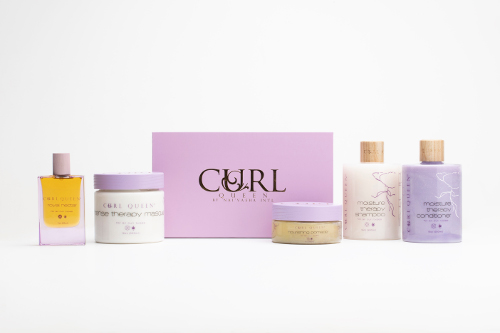 Katini Skin
We're welcoming Katini Skin to the world of beauty. Inspired by founder Katini Yamaoka's cultural background, the lineup includes ingredients from Japan, Africa and Australia. Choose from a day serum to kick off mornings, a night serum before bed, a face oil with sea algae to help with blemishes or a collagen face oil. www.katiniskin.com.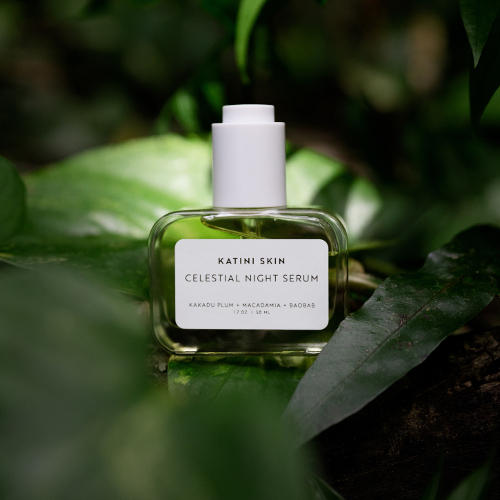 Undefined
Protecting against the sun is not just for the summer. New to Undefined's R&R collection is an SPF 50 Sun Serum. It is designed to help protect against not only UV, but pollution and blue light. It's made with ingredients like Tremella mushroom, jojoba and raspberry seed to help hydrate. Find it at Target or www.undefinedco.com.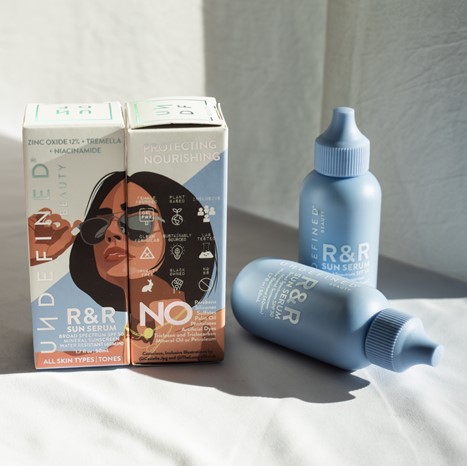 GlowRx Skincare
Target has added 20 black-owned beauty products to its shelves this month, including your favorites from GlowRx Skincare's lineup. You'll find five products with a range of targeted needs from cleansing to moisturizing including a vitamin C face serum, moisturizer, charcoal mask, cleanser and face oil with Moringa. www.glowrxskin.com.