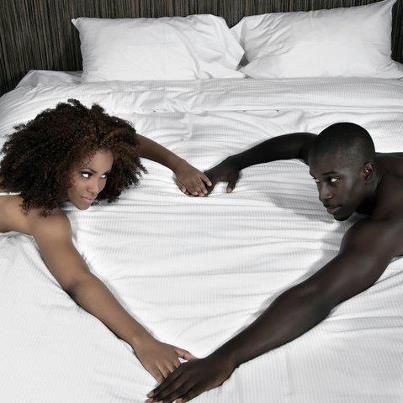 Love, love, love. It's the term that everyone seems to want to grasp. Do you dream of the so called "happily ever after" ending? Are you convinced that once you find that perfect mate or partner then your world will be complete? I think it's a nice and idealistic notion but one that truly will never manifest. Before you accuse me of being a pessimist, please hear my argument.
It's not that I don't believe in love. Trust me…I know that love is a very real concept. I just don't support the wild notion that all of one's happiness and existence should depend on the perfect other person. Happiness is a personal journey. I realize that loved ones' actions can attempt to compromise the state of happiness and joy. Sure, no one would be jumping for joy if the person she adores chooses to exit the relationship abruptly- I am not delusional. Yet, the choice to push forward and remain hopeful of a positive future is attainable for everyone.
Happiness is attainable for all of us. But we all must acknowledge that one cannot control another person's decision-making. So placing the burden of personal satisfaction on another human being is not only illogical but irresponsible. No one individual can be 100 percent responsible for anyone's happiness. I don't dare suggest that we not be accountable for our decisions and actions in relationships. Without question, it's always best to treat people fairly with respect and integrity in all relationships. Yet I echo my strongest argument again- one can never control another person's decisions and actions.
One can only be in charge of her own actions and decision-making…period. So wishing for the perfect life with the perfect mate can cease now. The perfect person will never exist. Yes, the children's storybooks told us all farces. The prince will not arrive on a white horse to carry you off into the forest. You can ride the horse yourself and perhaps meet a great fellow horseback rider and travel the journey together. This story is both realistic and attainable. Love can be great, dynamic and phenomenal. But true love starts from within before it can ever be shared righteously with anyone else. Enable the right start to reach the targeted finish line. No start or ending is perfect but there can be many pearls captured along the way.
Find your own Happily Ever After!
by Shana Thornton
————–
Shana Thornton is an award-winning radio talk show host and blogger. She is the on-air personality for the national radio talk show Let's Talk America with Host Shana Thornton. For more information, please visit www.shanathornton.net.