A few days ago, I watched a documentary on Netflix entitled Dark Girls, which observed the colorism (discrimination based on skin color) that exists within the African American race, and also the prejudices that dark-skinned women face in different countries. Throughout the documentary, different women were allowed to share their personal stories, uproot insecurities and learn to love the shade of their skin.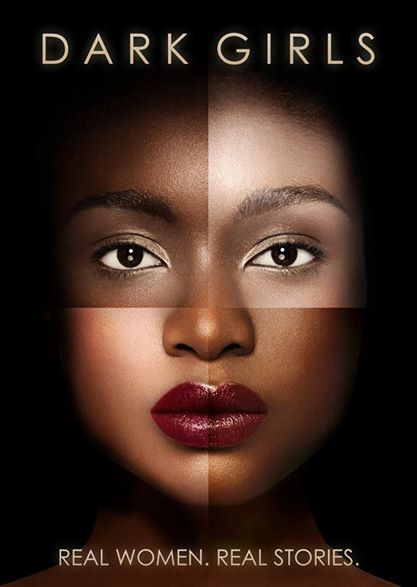 For me, the stories of self-hatred among our African American women were hard to swallow. From young girls avoiding to play with darker dolls, to teenagers using bleaching cream, it was clear that many of our women were and still are taught from early ages that lighter skin is better, in which being dark is not only unacceptable….but ugly. I encourage everyone reading, especially our women, to watch this documentary.
In a recent interview with NBC, Oscar-winning actress Lupita Nyong'o (featured below), expressed her deepest gratitude of being deemed "Most beautiful person of 2014" for People Magazine. Nyong'o, who explained during the interview how she was once ashamed of her dark-skinned features and kinky hair texture, has already inspired many young women of color.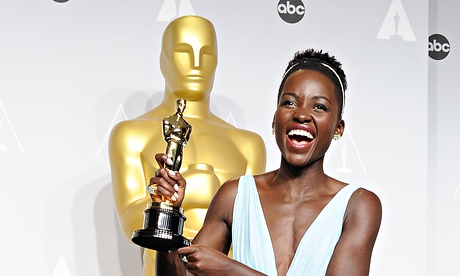 African American women, realize that you are unique and embrace your complexion. We come in 50 shades of bronze…..and there is no limit to our beauty.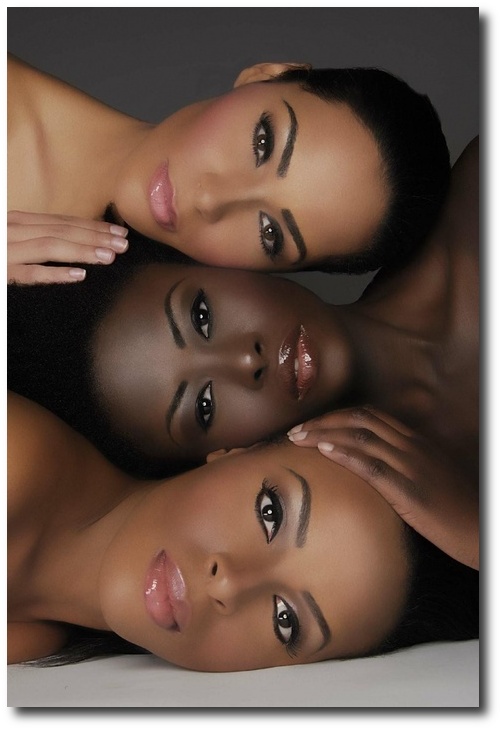 by Ashley Cottrell