There are many summer trends that are skyrocketing.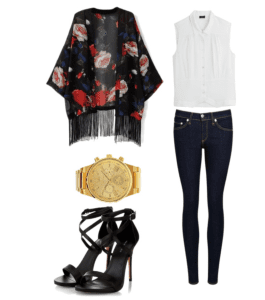 The first is the kimono. Once worn by Geishas in Eastern Asia, the look has been modernized as a way to keep us warm from offices and trains that blast air conditioning without mercy. Wearing  a floral pattern kimono over a simple outfit keeps the look interesting.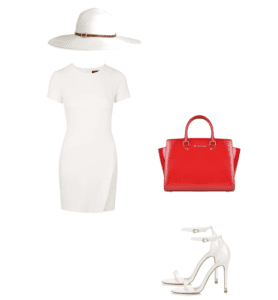 The next is a dazzling combination that is sure to leave every one breathless. A white on white combination is not something that should be saved for the day after Labor Day, instead try it out now. Not only does white reflect the sun and keep you cool, but it looks classy as well. Add a red bag to keep yourself from looking too monotone and a hat to avoid sunburn.
Culottes look frightening at first glance, but they're extremely easy to wear.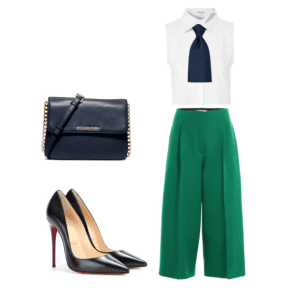 If you really want to make a statement pick a bold green color. Pair it with a simple white blouse to keep from overwhelming the outfit and pair it with a blue tie to channel a menswear vibe. Simple accessories and shoes finish off this outfit.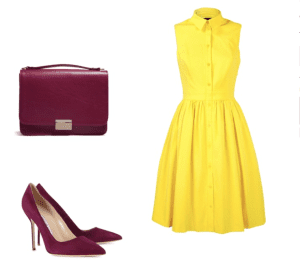 While yellow can be an intimidating color that gets no love, it definitely shines in the summer. A yellow shirt dress is an easy way to try this trend. A shirt dress is a lighter option to a heavy dress, and when paired with bold maroon shoes and bag, the outfit shows that yellow can be color blocked easily.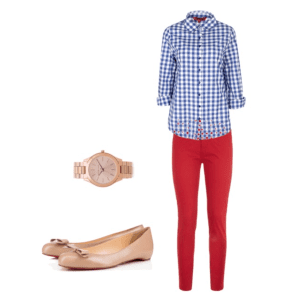 Finally, gingham is by far the easiest summer trend. However, to avoid looking like the tablecloth at a summer picnic; limit your gingham to just one article of clothing. Then pair it with bright red pants for a statement, or jeans if you wan to tone down the look. Nude flats and simple accessories keep the outfit from looking too overwhelming.
by Andrea Carrera