By: Tiffany Chisholm @waywardtiff
Hey, Bronze Beauties!
Summer is officially here! This is the season when you have more time on your hands and can express yourself in any and every way possible. Summer gives you just enough time to try out new makeup products and looks to enhance your beauty. Here are some beauty products that have been released this year that you should probably know about that are suitable for almost any occasion: a day in, a day out, or if you are going on vacation.
URBAN DECAY
This NAKED HEAT eyeshadow palette by Urban Decay may be the hottest palette of the summer! It will give you the best smokey sunset eyes that you could ever wish for. This product comes with 12 new amber hued-colors, ranging from warm browns to oranges and rich siennas, providing you with the perfect opportunity to mix and match and change up your look on a regular basis. The colours in the palette include Ounce, Chaser, Sauced, Low Blow, Lumbre, He Devil, Dirty Talk, Scorched, Cayenne, En Fuego, Ashes, Ember (using the right and left arms below.)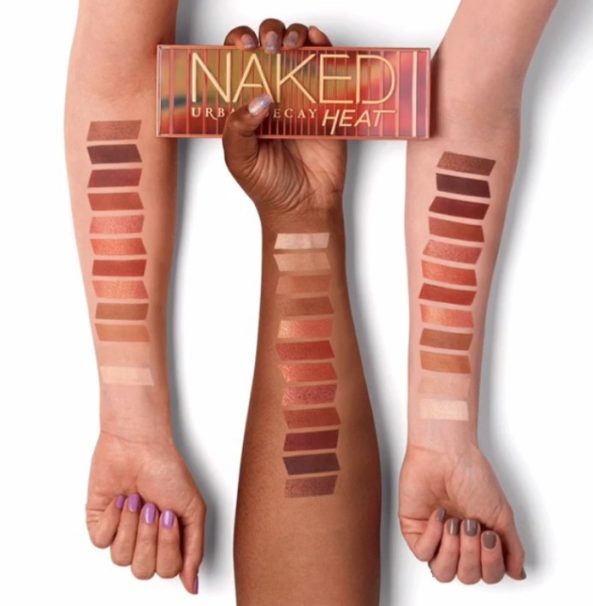 The packaging alone will have you wanting to add this palette to your makeup collection. This product is currently available on the Urban Decay website and will be available in Sephora stores June 30th with a cost of USD $54.00 each.
HUDA BEAUTY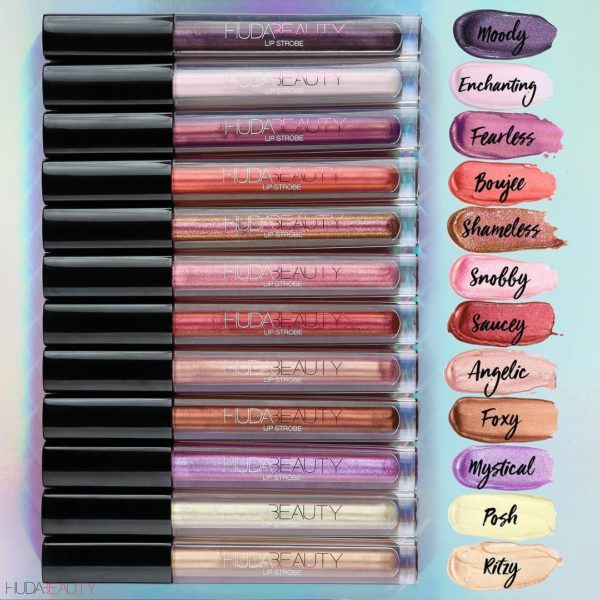 Huda Kattan, one of the most influential beauty bloggers in the world is launching a Lip Strobe Lipstick line. The set will come in 12 colors that give off a metallic and electric look to the lips and could work with any look you may go for on a given day.
Each Lip Strobes has a sultry name that can fit probably any mood that you are in each day.  The Lip Strobe is currently available for purchase here!
KKW BEAUTY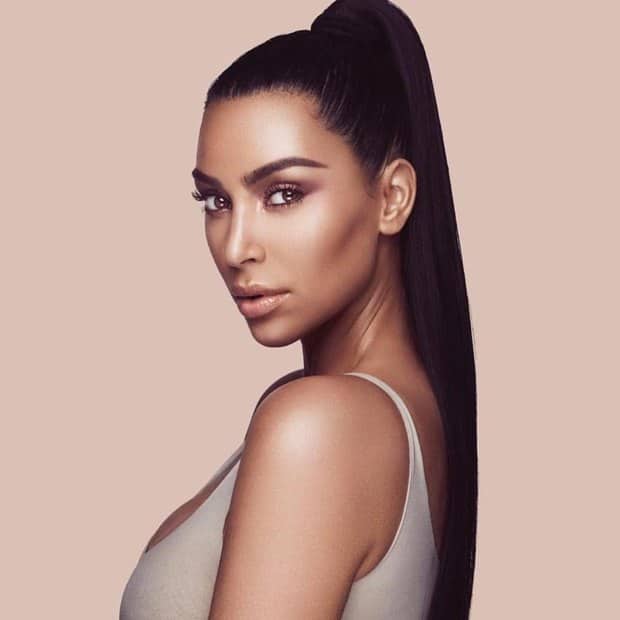 Kim Kardashian West is following in the footsteps of her younger sister Kylie Jenner, and has releaseed her own signature beauty line "KKW Beauty." The first products released from the line are a Crème Highlight and Contour Kit. There will be four shades from which you may choose: Deep Dark, Dark, Medium and Light. Each product will come with a dual-ended contour stick, a dual-ended highlighter (a shimmer and a matte), and a dual-ended blending brush and sponge.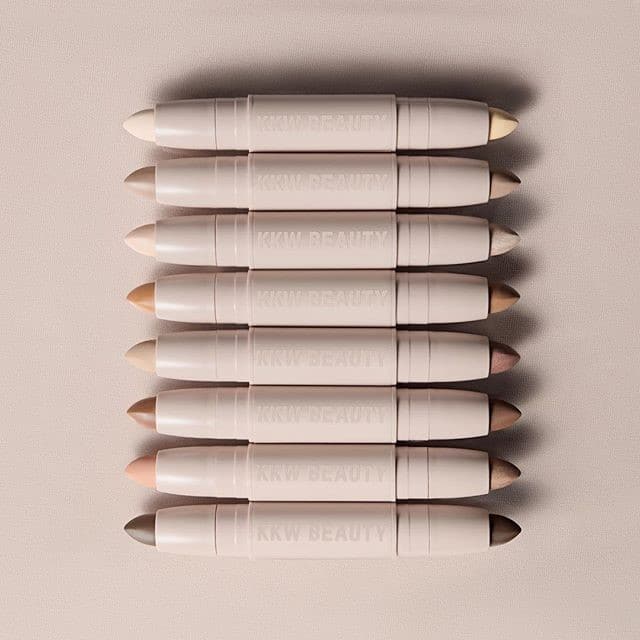 The line just launched this week. Each Kit costs USD $48.00. You may join the KKW Beauty mailing list and make purchases here!
KYLIE COSMETICS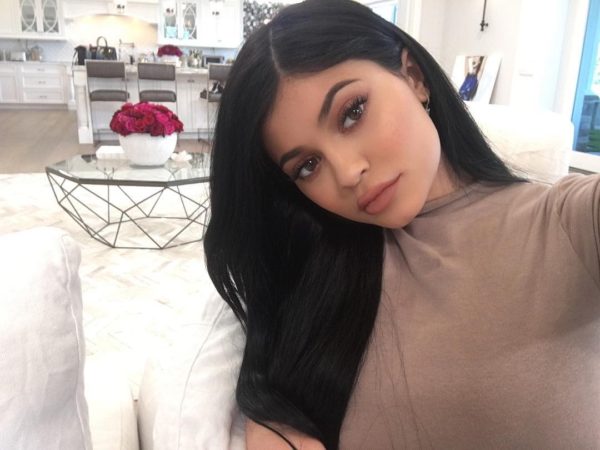 Kylie Jenner took the world by storm when she released her famous lip kits. She recently collaborated with two of her older sisters Kim Kardashian West and Khloe Kardashian. In May of this year, Kylie and Kim released a set of nude matte lipsticks called "KKWxKYLIE" that imitates Kim K's signature look. The lipsticks come in four colours:Â  "Kimberly" (true nude), "Kim" (peachy nude), "Kiki " (pinky nude) and "Kimmie" (a deep nude), each named after Kim Kardashian. Each kit costs USD $45.00.
Kylie's most recent collaboration with Khloe to the KOKO Kollection is a four piece set of colors including "DOLL"- a true bright tangerine, BABY GIRL"- a warm muted coral, "BUNNY" – a cool mid-tone mauve, and "SUGAR PLUM" – a soft shimmering mid-tone nude gloss. Each kit costs USD $40.00.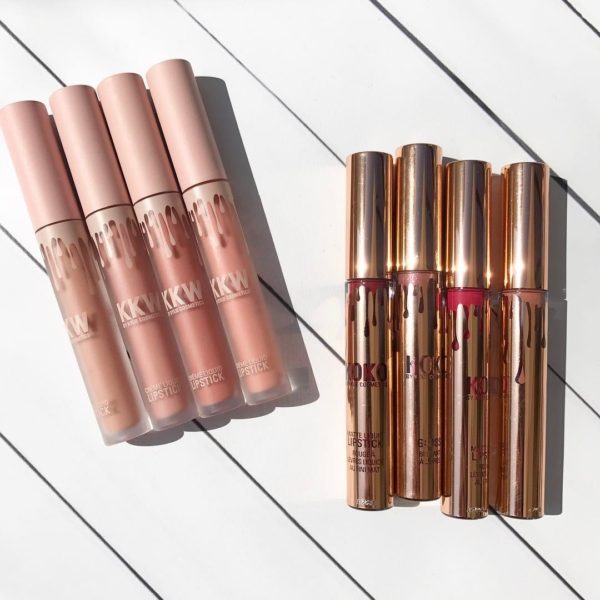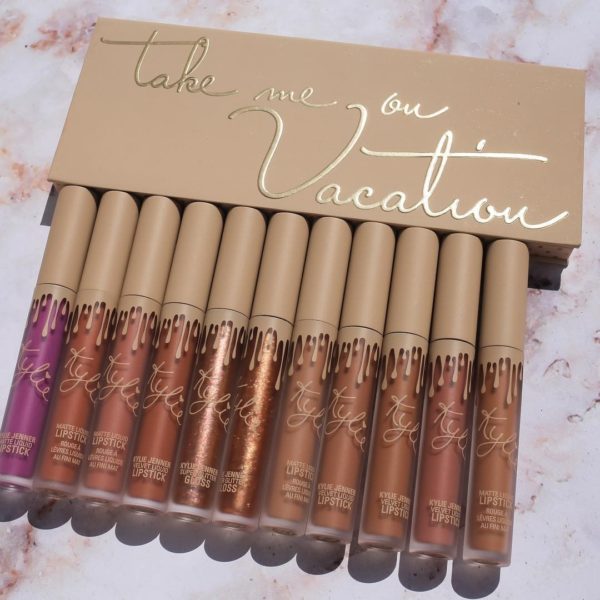 On June 15th, Kylie also released her Vacation Edition lipstick collection made up of primarily pink, nude and golden shades. They come in Mattes and velvets. You can check out the Kylie Cosmetics store here!
 FENTY BEAUTY
Rihanna will be launching her beauty line this coming fall! She confirmed the line's launch bay in May via her Twitter account. Not much is known about the line at the moment, but the Caribbean beauty did give us a hint of what to expect with a highlighter she used in a video shared on social media.
The line will encourage a new generation of beauty as the tagline suggests on the website. So, be on the lookout for Fenty Beauty, and you may join the Fenty Beauty Family here!
MAYBELLINE FIT ME!
The struggle to find the perfect foundation is real, and many Bronze girls can relate to this unfortunate issue. Maybelline got more inclusive when they released sixteen new shades of makeup to their Maybelline Fit me! Foundation line near the end of May this year. The matte and poreless foundation is a consumer favorite because of its price, the look it gives, and the fact that it covers imperfections impeccably.
So, if you are having trouble finding the perfect foundation, be sure to try out Maybelline's Fit me! It is cheap, and each shade can be found for as little as USD $6.00. Maybelline is making everyone happy, and the fact that it is matte and gives full coverage is a plus and even more encouragement to try out this line!
So, what are your thoughts on these products? Will you consider getting some of these products and make some changes to your look for the summer?
*All photos courtesy of each line's Instagram account.