By Tiara Bryant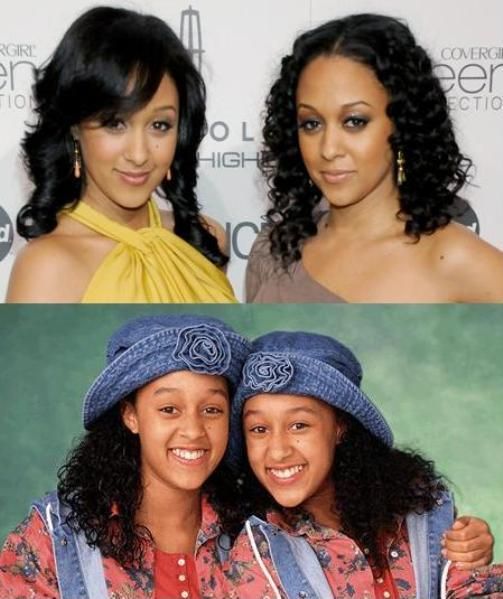 Attention to all you Sister Sister fans, Tia Mowry confirmed to Nylon Magazine that a Sister Sister reboot staring Tia and Tamara Mowry is currently in the works! Although they are brewing up ideas for the reboot, it may be some time before we actually see anything aired.
"We're looking, right now, for a producer and a writer, someone who can kind of be a leader of the pack in regards to running the show," Tia said. "I thought people would kind of be jumping on it, but it's a lot harder than my sister and I thought it would be."
However long it takes, we cannot wait to see this reboot!