By Tracey Brown
It's hotter than July.  You can choose to spend your time in an air conditioned mall, movie theater or at home under a fan, and keep your  cool, but why hole up inside?
All the action is outside this summer with festivals, picnics, outdoor concerts, so how do you maintain your simple sexy when it's sweltering outside?
Take a clue from Rosario Dawson who keeps her look minimalistic, cool, fresh and simple sexy.
Not only is her  cool and easy, but her hair and makeup is too.  It just goes to show that less-is-more when trying to achieve a pretty, subtle sexy look.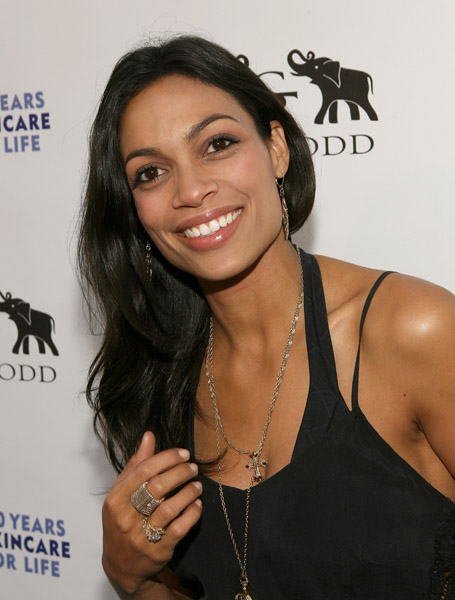 Try these 5 steps to get your simple sexy in just minutes:
1. Â Protect skin with an SPF 30
Try: PCAÂ Perfecting Protection SPF 30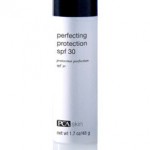 Not just another moisturizer with SPF, this one also has ingredients to reduce hyperpigmentation. Â I LOVE it.
2. Â Even skin with concealer and bronzer
Try: IMAN Cover Cream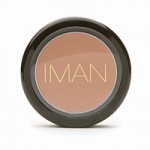 Dab and blend under eyes and where you need to cover imperfections.
Try: Too Faced Peach Leopard Brightening & Perfecting Bronzer
Dust over entire face for a soft flow. Â Add more in the cheek for definition.
3. Softly flush cheeks
Try: Josie Maran Argan Color Stick in Rosy
Pop on cheek and blend with fingers.
4. Â Define eyes
Try: Urban Decay 24/7 Glide-on Shadow Pencil
Try: Fusion Beauty LashFusion XL Micro-Technology™ Instant lash Volumizer
5. Â Gloss lips in a nude rose
Try: Bite Beauty Bite Lip Shine in Sante