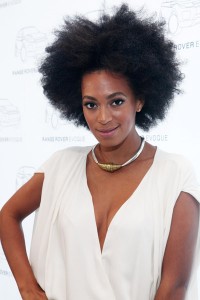 Now that the Fourth of July is out of the way, it's time to put away all those colorful products (for now) and just focus on enhancing your natural beauty. It's one of the easiest beauty looks ever and is perfect for defying the intensity of heat waves.
Honestly, Solange Knowles is one to watch for her colorful looks – from her love of nonconventional lip colors to her superheroine strips of shadow.
You can't help but want some of her "swagu" (thanks Kanye). This even applies to how simply sexy she looks barefaced.
The crown of curls, full brows, subtly defined eyes and soft pink lips provide the perfect complement to her earthy ensemble.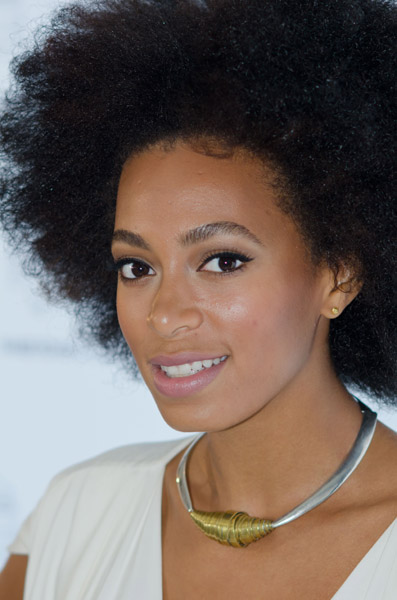 Try these 4 products to get your simple sexy in 5 minutes or less:
1. Apply tinted moisturizer
Try: Fusion Beauty PrimeResults Tinted Moisturizer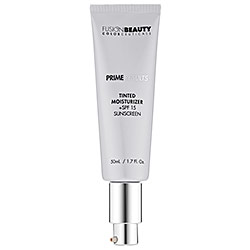 This self adjusting, tinted moisturizer goes one step further and eliminates the need for primer.
2. Groom brows
Try: Kiss Tinted Brow Gel & Pencil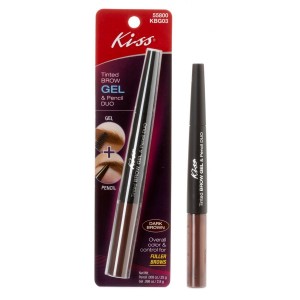 If you don't mind a little shimmer, this gel/pencil duo stays put all day.
3. Define eyes
Try: Lancome ARTLINER Precision Point Eyeliner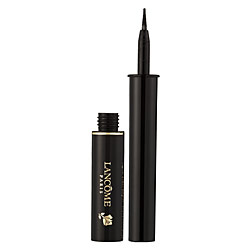 The felt tip liner is divine – this one will produce your perfect cat eye yet.
4. Apply gloss
Try: The Balm BalmShelter SPF 17 Tinted Lip Gloss in Daddy's Girl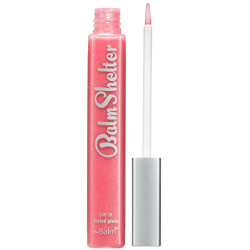 This gloss not only shelters your lips from harmful UV rays but also soothes and moisturizes.
By Lakish Campbell