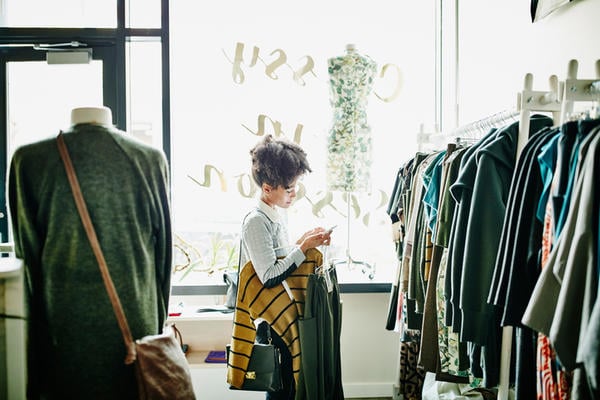 Everyone loves getting new things. But like everything else in life, we need to shop in moderation. It is easy to get stuck in a store and spend more than you intended to or more than you should. Don't write off stores yet, because there are ways for you to shop smart.
If you know that you are going to the mall or a shopping area with your favorite stores, here are some tips that can help you keep your spending in check:
-Before you leave the house, check your bank account and determine how much you can afford to spend. If you know that you can't trust yourself even after you've determined how much you should spend, you have a couple of options.
– You could transfer the money you don't want spent to your savings, so that you stick to your desired spending amount.
-You could take out your desired spending amount and leave your cards at home so that you only spend the cash you left the house with.
-If you are going shopping for a particular thing, avoid going into stores that have nothing to do with what you're specifically looking for. Try not to let your eye wander, and remember what you went to the store for.
-If you aren't looking for anything in particular, look with your desired spending amount in mind. Don't go for the most expensive thing if it isn't something you need. It isn't a crime to keep an eye on the price tag.
-The sale section isn't a place you should avoid. It is true that the sale section may often have unwanted or damaged items, but this isn't always the case. Sometimes you find items that may surprise you.
-Most stores have a sale section all the time, but there are also special sales, for example, Victoria's Secret's semi annual sale. A lot of clothing stores like Urban Outfitters, H&M, and Forever 21 have sales after holidays or before the end of a season. Keep your eye out for sales like these in your favorite stores on those days when you aren't looking for anything in particular.
-When you go shopping, take someone along who will keep you honest about the things you are picking up. And if you don't have anyone to go with you, then before you get in line to check out, be honest and really ask yourself, "do I need this?"
By: Kadisha Kentish