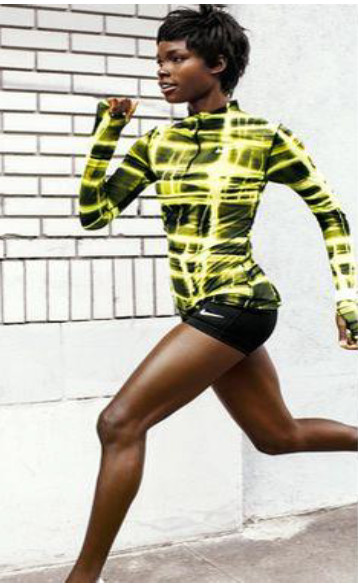 Everyone has heard of Birchbox, right? Well if not, they are a beauty company that sends its subscribers samples of the latest and greatest beauty products. Birchbox has done the unthinkable by creating a collection of cosmetic products for women who workout. While the collection is still underway, Arrow did release a few of the products. They specialize in light-weight, long-wearing makeup and skin care items. It's designed to keep up with the active woman. Many women love to workout, and those same women love to wear makeup. You could come straight from a run and head to a nice breakfast while still looking refreshed and breath-taking. This might be the must-buy item of 2016! Arrow also gives how-to's on wearing the product! Stay tuned.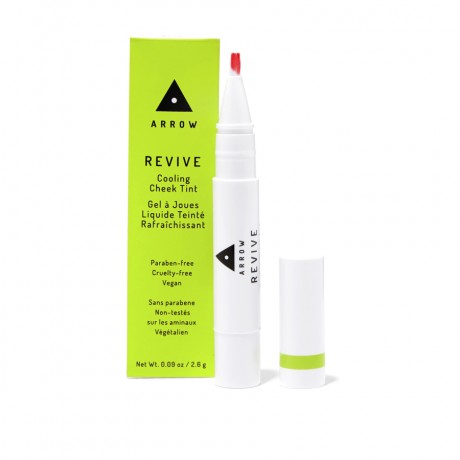 ARROW REVIVE Cooling cheek tint $18
It has seamless placement on the skin. It is a oil-free gel formula made to not clogged pores or crease after long wear.
HOW TO USE
Dab onto apples of cheeks and blend with fingers for a beautiful, fuss-free flush.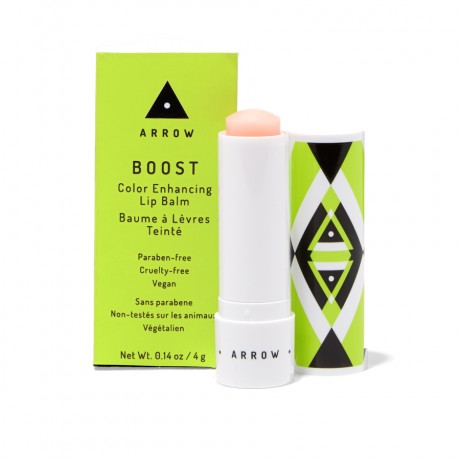 ARROW BOOST Color Enhancing Lip Balm $14
You can go to work, go to gym, go eat with friends, and have a night on town all with the color enchancing balm! It is a high-tech, moisturizing, natural lip color. The ingredients causes it to change colors as the pH of your body changes.
HOW TO USE
Throw in purse, workbag, or gym bag, and swipe on throughout the day. Layer for more intense color.
ARROW PROTECT Aluminum free deodorant $9
Well as women, sweating is a big (pain in the butt) part of our lives. ARROW PROTECT is created without the use of aluminum or alcohol! It can be used for all skin types and it won't clog pores.
HOW TO USE
Apply to dry underarms after showering, before working out, or whenever your armpits need defense against odor.
Sign me up for the Aluminum Free Deodorant!
Bonus: According to the Birchbox Breakdown, Every product in the ARROW line is vegan, paraben-free, cruelty-free, and gluten-free
By Shuntega Meadows