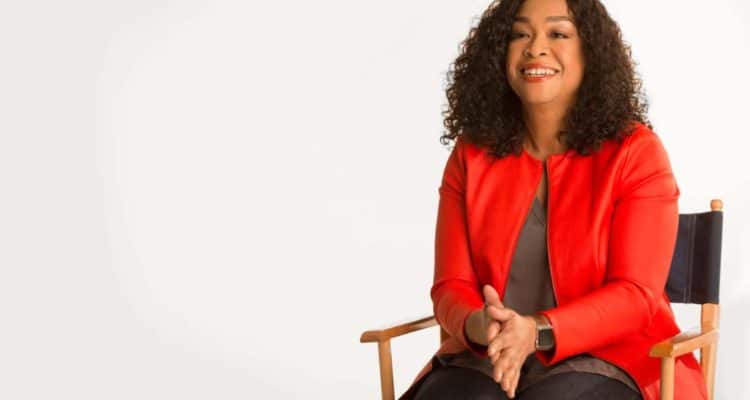 Shonda Rhimes, superstar writer of hit ABC shows, Grey's Anatomy, Scandal and How to Get Away with Murder, just recently signed on as Dove's Real Beauty campaign, creative director!
Rhimes will be producing a series of short films for Dove's Real Beauty Productions initiative; the short films will be focusing on the everyday lives of common women.
"When I think about my storytelling, the shows are really about just portraying the lives of women as realistically as possible, as flawed as we are, as powerful as we can be, as ambitious and competitive [as we are], while also serving up a great story, obviously," Rhimes told Page Six. "I love the idea that their mission is about showing women as they really are, so the idea of serving as creative director for a campaign such as this felt very natural."
We can't wait to see what Rhimes has brewing with the Real Beauty campaign!
by Tiara Bryant