By Shadea L. Blyther  
As you fall out of summer and jump into the autumn season, the temperature cools down as your schedule heats up! Whether you are in school, working full-time or both, things can get pretty hectic as you try to adjust to your new schedule. You might have worked hard all summer for that killer body, but don't have the time to head to the gym three times a week like you usually do. Or, if you are a student with absolutely no extra money to purchase a new gym membership around campus. It is important to maintain a healthy life because it adapts to your self-image when dealing with physical, emotional, psychological and social changes within your surroundings. "Health is the greatest gift, contentment the greatest wealth, faithfulness the best relationship," said Gautama Buddha. Here are 4 ways to stay active and how to maintain a healthy life while having a busy schedule.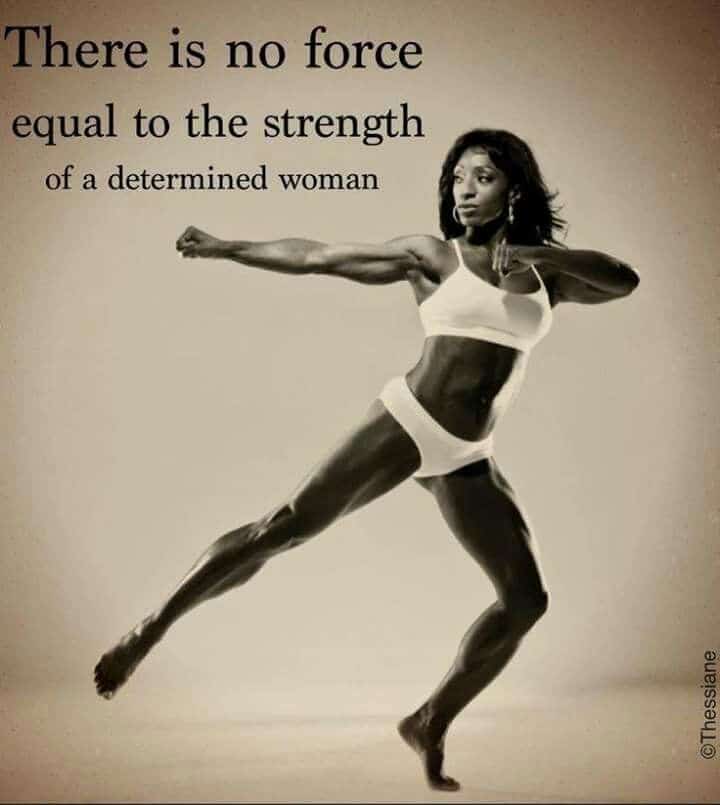 #1: Ain't No Half Steppin'
Whenever you have free time to and from work, your classes, or even taking a lunch break; always make sure to walk as much as you can to kick those feet into action. Try to refrain from always taking the elevators or the short way to class and put a pep in your step to gain minimal exercise. Apple watches and fitbits are beneficial to help you keep track of how active you are from the moment you are on and off the floor.  To increase your steps, take a walk or run to the park around your neighborhood. If it is too cold for you, you can even exercise in your living room or bedroom to create a workout in the comforts of your own home.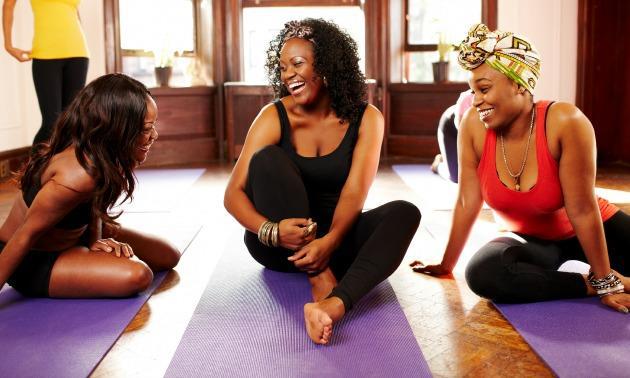 #2: I Like The Way You Work It, No Diggity
Dance is a fun way to exercise because it involves moving your entire body. This helps improve your balance and coordination through a variety of movements. Just ask Teyana Taylor in Kanye West's music video "Fade."There are diverse styles of dance classes from hip-hop, ballet, jazz, and many more that provide sessions in all levels. Whenever you have free time, check out a studio in your area and dance the night away. If you are looking for a more mellow way to keep your body active- yoga and pilates are another good source of exercise that includes intense body movements. Research proves that yoga increases strength, flexibility, and VO2 consumption.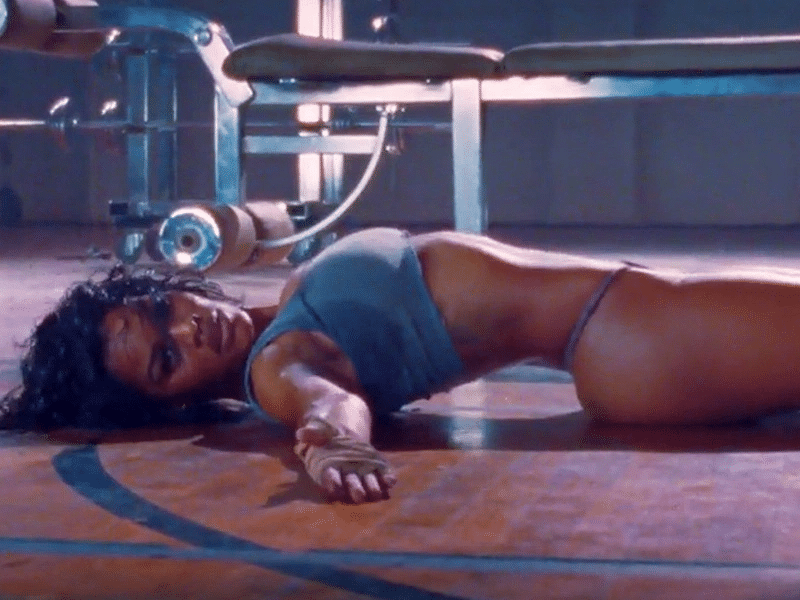 3: Food Good For The Soul
Want to save time during the week and have extra hours to spare? Prepare your meals ahead of time so that you have more availability for yourself. One study published in the American Journal of Preventative Medicine stated how the amount of time spent on preparing and cooking meals from home can increase better dietary choices. Anything from salmon and chicken are quick and easy recipes that you can create as your main dish. Just add some roasted vegetables, brown rice, and/or salad and you got yourself a full course meal for the week without having to cook every night.
Check out personal trainer, Bria Myles' diet and meal plan to get a sense of how she keeps her incredible figure in shape.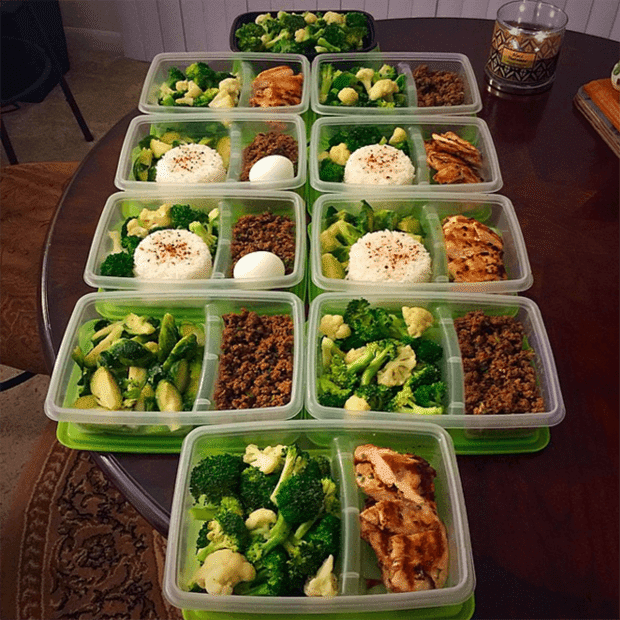 #4: Back To Sleep Girl
If you ever catch a day off from your busy schedule at work or school and get time to yourself; don't be hesitant to sleep it off! Studies have shown that sleep plays a big role in your physical health. It is vital to get 7 to 8 hours of sleep every night because it helps heal and repairs your heart and blood vessels. So if your homegirl hits you up to head to the club but you know you can't last 1 hour in those heels because you've been tired from working all day- just say NO!