By Chaundra Scott
Resilience is often seen as a new beginning after a challenge. Some people are able to triumphantly rise above past trauma while others need support along their journey. Author and Army Veteran, Shalamar Parrish, faced childhood and adolescent trauma as a foster youth. Her strained Kinship relationships gave her an even greater ordeal as she was forced to navigate through the child welfare system. Various placements and street life led her to settle on a military career. Shalamar was able to become self-sufficient as an adult with her stable career of serving our country.
As an adult she realized that she needed to give back to the vulnerable foster youth and human trafficking victims. She knew that she was once in their same shoes and that she couldn't keep quiet about it. Shalamar first took her advocacy efforts into the form of self-publishing her first novel, Leading Lady. "I wanted to share my story and help foster children who are or have gone through some of my similar experiences, " she states.
During her writing process she also discovered similarities between herself and her mother. "My mother and I both were victims of sex trafficking. I only realized it when I was writing Leading Lady. That caused me to weep for us and for those that are still in that situation rather by force or by choice," she shared. While in foster care she experienced various treatments from her foster parents. So she set out to also bring awareness to the child welfare system having adequate foster parents and placements for youth. "I wanted to bring more awareness to the issues that are going on regarding the foster parent shortage and remind people who are believers in a higher power that we all have an obligation to try to help foster children in any capacity that we can afford to do so," she adds.
Shalamar didn't stop there. She built her clothing brand known as 2 Dayz Woman LLC to further her outreach efforts. She continues to give not only of her time and heart but of her monetary proceeds. " I donate proceeds from the book to different foster care organizations and for every outfit sold I donate an outfit to women who are victims of sex trafficking or in a homeless shelter," Shalamar continues. Parrish is definitely carving out a positive legacy that will be imprinted on the lives of many.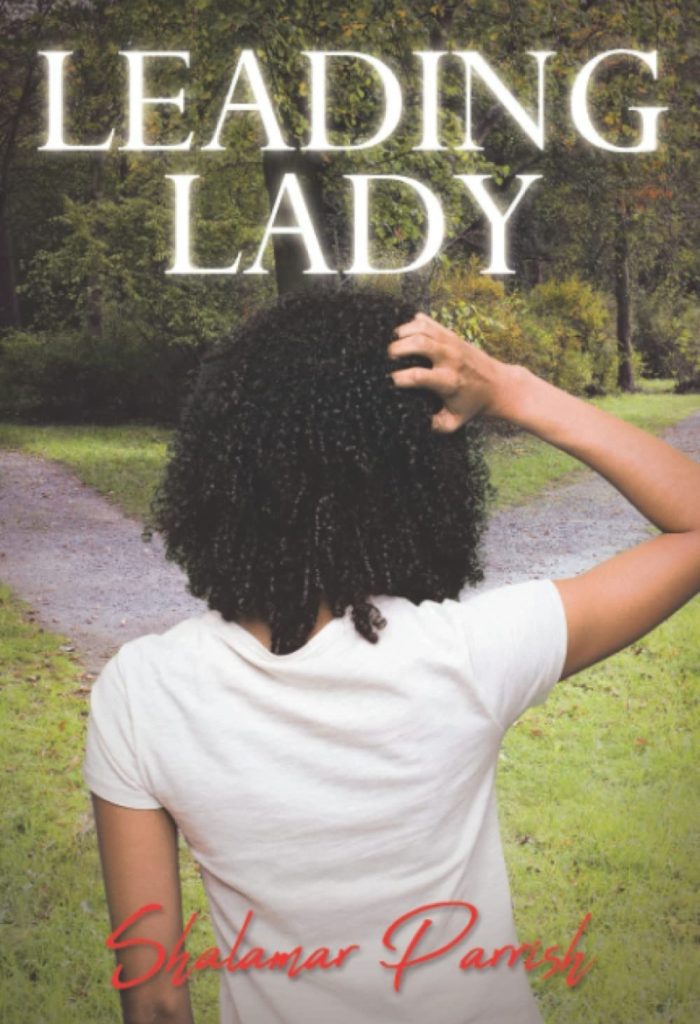 "I want to be known for helping as many fatherless and motherless children as I can. I want to save as many men, women and children as I can from sex trafficking," she shares. "Hopefully it's such an effective number that my family, society and the Lord of all things in order for Him to say "job well done," she continues. Throughout her life experiences Shalamar has had a discovery of faith. Oftentimes we reflect on our path and what we would change or say to our younger selves. "I would tell my younger self that I am great because a Great God created me. Therefore I should walk with my head held high, I should always have integrity, respect and compassion for humanity. I should never give up on myself or my dreams," she reflects.
It's evident that Shalamar Parrish will continue her great work through literature, legacy, and community. Her name will soon resonate with advocacy practices across the globe. Her passion for strengthening youth and families is unmatched. We need to see more people like Shalamar Parrish in our communities. Connect with her efforts here: Instagram, Facebook, Tik Tok, and Twitter. Purchase your copies of Leading Lady today!
Writer, Chaundra Scott, is an MSW, Mom, authorpreneur and freelance writer. Connect with her online at www.curlscoils.net.