Feature Photo Credit: Sora Shimazaki for Pexels
Everyone has a beauty routine, whether it is in the morning before work, getting ready to head out of the house, or a weekly at-home salon session. A plan unique to ones' skin, hair and nails is necessary. Although no two beauty regimes are the same, a few basic tools should be kept close by to enhance any self-care strategy.
Beautiful Brows
Eyes and brows are front and center, especially with a mask covering the lower part of your face. Those few pesky hairs can be hard to tame but a quick flick of the wrist can get them back in place in no time. Eyebrow brushes are also great for blending in brow filler if too much was applied. Try the e.l.f. Eyelash and Brow Wand to help keep brows flawless.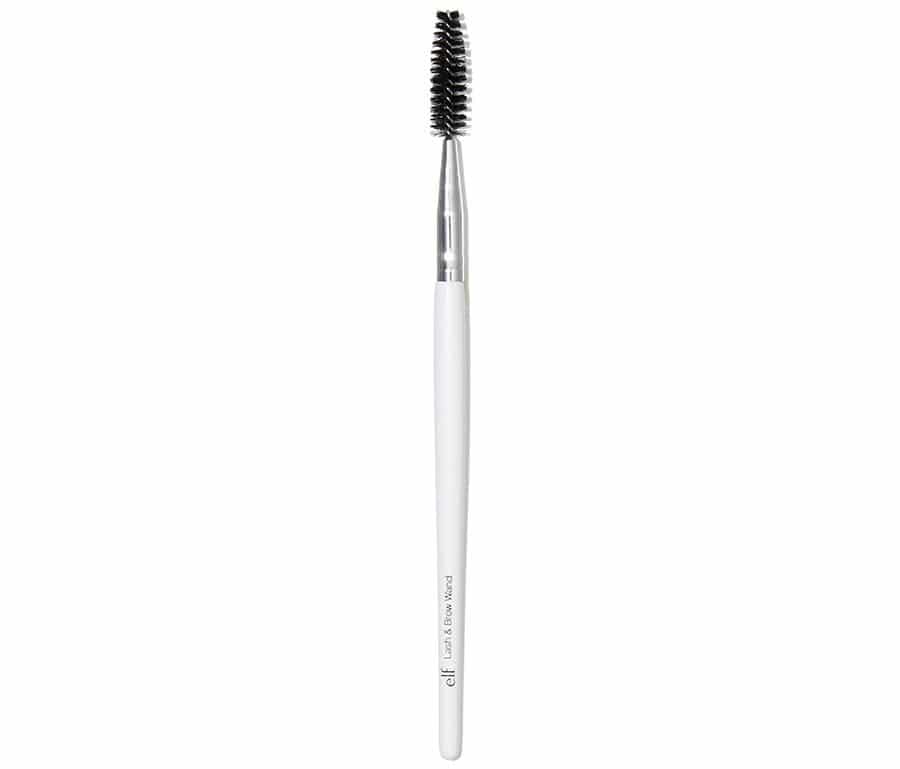 Squeeze and Tweeze
In between a threading or wax appointment? Be sure to have a tweezer on hand to quickly get rid of those tiny, unruly and unwanted hairs. A quick touch up is easy, even on the go if you might have missed a hair or two before leaving the house. Choose from a slant, point or flat head to meet any tweezing need. Keep a pair at home, at work or in a bag. Check out this Micro Mini variety pack from ULTA.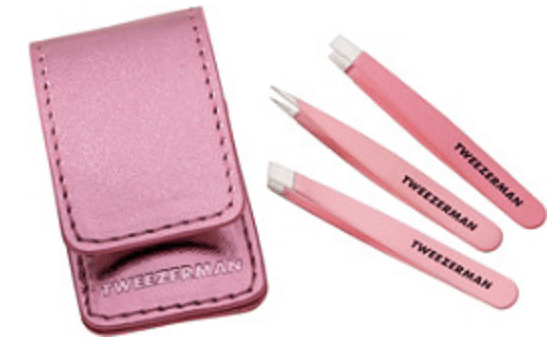 Wash it Away
A refreshing face wash is a great way to kick off the morning or end the evening. Wash away the night's oily build up to start with a clean canvas before applying a moisturizer. Clear away the day's remaining makeup and grime before heading to bed. A wash with exfoliating beads will leave a fresh feeling no matter the time of day. Check out Clean & Clear's Deep Action Exfoliating Scrub from Target.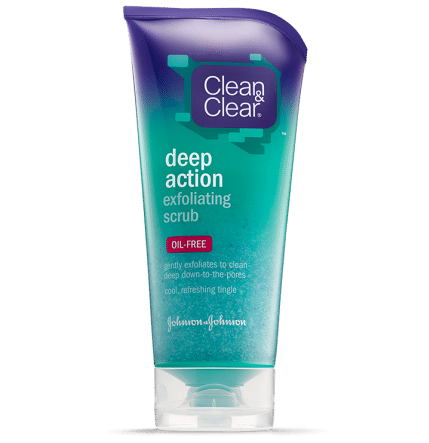 Moisturize, Moisturize, Moisturize!
Speaking of a moisturizer, do not forget to lock it in the H2O! Winter's harsh cold winds can take its toll on skin. From body to face, as a Bronze Beauty, staying hydrated is just as important as any other beauty task. After a refreshing shower or bath, replenish any lost moisture to keep skin shining and thriving. Try CereVe to keep the glow going.
Top it Off
Do not forget nails! Regularly manicured nails are not for everyone, and that is ok! A quick at-home maintenance routine is easy for anyone to follow. After a clip or file down, be sure to protect nails from chipping and peeling with a layer of top coat for a shiny finish. Rush or Sally Hansen have you covered with a quick-to-dry top coat on clean or painted nails.
Head to Toe
Make sure feet are on the beauty checklist! They carry us around all day, squished in heels and pounding the pavement on the way to work or on a run. Pedicures are more than just for wearing open-toed shoes in the summer. They help scrub away the dead and dry skin, too. If visiting a nail salon is not in the budget, consider investing in a pumice stone or hand-held foot scrub. Both are perfect for at-home pedicures or a quick touch up, leaving feet and heels smooth and fresh. Check out the Cala Pro Callus Remover, which comes with an easy-to-remove covering for easy collection and clean up of shavings.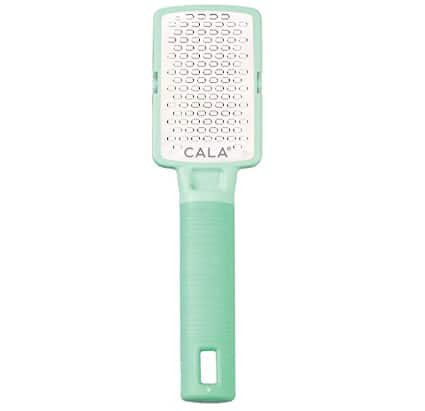 Hydration Station
This might sound funny, but water is the key to all beauty hacks, internally and externally. Our bodies are about 60 percent water. Staying hydrated can have benefits for dry skin and alleviate headaches. If exercising is on the agenda for the day, be sure to replenish what is lost through sweat. Kick off the day with a nice eight ounces.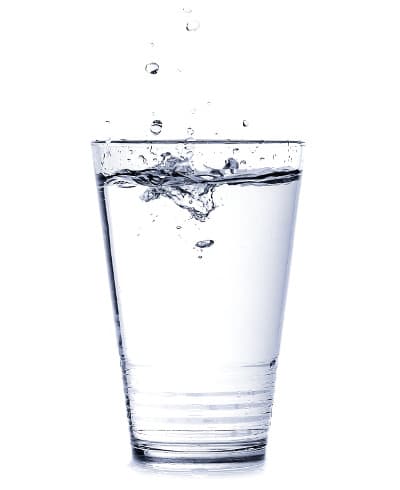 Thinking of a fun spa day at home? Grab a robe, light some candles, turn on that 90s R & B playlist and fill the tub with bubbles. Pampering should not be a chore, but something to look forward to. Schedule a day regularly to keep your mind, body and spirit at their best. What are your favorite beauty tools and hacks? Share with your fellow Bronze beauties below.