By Tiarsha Harrison
Texas resident Sess Lee Cannon, owner of Sess Lee Curls, LLC and Flourish Curls Salon was working as an accounting intern while in college and was out with a friend getting a tattoo when the tattoo artist planted the seed for her to consider hair as a career and not just a hobby. "I always loved doing hair, but I didn't know I actually wanted to do it as a career until I was 21 years old," she says.
Healthy hair is important because for so long the health of one's hair just wasn't as important as the styling of it. Many women, particularly black women, have experienced permanent hair loss or damage due to styling because the care of the hair wasn't a priority. "I knew as a stylist I wanted healthy hair to be first and styling a bonus. I also wanted the education of healthy hair to be taught to stylists as well as clients."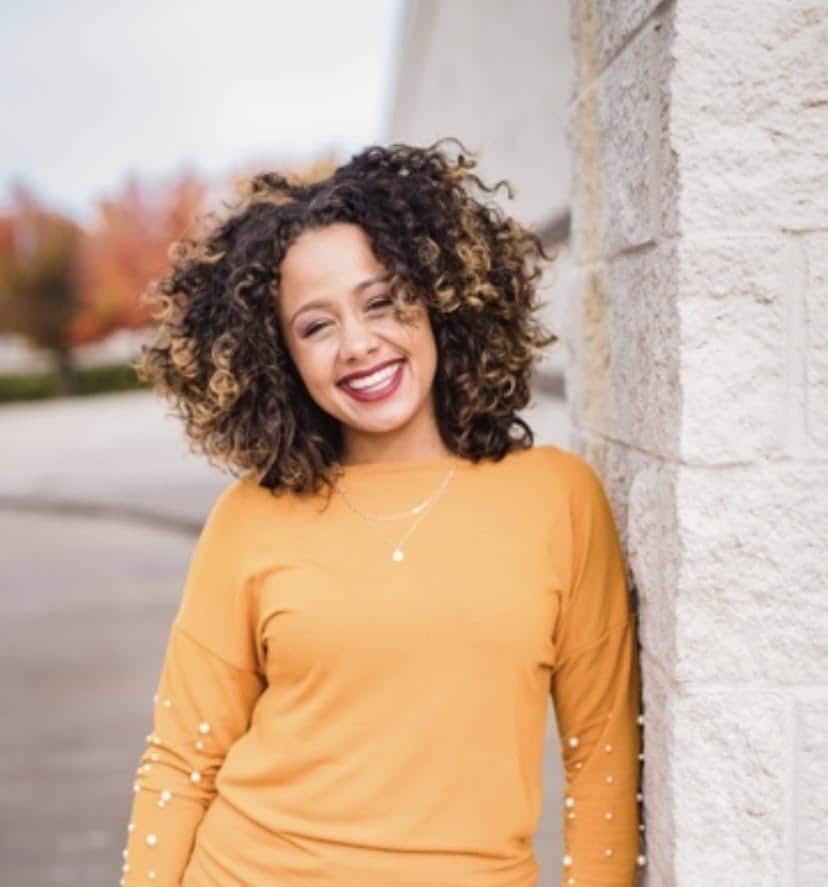 To obtain healthy hair for her clients, Cannon uses Flourish Cream Oil on their hair, a product she created 6 years ago to stop breakage and soften the hair to promote stronger strands and longer hair growth. She also loves using Mizani 25 Miracle Milk Multi-Benefit Leave-In Spray on clients' hair in conjunction with the Flourish Cream Oil. "Healthy hair is hair that is thriving in strength, moisture and feel, regardless of the texture. Healthy hair isn't breaking, splitting or dull. It has life, movement and luster," says Cannon.
While working as a Brand Educator for CURLS Beauty Brands and with a focus on educating consumers on healthy hair practices, Cannon created a segment called Boss Moves, providing insight on how to obtain healthy hair through product knowledge and technique. "I created workshops to help our natural hair community learn easy techniques to style and care for their hair at home if they can't make it into the salon." The hands-on workshops included flat twisting classes, mother daughter classes, product knowledge classes as well as classes for other stylists.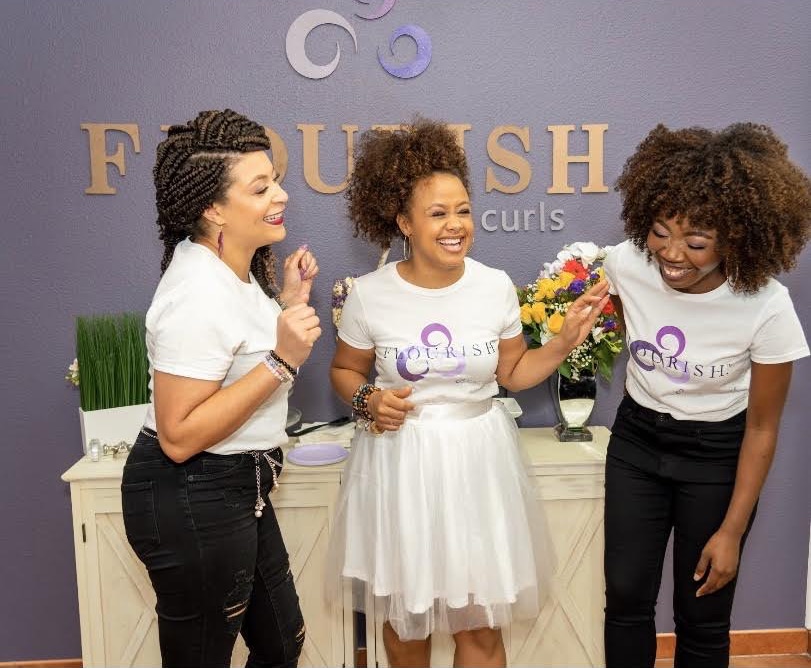 In 2019 Cannon opened Flourish Curls Salon, a natural hair and education salon with 4 stylists. Each stylist has been put through a rigorous 7-8-week training under the Flourish Curriculum that instructed them on theory as well as hands on techniques on how to care for and style natural hair. Cannon's future plans include expanding her salon as well as open a school built around the Flourish curriculum to grow more successful stylists in the area of healthy natural hair. The idea is to help stylists create a stable career behind the chair, all while enriching the women who sit in them.
Sess Lee Curls can be found on Instagram at @Sessleecurls and @Flourish_curlssalon and Facebook at Sess Lee Curls and Flourish Curls Salon and the website sessleecurls.com.