Serena Williams, who recently has not been playing her best for the past year, quieted all the naysayers by winning the US Open for the sixth time. With the disappointment of not advancing past the fourth round of the Grand Slam tournament this year, she showed the world that she is still a force to be reckoned with and is as strong as ever. The top-ranked Williams defeated Caroline Wozniacki with a final score of 6-3, 6-3. With the victory, Serena earned her 18th career grand slam singles title. This now makes her tied with Martina Navratilova and Chris Evert. After the match Serena was presented an 18-karat gold Tiffany's bracelet from Navratilova and Evert to commemorate her 18th title. "I didn't really think I would get there. I just felt so good," Serena said after the match.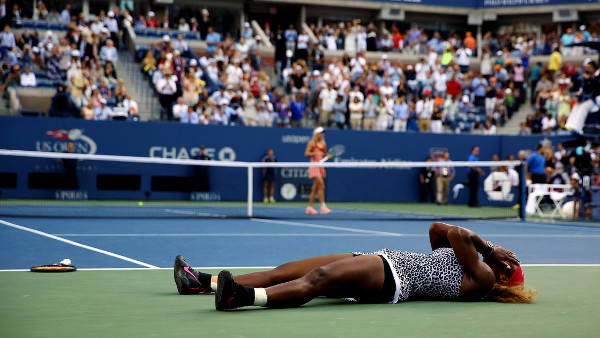 Wozniacki remained considerate after her loss and said to Serena after match, "You are an unbelievable champion and an inspiration on and off the court."
"And we'll go for drinks later," Serena added.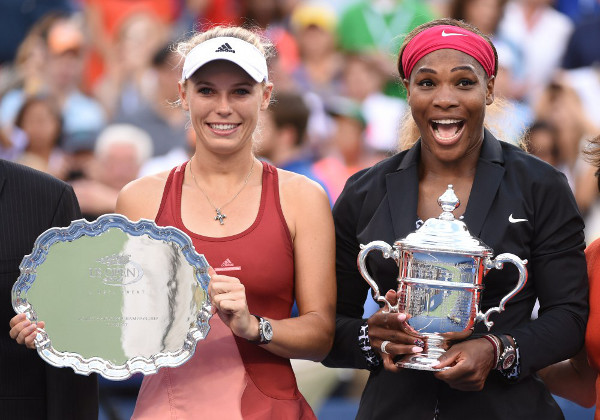 The victory means that Serena will receive $4 million dollars but she already has her sights on her next match. "Now I've got to go home and get fit again for Australia."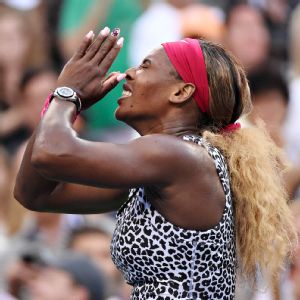 by Elizabeth Tawose