By Taylor Johnson
We are often so busy with our daily responsibilities that we forget to take care of ourselves. Having a self-care routine benefits the mind, body, and soul. You should be taking a couple hours out of your schedule at least once or twice a week to focus on you. Once you start taking care of your needs you will watch yourself flourish in every aspect of life. Here are some tips to get you started with your self-care routine:
Take a Walk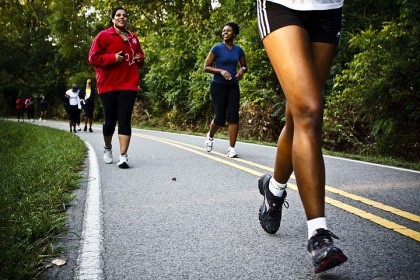 Walking through a park or around your neighborhood can improve your mood and also help to clear your mind.
Listen to a Podcast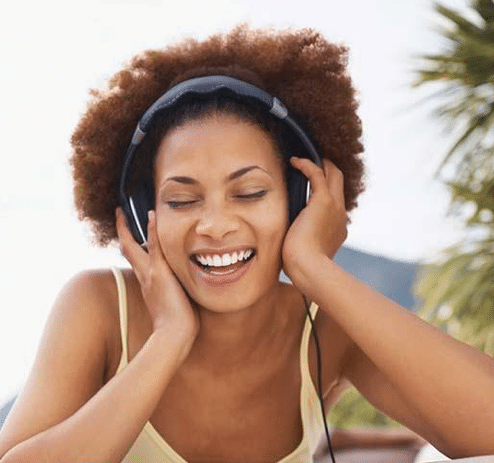 Take a break from listening to music or watching TV and try listening to a podcast. Podcasts like Happy Black Women and Black Girls Talking are podcasts made for black women. They will help motivate you to pursue your career goals and also inform you about relevant topics in the black community.
Stretch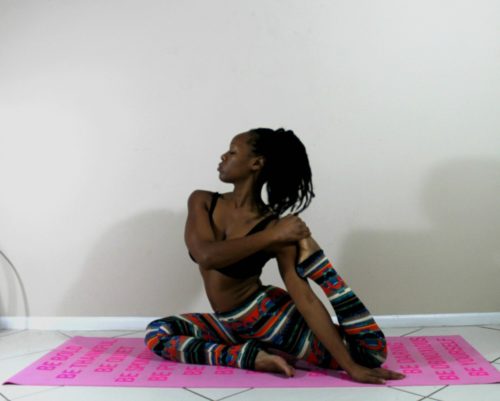 Stretching at least once a day will increase flexibility and relieve tension in your muscles. Overall stretching makes your body feel better.
Have a Spa Day at Home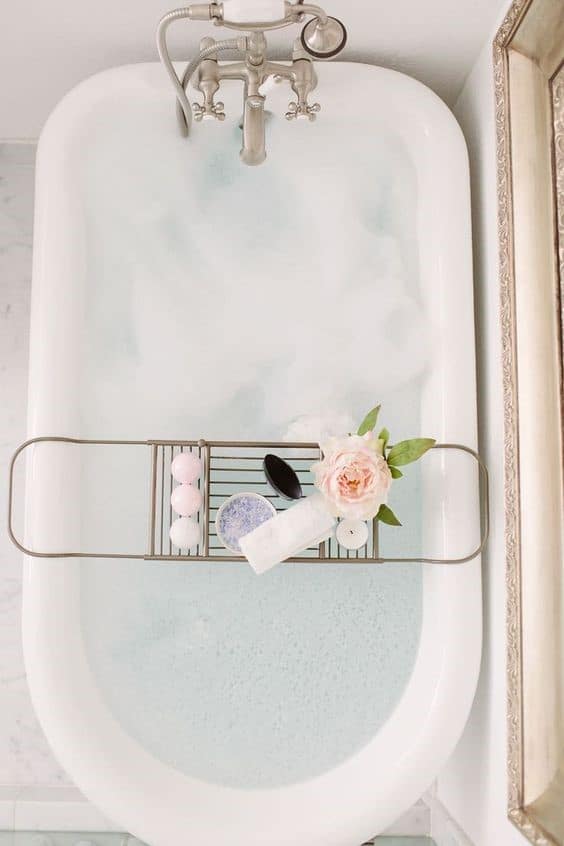 Spend a day at home and pamper yourself. Try doing an at home spa day on Sundays, it is the perfect way to end your week and prepare for Monday. Take a bath, make a face mask, paint your nails, do whatever makes you feel relaxed and at peace.
Turn Off Your Phone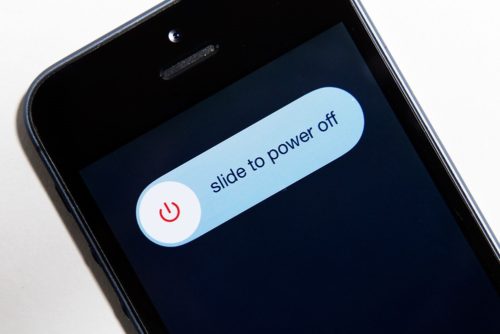 Our phones can have a negative effect on us. Spending all of our time on social media causes us to be less productive during the day. Taking time away from your phone can boost your mood and help you focus on important tasks.