Bronze beauties, our AMAAZING SELF CARE list has returned! Our minds and bodies have been in constant flux over the past year, so it's increasingly important to take care of ourselves as we navigate towards healing in the face of change.
As part of our desire to help you reimagine your path to well-being, we have gathered all the essential tools in our wellness arsenal via groundbreaking beauty and wellness brands that are disrupting the industry, to help guide you towards a healthy and fulfilling life.
Blu Fern – Botanical Facial Oil, $85
Moisturize, protect and repair your skin. This fermented facial oil that helps promote cell regeneration, hydrate, balance, and improve skin elasticity. Use daily in the morning and at night for dry, normal, or sensitive skin.
HERO – CBN Gummies | CBD Wellness, $55 + CBD Roll On with DMSO | CBD Wellness, $50
CBN Gummies: Rest assure these Honey Chamomile CBN gummies are the sweetest bedtime treat. Enjoy our delicious Honey Chamomile CBN Gummies before bedtime to ensure a calm, deep and blissful sleep. Disclaimer: This product does not get you high. It contains <0.3%THC.
CBD Roll On: May promote pain relief and reduction of inflammation. Contains organic ingredients. Disclaimer: This product does not get you high. It contains <0.3%THC.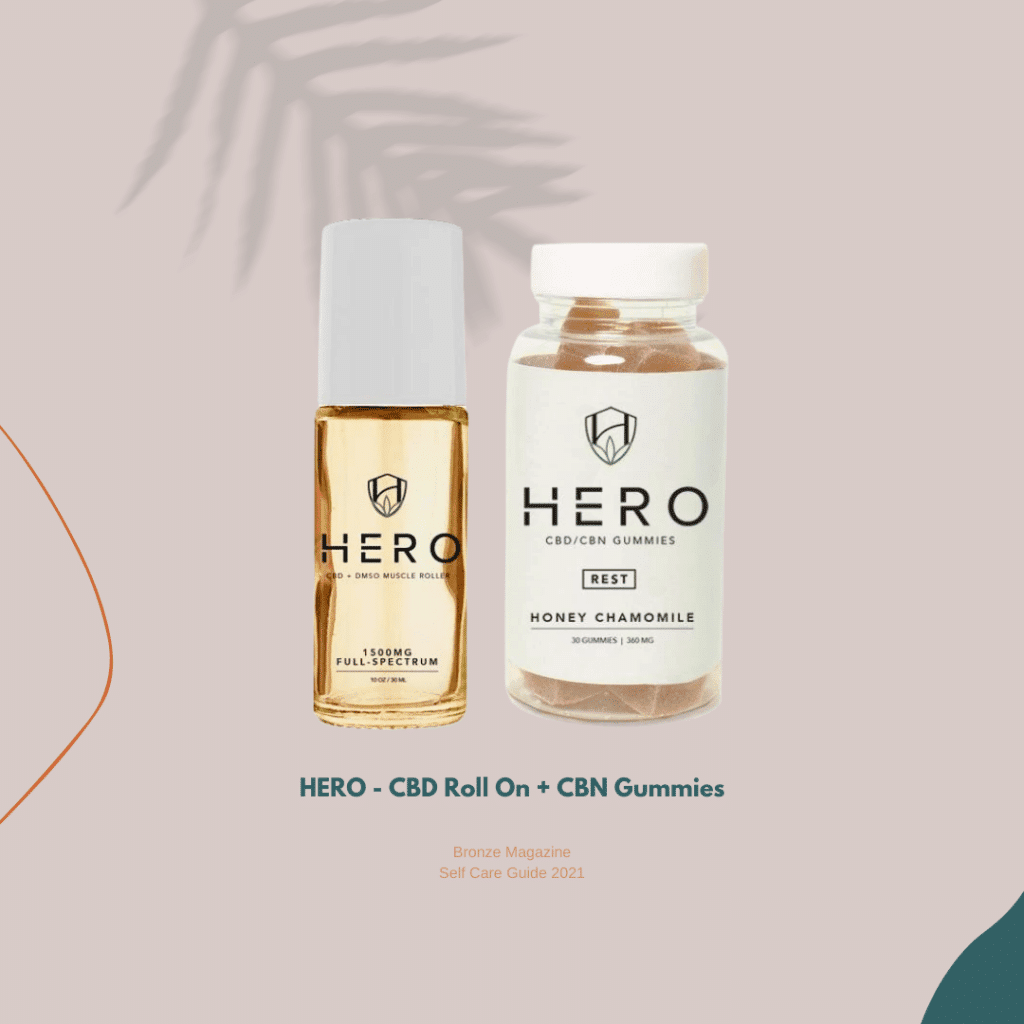 Signature Scrubs by Kim Fields – Honey Almond Face & Body Scrub, $29
Level up your self-care game! This combo of coffee and dead sea salt removes the dull unwanted skin, promotes circulation, tightens the skin, and may help reduce the appearance of cellulite. All while hydrating and nourishing your skin to feel softer and smoother…..just like your birthday suit.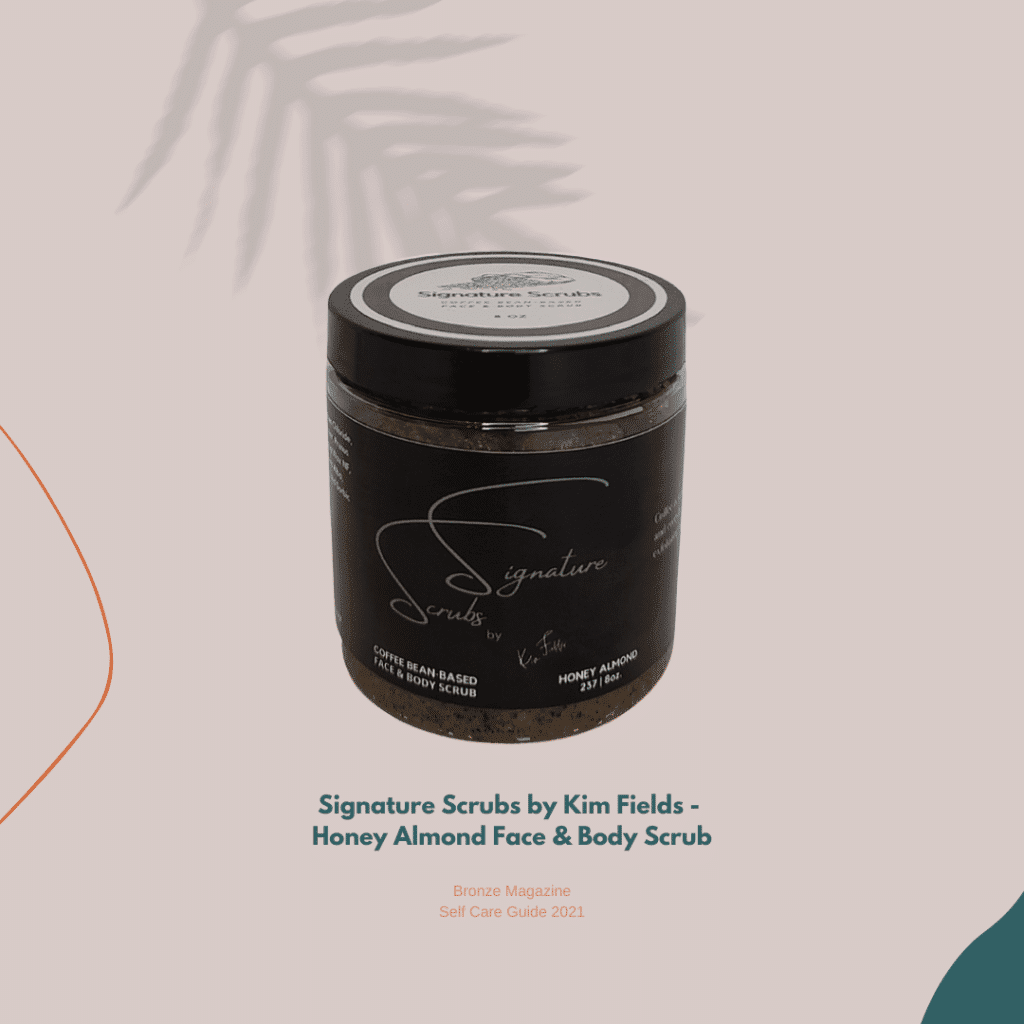 Prana Principle – CBD Face Serum 100mg (1oz), $29.99
Visibly brighten your skin while leaving it soft, smooth and healthy. This premium serum is made with broad spectrum hemp oil and essential oils and is designed to protect the skin's longevity while softening existing fine lines and wrinkles. It is ideal for everyday use.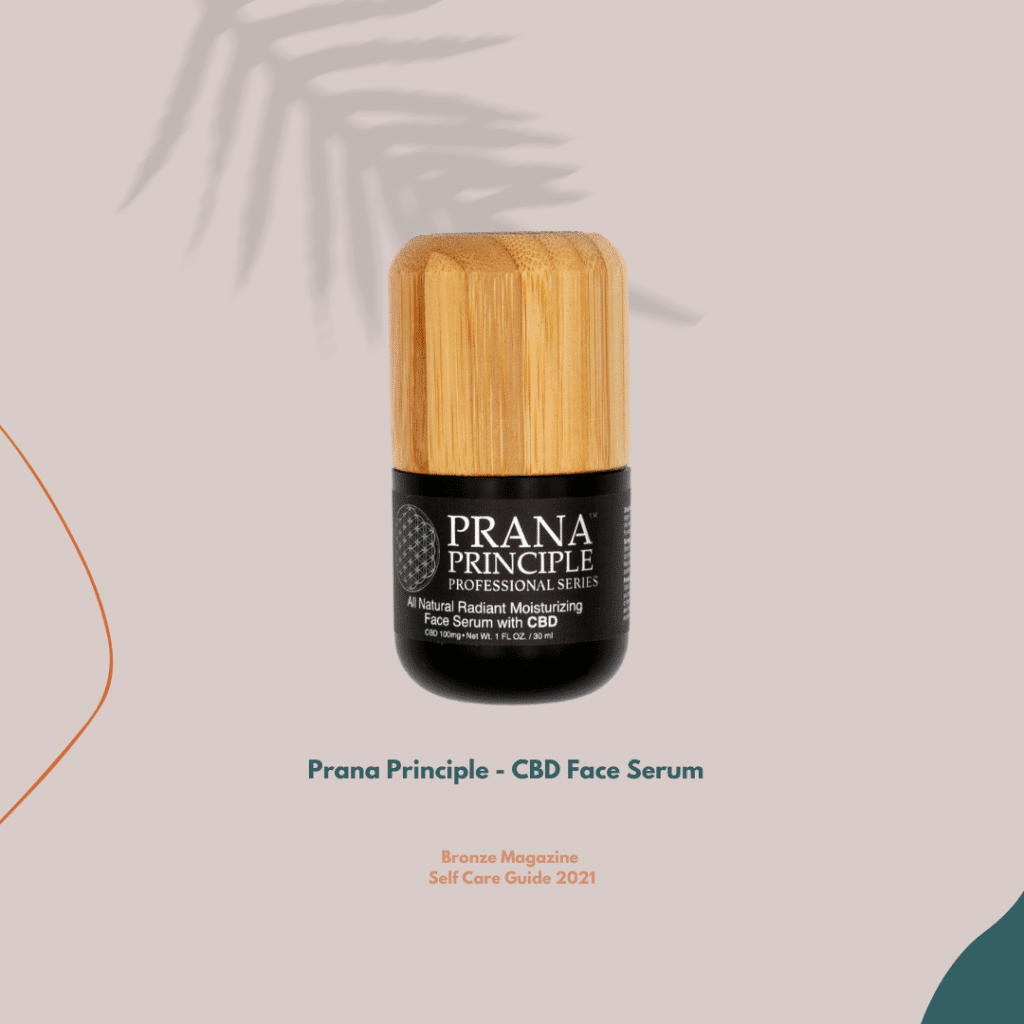 Ocean's Promise – Sea Moss Max (Capsules), $29.99
A great way to start your day! The powerful, combined effects of Sea Moss, Bladderwrack & Burdock Root, SEA MOSS MAX provides a deep cleanse and fuels your body for sustained energy and clarity throughout the day.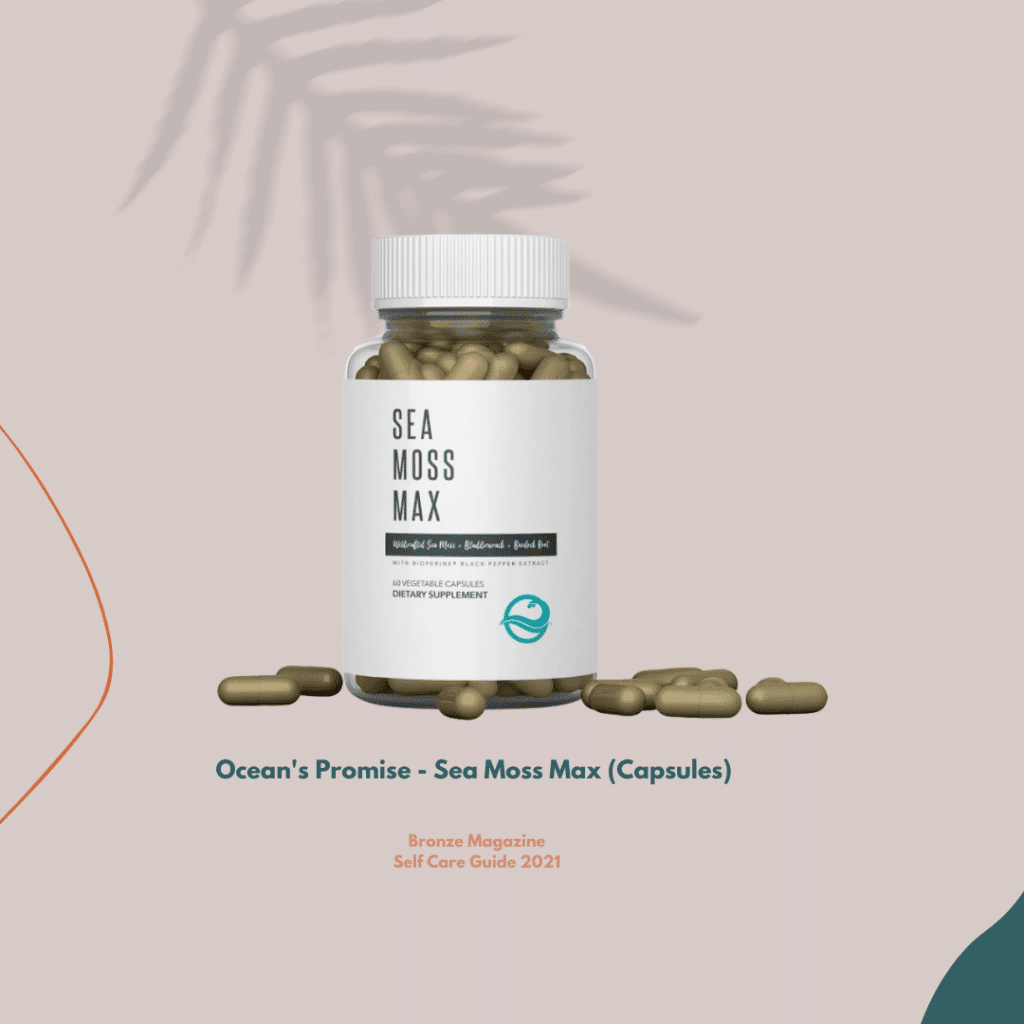 Nourish Mantra – Orange & Saffron Ananda Glow Mask, $38
It's Time to Give Your Skin a Nourishing Glow! This mask gives you a fresh and clear skin and is ideal for exfoliating treatment. Contains real orange peel powder, a natural herbal powder.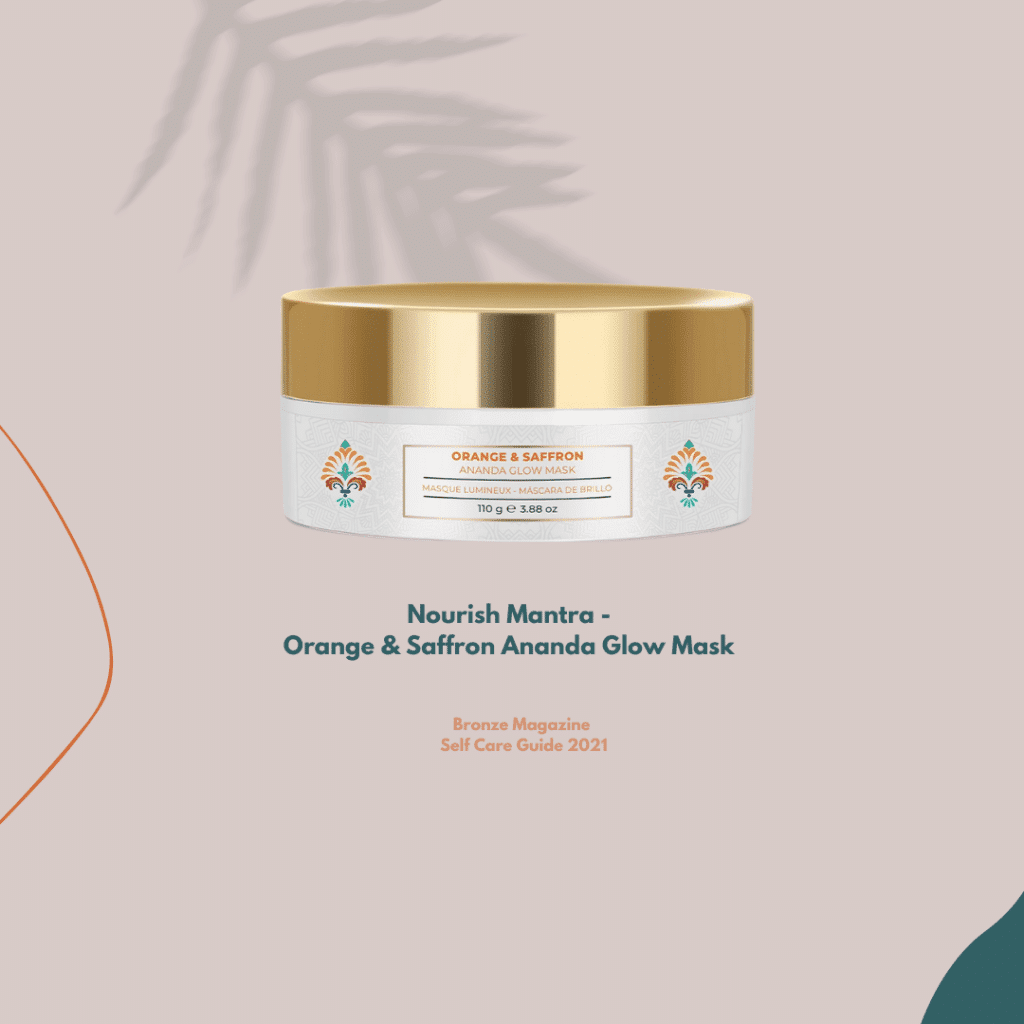 Archer Roose – Canned Wine Collection, From $40
Consciously crafted luxury wines in a can will instantly transport you to the best wine regions around the world with just one sip. Planet-friendly, sustainably + organically grown grapes, low-sugar + vegan-friendly.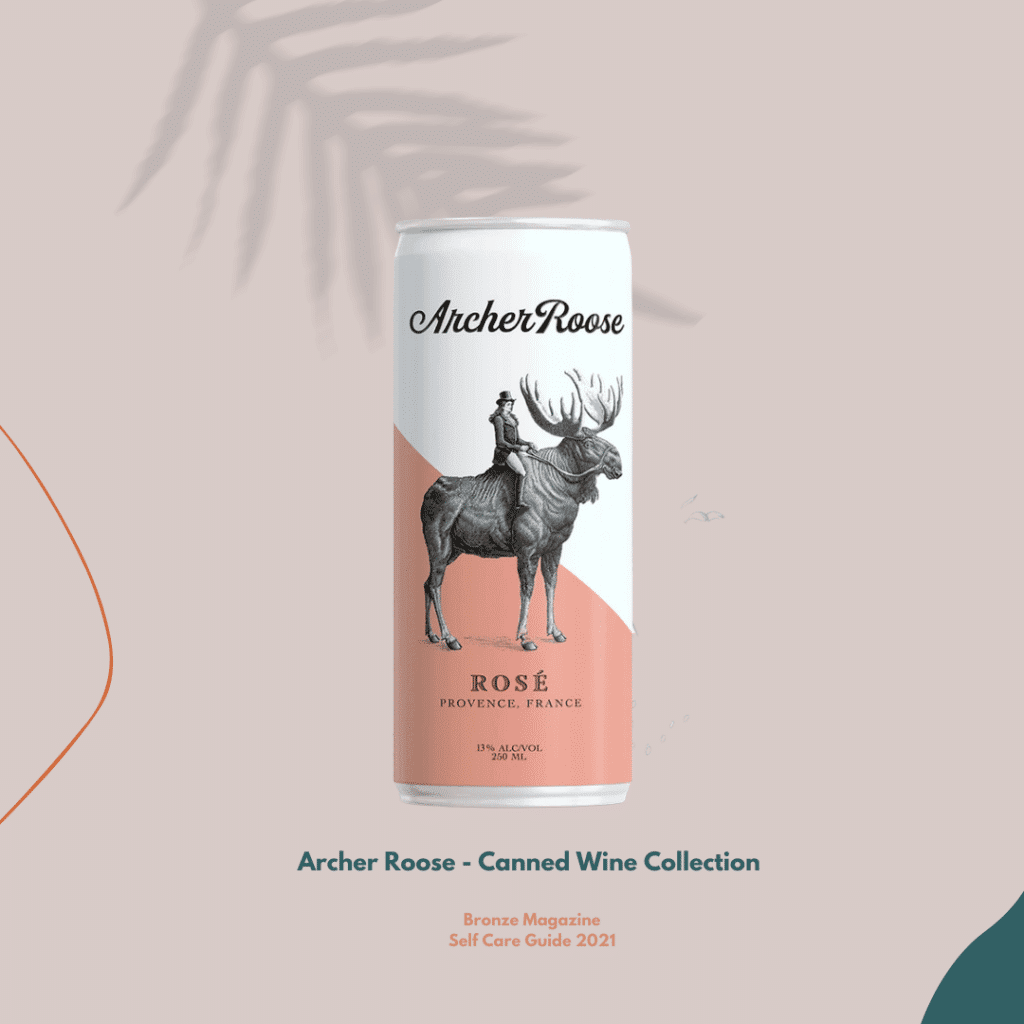 Beso Wellness – Therapeutic CBD Whip, $60
Combined and designed to moisturize, soothe, and heal your skin from head to toe. CBD infused BESO Whip blends an array of all-natural plant-based ingredients chosen for their proven therapeutic properties.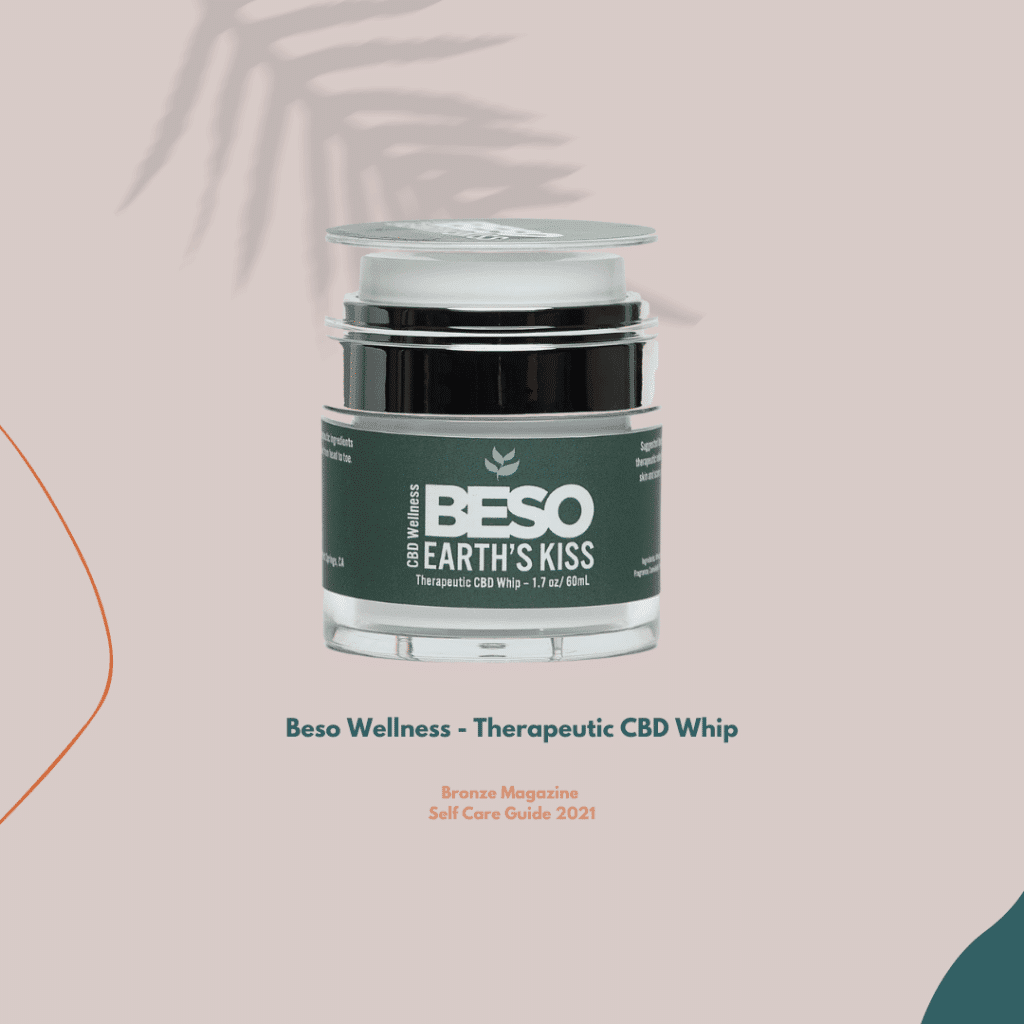 EDEN BodyWorks – Coconut Shea Hair Masque Treatment, $9.25
Show your hair some love with this curl-loving concoction of Coconut Oil & Shea Butter that penetrates the hair shaft to moisturize and repair damaged tresses in minutes.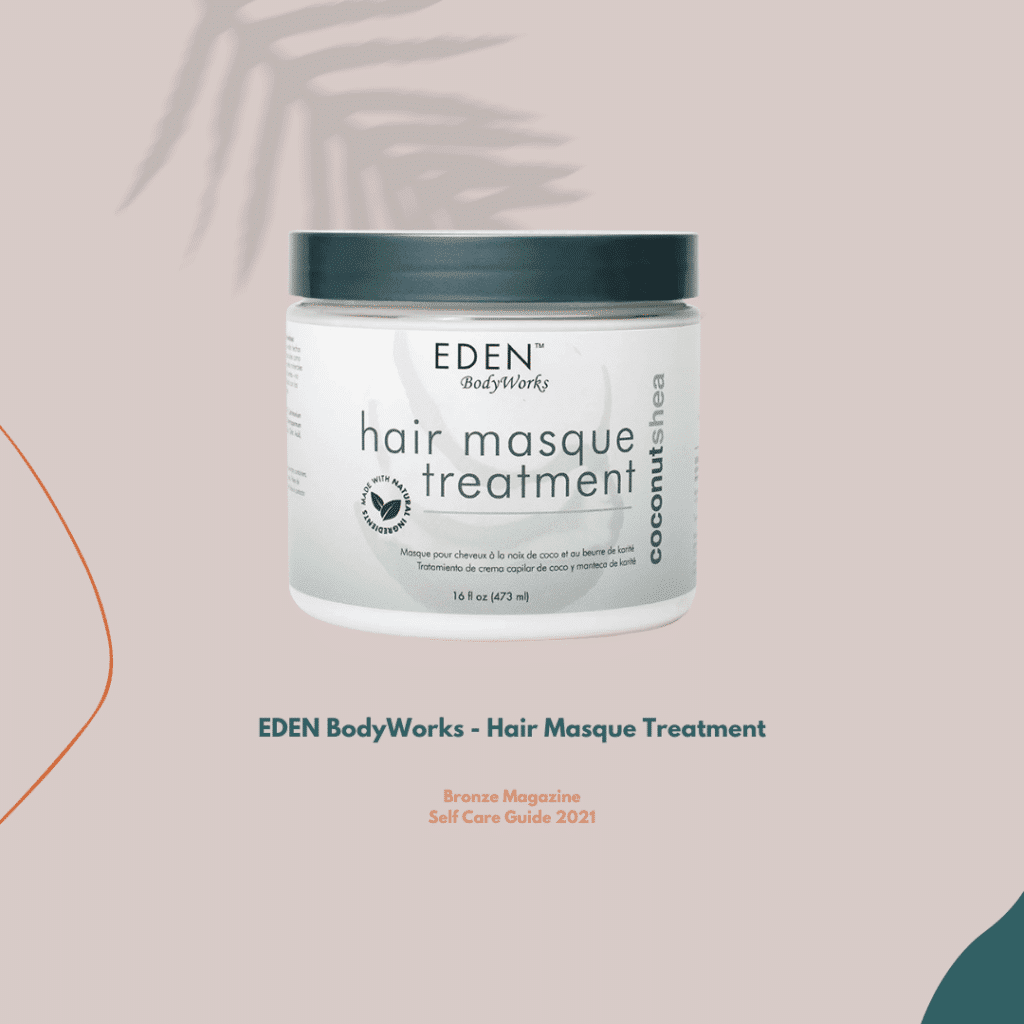 Smudged – Sage Wand, $15.15 + Holy Wood (3 sticks), $13.13
The Chariot: Certified Organic Sage is a multi-purpose smudge used for cleansing, protection and healing. 100% organic, California grown sage.
The Sun: Palo Santo wood has a gentle, citrus aroma with notes of myrrh and frankincense and has been used for purifying, cleansing, and banishing of negative energies. It's especially helpful to burn this Holy Wood when one needs to focus. Sustainably wild harvested from Ecuador (or sometimes Peru) from naturally fallen trees and branches.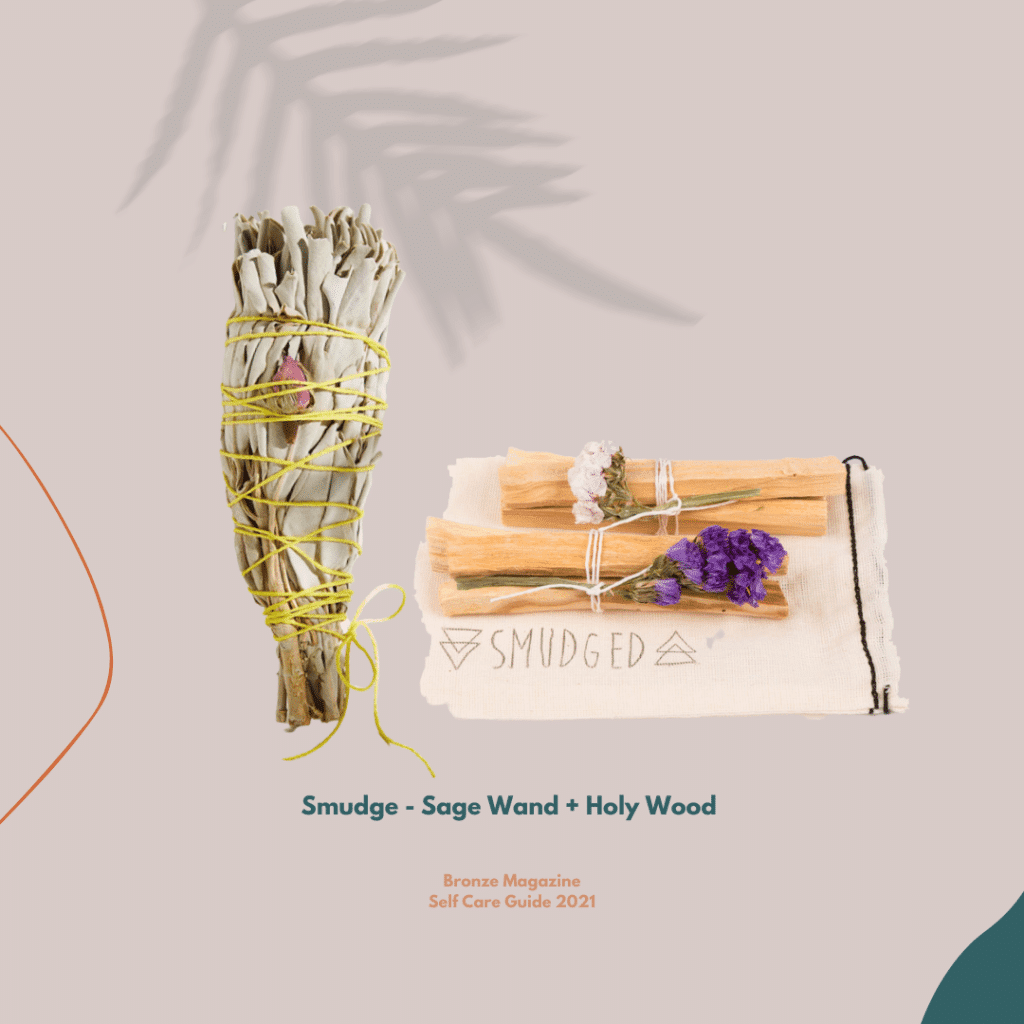 Lotus Linen – Lightweight Cotton Waffle Robe + Slippers for Women, $33.87
Take a Time-Out from stress as you navigate the challenges of life and hard work. Following a hectic day, you've earned a minute to relax. Snuggle in Softness and relish your time of self-care in the soft luxury of your waffle robe and matching slippers. Made with a comfy 60% cotton and 40% polyester blend material.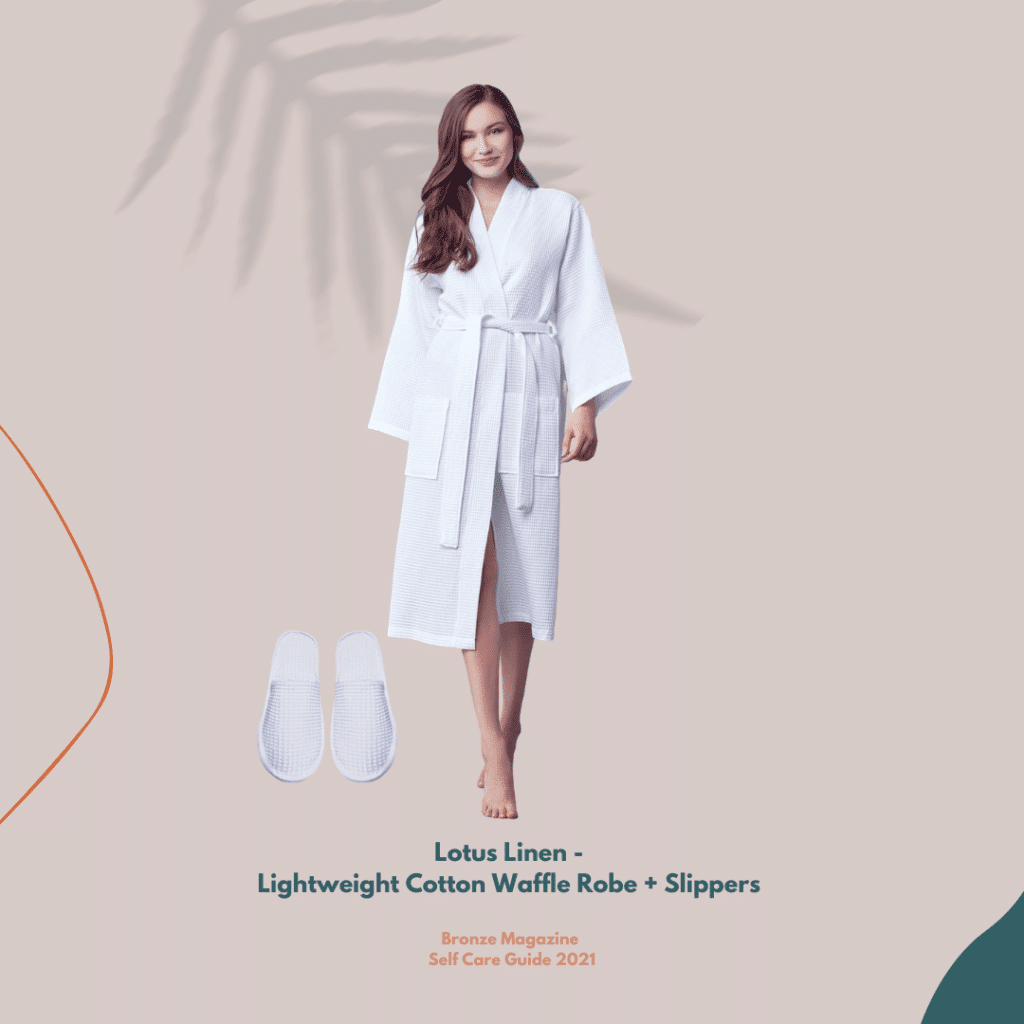 Alahta – Hairbrush Pouch/Case, $24.99
This uniquely designed pouch is perfect for the woman who has all but given up on trying to keep stray hairs and hair products from transferring from her hairbrush to the inside of her purse, travel bag, gym bag or any other form of luggage. Made of a polyurethane exterior and fabric interior and are available in an array of vibrant colors and prints.
SlimXLift – Hot Gel Slimming Cream, $59.99
Strengthen your cardio, circuit, and high-intensity training workouts with this organic and cruelty free fat burning cream. FDA approved.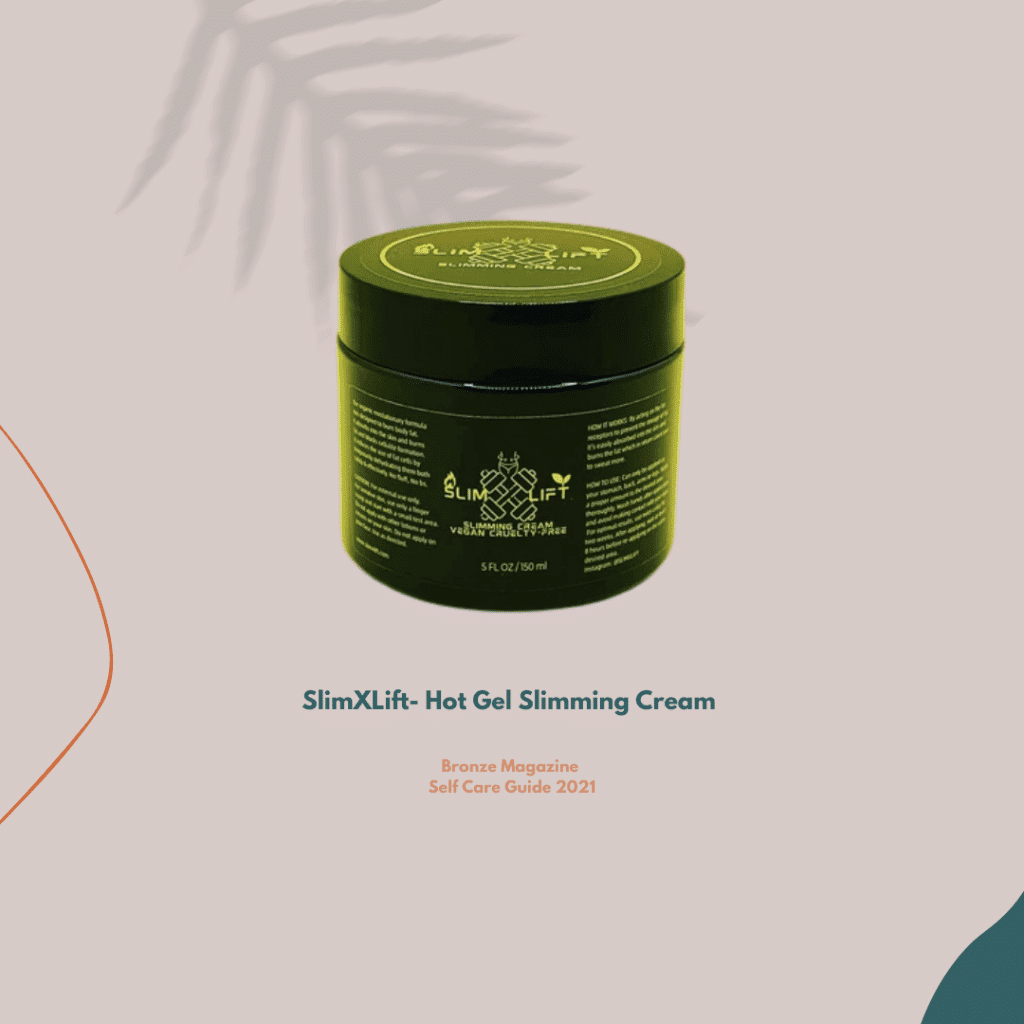 DMoose – Booty Building Bundle, $45.87
Sculpt your upper and lower body to perfection with these gym and home workout accessories that help you tone, strengthen, and tighten muscle groups to create a leaner, more athletic body! Set includes one squat pad, two ankle straps and three hip circle resistance bands.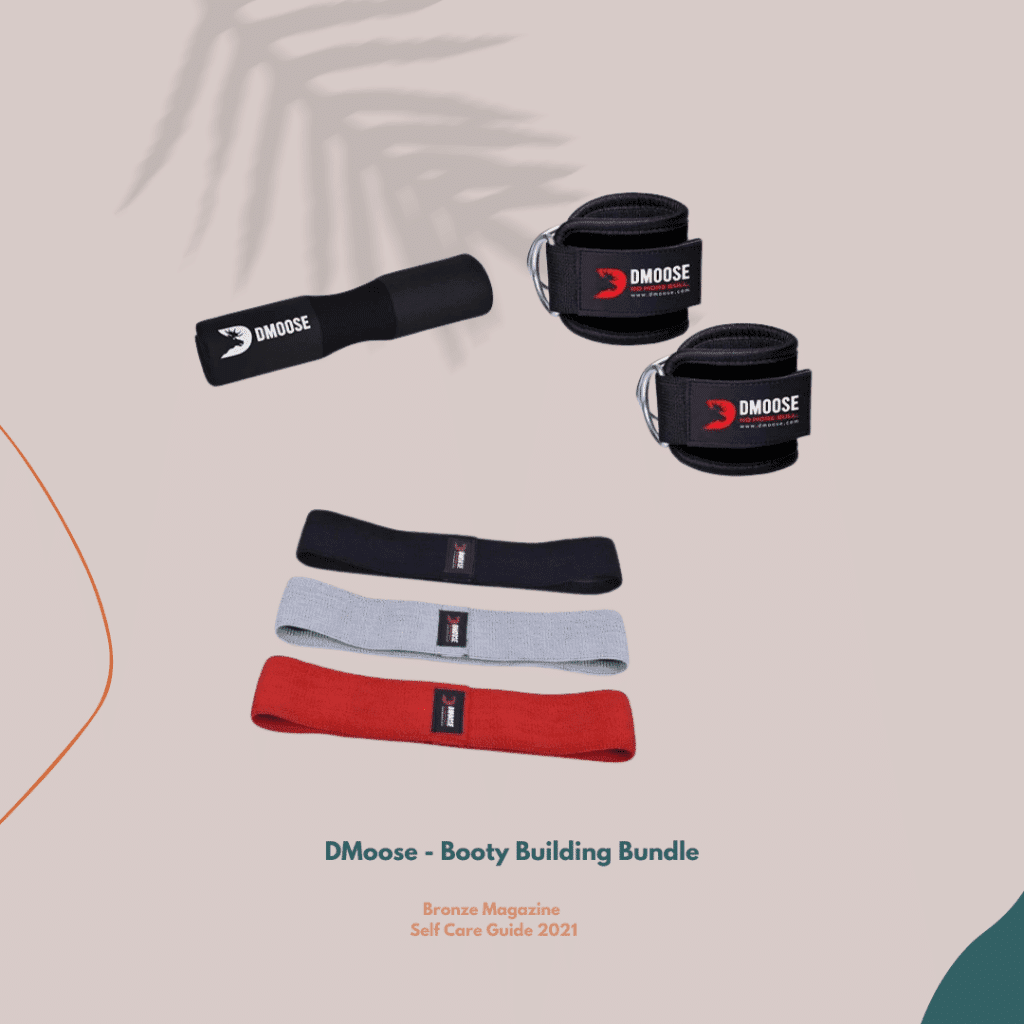 Aki Lashes – Better Together Magnetic Strip Lashes with Magnetic Eyeliner, $37 + Compact Mirror, $5
Enhance your natural beauty with these magnetic strip lashes. Ranging in various styles various from dramatic, classic, natural, and cat-eye, Aki Lashes are Peta-certified 100% vegan and cruelty-free and can be reused multiple times with proper care. Combined with their Strip lash Liquid Magnetic Eyeliner, these lashes hold perfectly in place for all-day wear!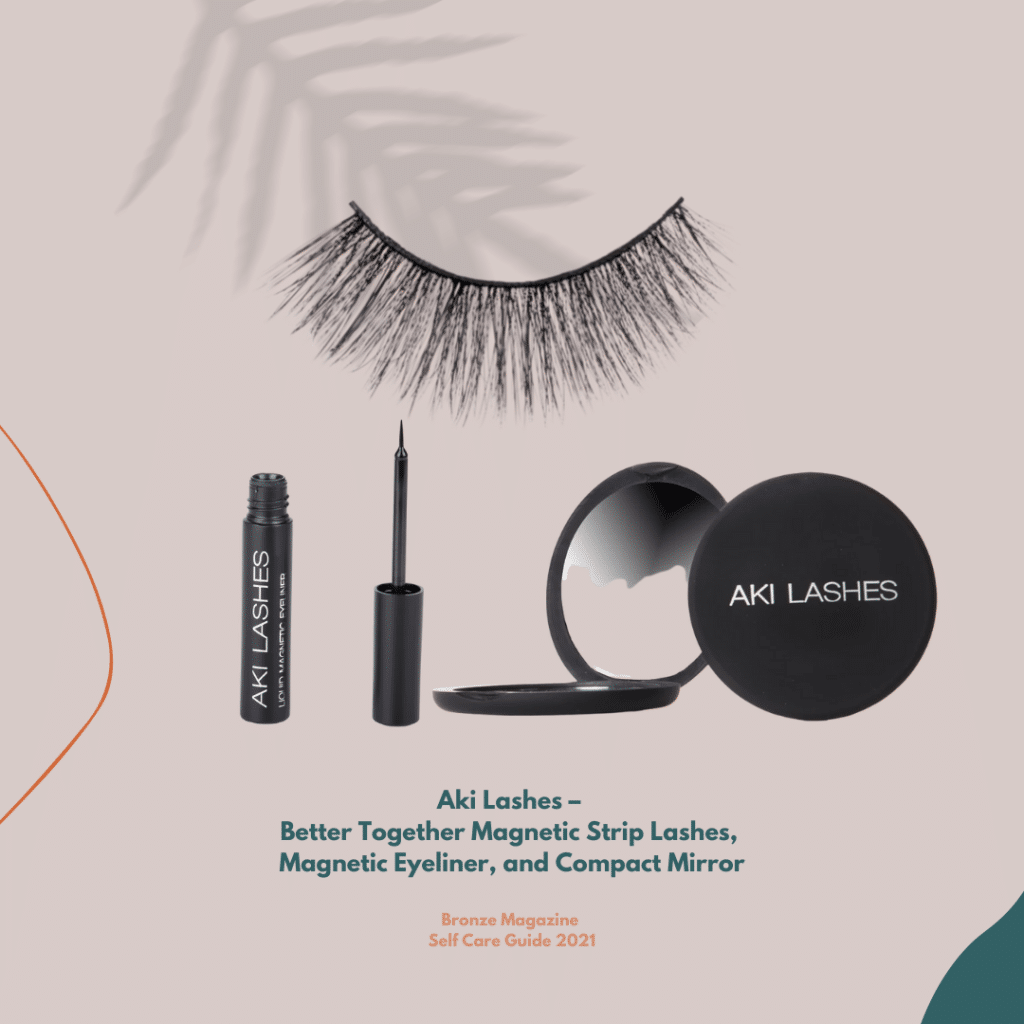 Embrew Tea – Artisan Tea Blended with Craft Sweeteners, (one package of tea bags), $15.95
Reconnect and manage work life balance with these loose-leaf grade teas from small farms processed with care and combined with a touch of smoked demerara sugar, granulated maple, honey granules or organic sugar to bring each delicious cup to life.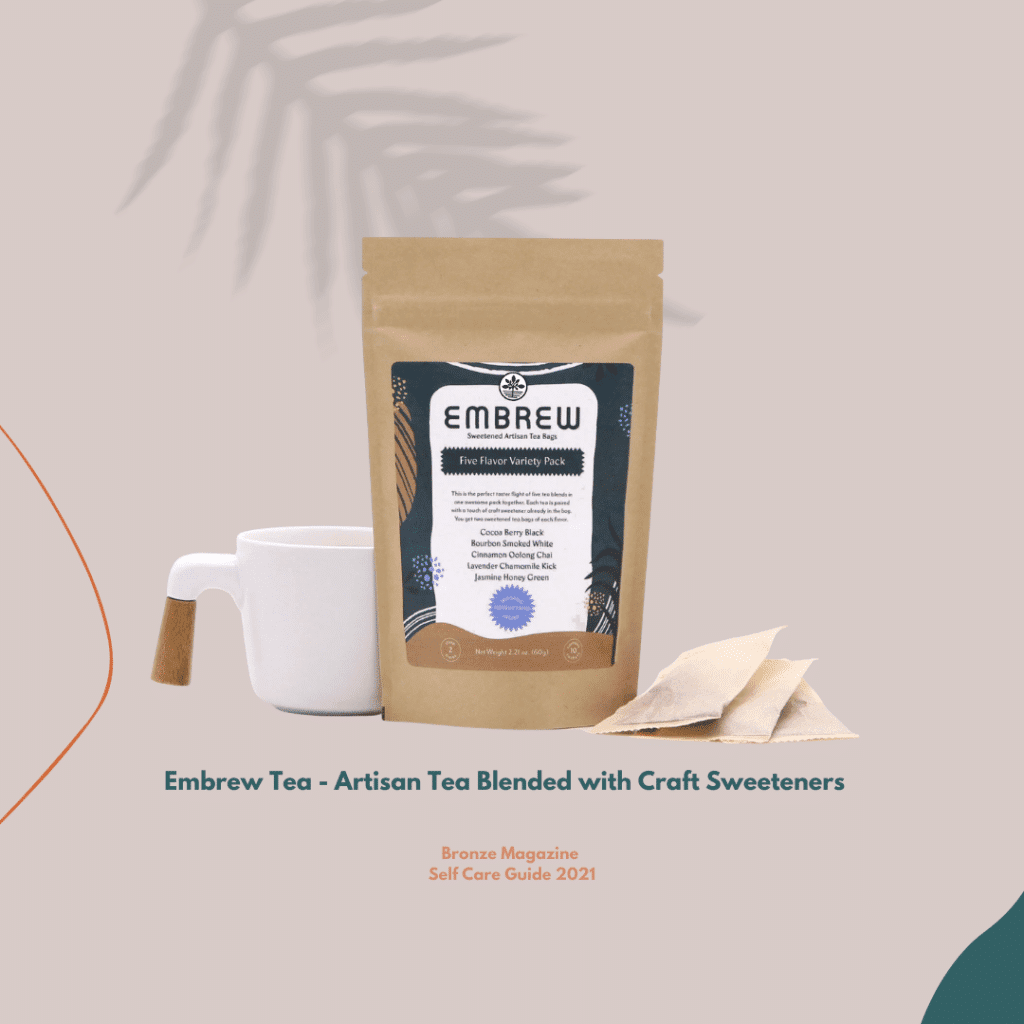 Sabatino Tartufi – Truffle Zest® Seasoning, $14.99
Famously known for being one of Oprah's "Favorite Things," this black summer truffle powdered seasoning is low in calories and sodium. It is one of the easiest ways to incorporate truffles in your everyday meals. Kosher, Vegan, Non-GMO Project Verified, Gluten-Free, Dairy-Free, Soy Free.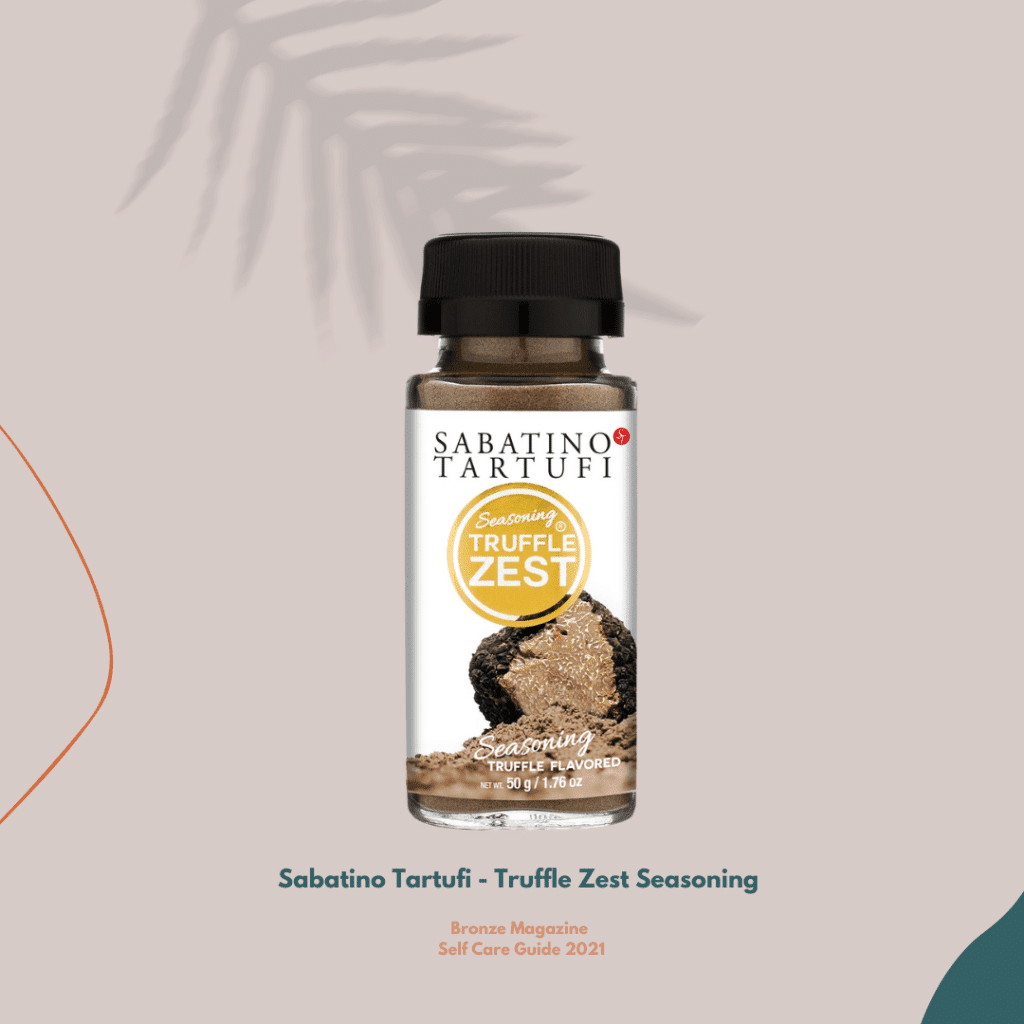 Kavana Health – CBD Topical Roll-on, $59.99
This essential oil roller can be applied to areas of the skin including behind your ears, your neck, your temples, your wrists, and muscles. Just roll it on to the target areas of your body and then move on with your day or evening. Contains <0.3%THC.
Live Wise Naturals – Liquid Vitamin B-12 Bioactive Blend 2 FL OZ., $41.99
Get the full benefits that B-12 can offer for your body with these liquid drops that strengthen your immune system, stimulate your metabolism, boost your energy and mood, increase your strength, and improve your concentration, clarity and cognitive function.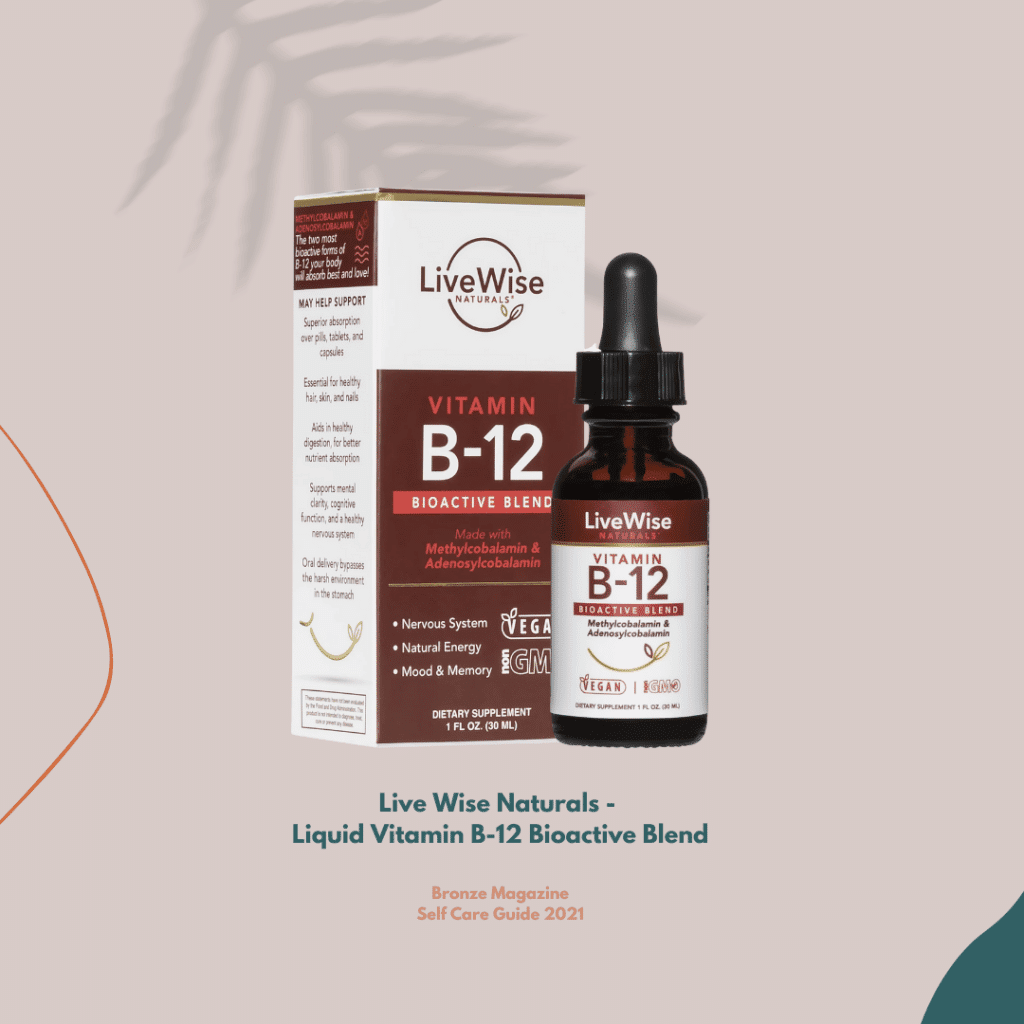 Youtheory – Daily Fat Burner, $21.49
Weight no longer! This proprietary blend is designed for healthy weight management. When used in conjunction with a reduced calorie diet and sensible exercise, this fat burning formula can help you achieve your weight loss goals.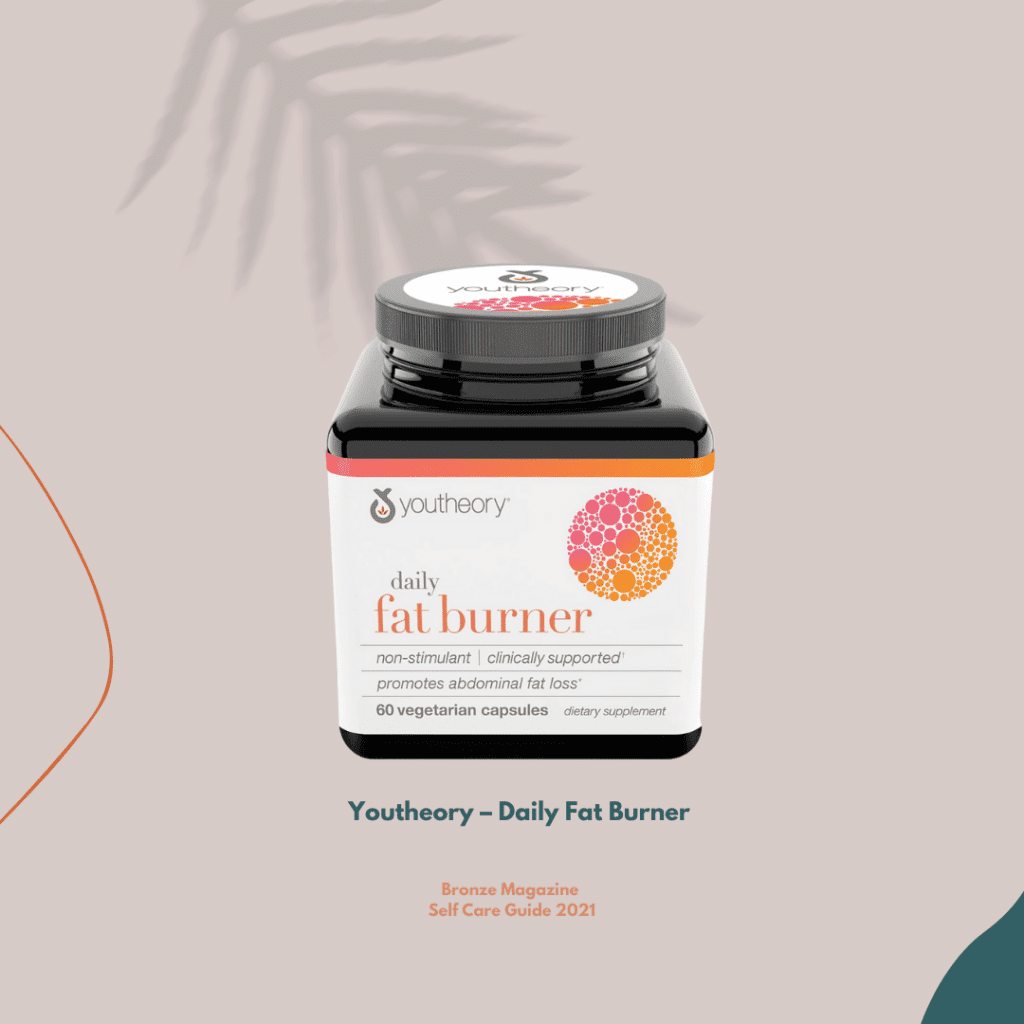 Soft Touch Foot Care – Foot Peel Mask – Exfoliating Foot Treatment, $19.95
The Foot Peel Mask is a revolutionary callus remover that gets rid of dry, cracked, and callused feet and gives you back smooth and beautiful feet again. Comes with 2 pairs of booties. Made of powerful yet safe botanical extracts. No artificial additives or chemicals.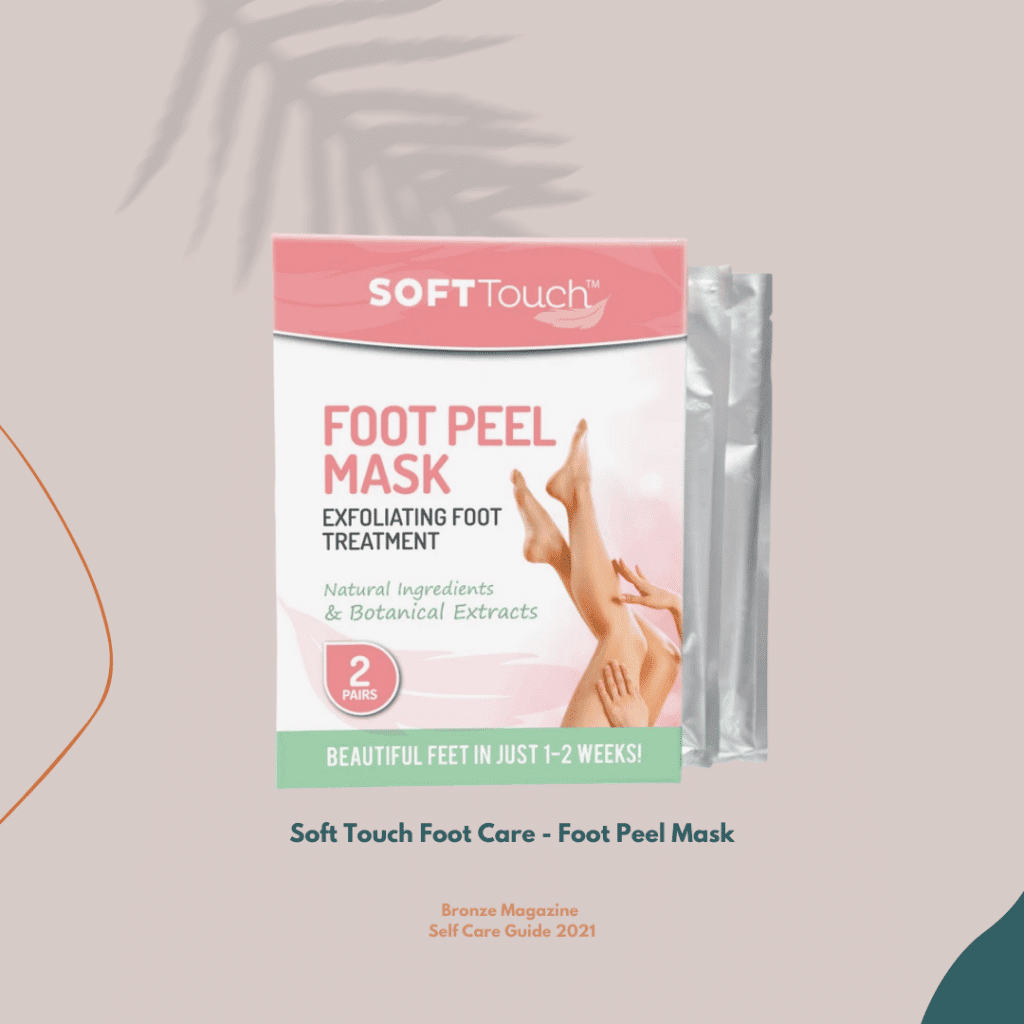 Life Sutra – Social Genius Family Card Game, $19.95
Designed by a psychologist, Social Genius helps you and your family master the art of public speaking, flexible thinking, active listening, and being assertive.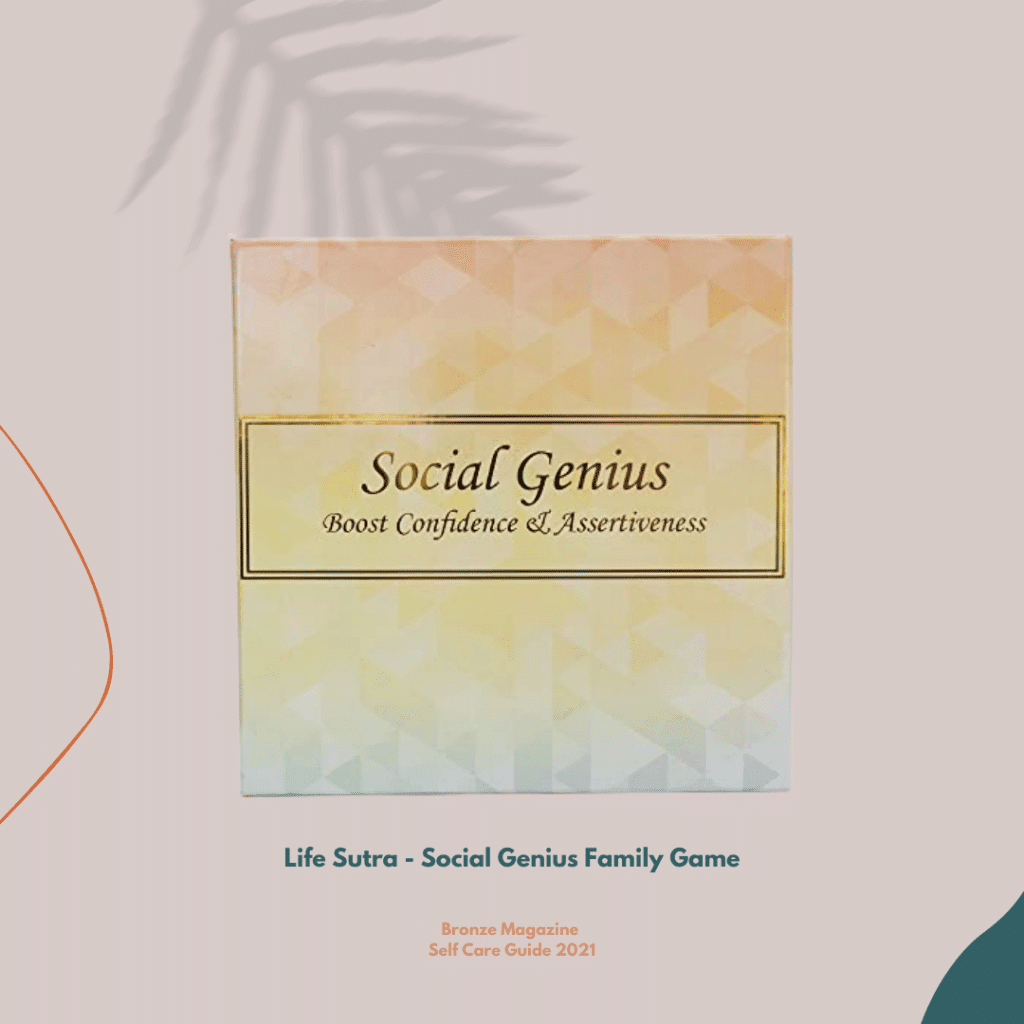 Further Food – Chocolate Collagen Packets, $34.99
Indulge guilt-free in collagen peptides made with decadent dark chocolate & mood-boosting reishi mushrooms that help reduce wrinkles, strengthen hair, nails, bones & joints, and improve gut health + more. The easy-to-use, on-the-go packets will make it easier for you to get that perfect boost to start your day.
We hope you love our self-care guide just as much as we do. We are excited to announce that ALL the amazing products in our guide (valued at over $800) will be part of a GIVEAWAY for ONE LUCKY WINNER! To enter, you will need to do the following:
*Follow @BronzeMagazine on Instagram
*Leave a comment in the giveaway post regarding what self-care means to you and tag two (2) friends
*Share the post on your Instagram and tag @BronzeMagazine
*Use hashtags #bronzeselfcare and #bronzemagazine on posts
*Winner must post a photo of the products on their Instagram and tag @BronzeMagazine
Selfcare Giveaway disclaimer:
[U.S. residents only, contest ends Friday, July 30, 2021, at 5pm EST. This giveaway is in no way sponsored, endorsed by, or associated with Instagram. Winner will be selected and notified by Bronze Magazine during the week of August 02, 2021.]
Good luck!