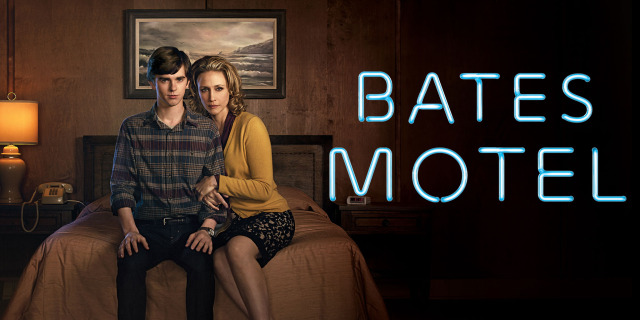 "Work" singer, Rihanna, has recently been cast in horror T.V.  series, Bates Motel.
Bates Motel is a prequel to Psycho, a horror movie made in 1960. The show is about a mother and son who moved to a new town to get away from their troubled past, whilst owning a motel.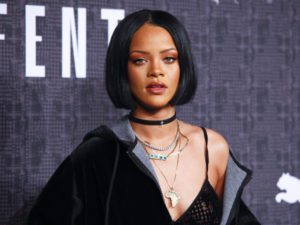 Rihanna will play Marion Crane, the leading lady in the 60's thriller Psycho. Marion is fleeing her hometown, when she unfortunately meets Psycho and Bates Motel's main character, Norman Bates.
Rihanna announced her addition to the Bates Motel cast at Comic-con in San Diego last month, saying in the video, "I'm about to check into the Bates Motel very soon."
Carlton Cuse, executive producer of Bates Motel, explains how Rihanna got cast for the role, "I read this article in which she said she was a fan of Bates Motel. We asked and she said 'yes.' It was awesome. We're really excited about it. It really feels very much like the version of the character that is different from the movie."
This season will be the final season of Bates Motel, airing on A&E.
By Tiara Bryant
Edited by Victoria Krute
Layout Design by Renita Singleton