By Shatay Speights
Not only is Rihanna the music maven that she is, but she's also killing it in her new endeavors in apparel, footwear, beauty and intimates.
Her creative direction with PUMA has been killing it on the runways season after season, campaign after campaign; Fenty Beauty has been shifting the way the beauty industry sees women of color as consumers and has been doing major numbers since day one; and now her newest venture into lingerie, Savage x Fenty, is making a huge splash. Rihanna is literally redefining the way that retail is done—with an inclusive, diverse, something-for-everyone approach. In her most recent Vogue interview, she stated that she wanted all of her projects to be inclusive of and instill confidence in everyone, and the same theme exists with Savage. "I can only hope to encourage confidence and strength by showing lingerie in another light. I want people to wear Savage x Fenty and think I'm a bad bitch. I want women to own their beauty.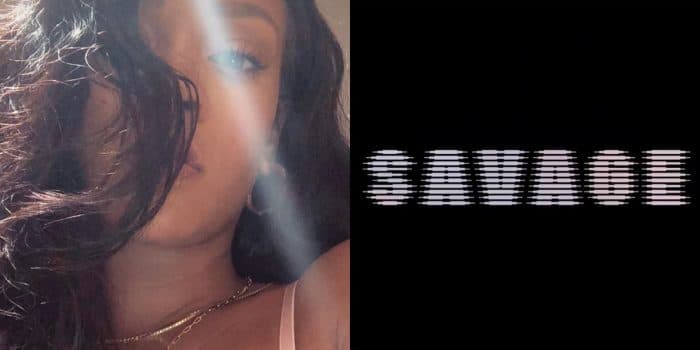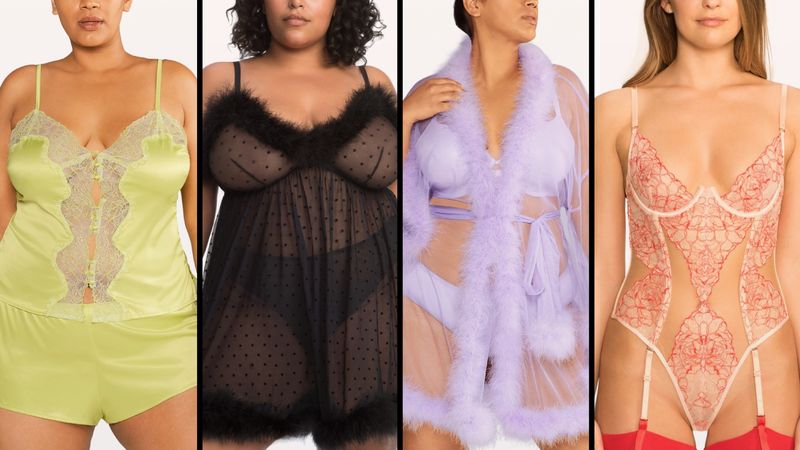 It definitely shows that Rihanna wants her consumers to feel great and a part of the club in whatever they're putting on. Savage x Fenty has a little something for everyone, from your basic bra and panty to robes and handcuffs. Some people would argue that this first offering dulls in comparison with what had been anticipated from the styles in the lingerie line. Super sexy, cutouts, dominatrix-style, "Pour It Up" music video vibes, corseted, strappy, cheeky, push-up, sheer, flashy, crystal-encrusted, all of the "va va voom"—a lot of ideas were brought to light about what Savage x Fenty could have possibly been. There was some mild disappointment expressed about this first offering being so basic. It was a good idea to come out with a less flashy collection on the first go-around, as it has the potential to appeal to a larger audience. If Savage x Fenty had been flashier, it would've turned into a niche brand, putting the product into a very specific category and making it harder to come back from when another attempt at product development would be made. It makes it more difficult to go back and try to catch the attention of the consumers that the brand turned off.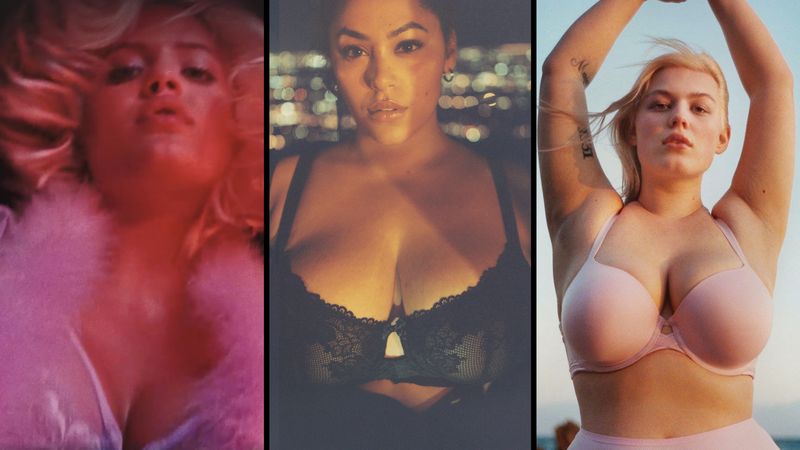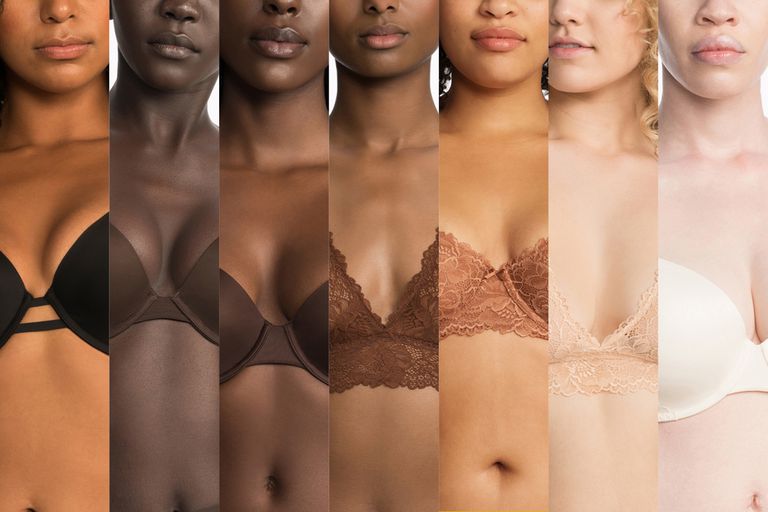 Overall, the feedback for the Savage x Fenty release was extremely positive, especially over the fact that the models featured in the imagery were so diverse in color and size. It's amazing to see a brand so dedicated to being inclusive and diverse and make an effort to make a wide range of people feel seen. Rihanna is a businesswoman that we can all learn from. She's redefining the way that retail is approached. She wears many hats, but it's all working out perfectly, as everything that comes from the Fenty empire is a game changer. I'll definitely be taking notes!
What is your favorite brand under the Fenty umbrella? What did you think of Savage x Fenty? How do you feel about Rihanna's rise in retail and e-commerce? Who are your favorite female businesswomen? Be sure to leave us a comment and continue the conversation!