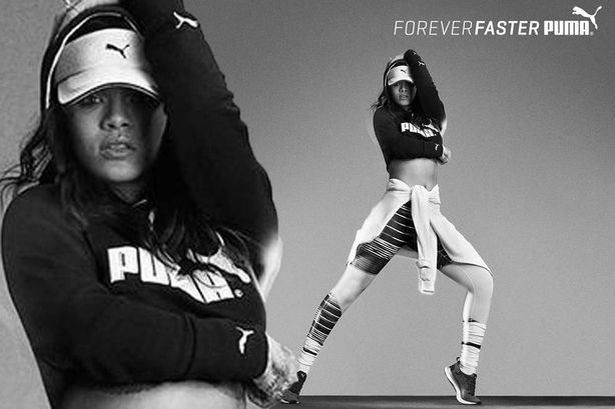 Rihanna currently released her #ForeverFaster campaign for PUMA. Rihanna is the global ambassador of this amazing movement and she is also the women's creative director.
"Rihanna's unstoppable spirit, creative energy and prowess both on and off the stage make her the perfect representation of the PUMA brand, said the brand. Ri is just as excited about the brand as we are. It's great to find a brand that celebrates strength and individuality."
Rihanna is completely flawless and undefeatable. Is there anything she can't do? Stay tuned for Rihanna PUMA to come!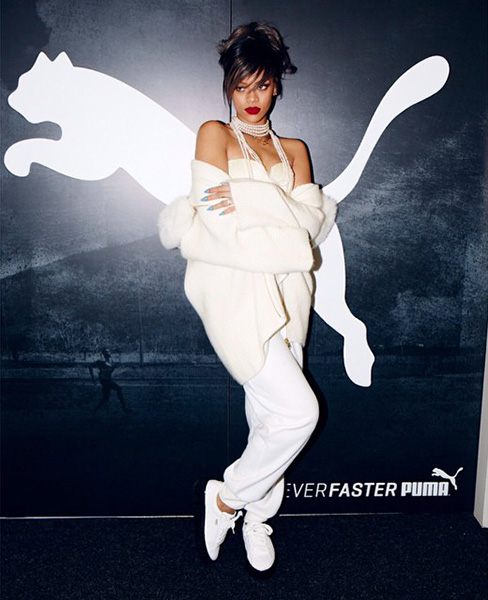 by Tiarsha Harrison