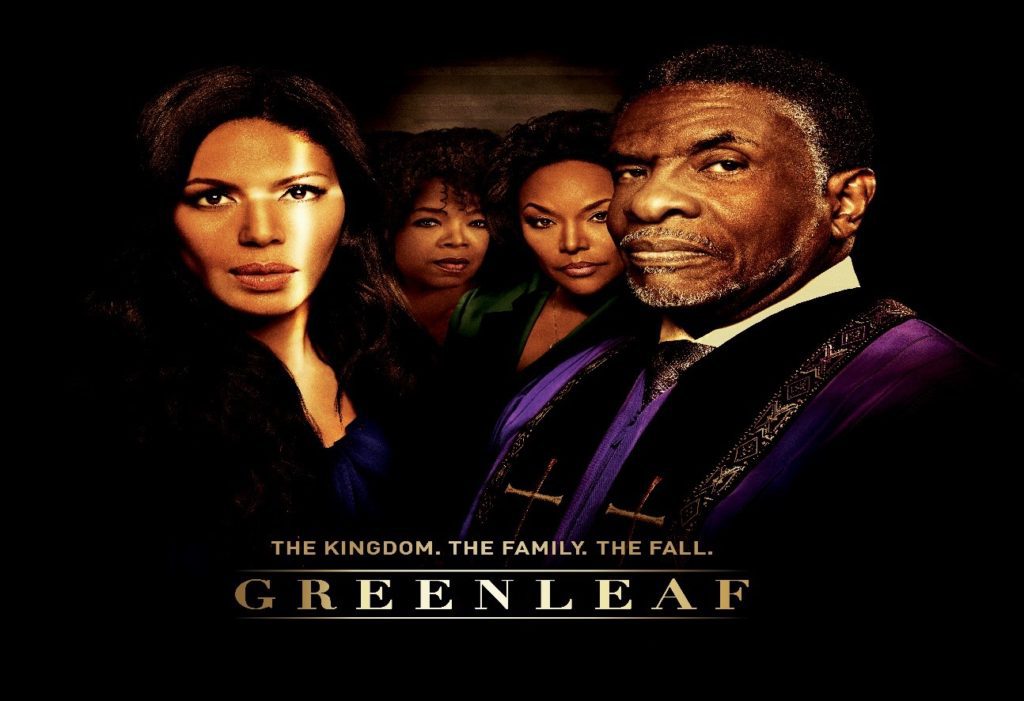 Oprah Winfrey's television network, OWN, premiered a first-of-its-own TV drama last week. The TV show, Greenleaf, follows the life of a family and a community through the eyes of a black megachurch in Memphis, Tennessee. Greenleaf had a two-day premiere on June 21st and June 22nd. If you weren't able to catch it, here's a rundown of the Greenleaf family and how they play into the unpredictable, mind-blowing drama filled plot:
Bishop James Greenleaf (Keith David): Founded the megachurch, Calvary Fellowship World Ministries, with his wife, and finds himself between a rock and a hard place when the church's money makings and distribution begin to raise eyebrows.
Lady Mae Greenleaf (Lynn Whitfield): Wife of Bishop James. More concerned with her reputation and the lifestyle that the church brings to her and her family than anything else.
Faith Greenleaf (Terri Abney): Daughter of Bishop James and Lady Mae. Found dead in a lake near the family's estate, presumed to have committed suicide.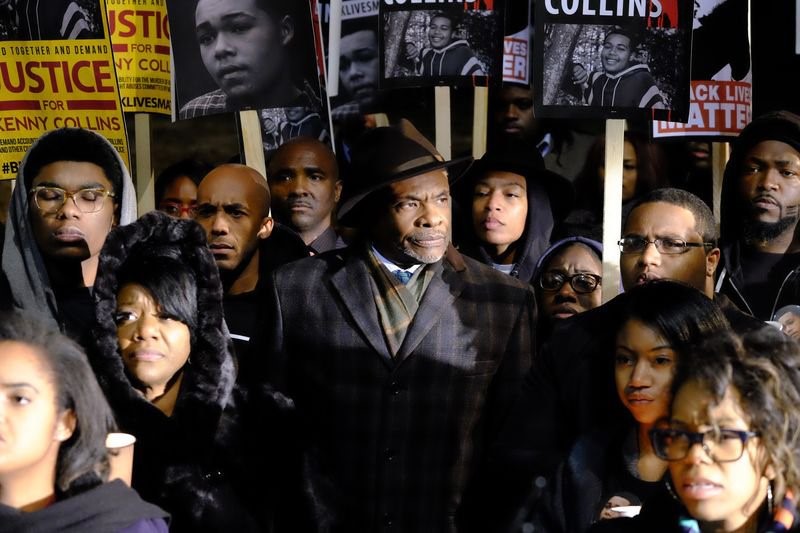 Grace Greenleaf (Merle Dandridge): Daughter of Bishop James and Lady Mae. Returns to Memphis from Phoenix, Arizona after 20 years for her sister's funeral but decides to stay there permanently rather than moving to New York to work as a reporter for 20/20. She accepts a role as a pastor in the family church where she used to preach, but is much more focused with her sister's sudden death.
Uncle Mac (Gregory Alan Williams): Lady Mae's brother who molested Faith when she was younger, as well as a 15-year-old from the church who retracted her statement. Grace believes he is the reason for Faith's unexpected suicide.
Aunty Mavis (Oprah Winfrey): Sister of Lady Mae and Uncle Mac, who doesn't seem to fit in with the family's ways. Owns a bar and is most happy for Grace's return.
Jacob Greenleaf (Lamman Ricker): Son of Bishop James and Lady Mae. Trying to earn respect from the deacons at church, and is having an affair with the Bishop's secretary.
Sophia Greenleaf (Desiree Ross): Daughter of Grace, who is upset with her mom's decision to move. She struggles with what it means to be a Christian.
Zora Greenleaf (Lovie Simone): Daughter of Jacob, uses drugs and shows Sophia what it's like to be a child growing up in the church.
Charity Greenleaf-Satterlee (Deborah Joy Winans): Daughter of Bishop James and Lady Mae, and is in her own competition with Grace. Her husband struggles with his sexuality, unbeknownst to her.
Greenleaf marks Oprah's return to series television as an actress since Selma's 2014 release. The premiere drew in 3.04 million viewers, marking the highest debut in the networks 5 year history, and is rated at 6.7/10 on IMDb.com. Greenleaf airs regularly on Wednesday's at 10pm ET on OWN. Be sure to catch the next episode on June 29th, and find out what other mega things happen behind the doors of this megachurch.
By Uchechukwu Nnedinma
Edited by Victoria Krute
Layout Design by Renita Singleton