BY SHATAY SPEIGHTS
My interest and passion for fashion as a creative and later a professional can be attributed to two things: watching my dad get dressed for church on Sunday mornings and also watching Raven-Symoné's character on the Disney Channel's That's So Raven aspire to be a fashion designer. Seeing the way my dad could put together an outfit and mix and match pieces made me realize how personal and unique one's own style is. And watching Raven's ambition on breaking into the fashion industry ignited my dream of doing the same, making it a tangible reality for me by seeing a black young woman with the same goal in mind. This ultimately changed the way that I saw the industry.
Fashion has always been geared towards the European consumer. Had I not been able to see myself represented in some way, my whole outlook on the fashion industry would've changed in a negative way. Representation gives one the ability to envision themselves in spaces they couldn't before. In fashion, representation also affects how we consume and view fashion. A lack of people of color in spaces of fashion influence can result in campaigns, advertisements and other company-led marketing efforts being deficient of diverse, inclusive offerings. Once people of color are invited to the table, then diversity, inclusion and other stories being told become a part of the conversation.
I've become significantly interested in discovering the stories of black individuals in fashion- mainly women; especially those creatives who shape the way people of color view and relate to fashion. There are so many stories of those that are forgotten or not celebrated. Unearthing those stories and making them more than just an honorable mention is so important, as it inspires more young girls and women to be able to step into the industry because they were empowered to do so by someone who looked like them.
Some of my personal favorites who I look up to in the fashion industry include June Ambrose, Misa Hylton, Robin Givhan, Kahlana Barfield Brown and Elaine Welteroth. Each of these women, with their unique approaches and contributions to the industry, made me fall in love with fashion and appreciate it even more; inspiring me to feel as though I too can thrive in the industry.
June Ambrose wears many hats, taking on the titles of creative director, author costumer designer, celebrity stylist and social media maven. She's a huge, vibrant personality that has more than made her mark on the fashion industry. Her career spans over 20 years, and she is credited with being extremely influential during the time when hip-hop was just making its mark. She was responsible for Missy Elliot's iconic patent leather and vinyl suit in "The Rain (Supa Dupa Fly)" video, styling Diddy and Mase in those unforgettable metallic suits, the looks in the classic film Belly, creating the style personas of hip-hop stars and the list goes on and on.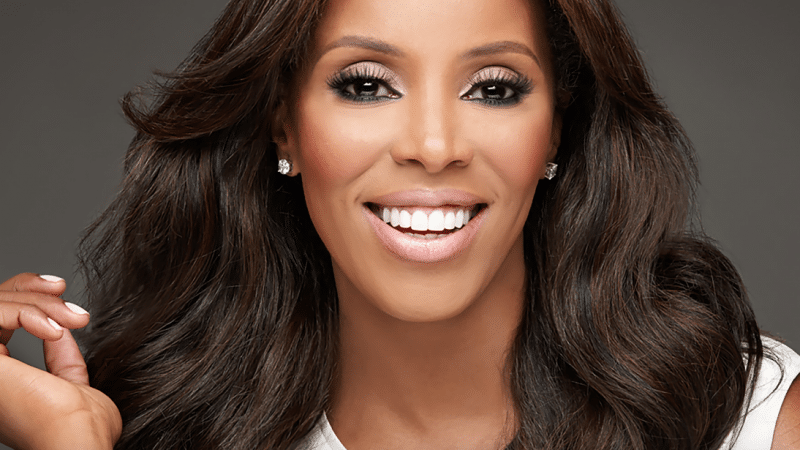 Misa Hylton is a stylist who has literally shaped what we see as fashionable, especially in hip hop culture. She got her start in the 90s styling emerging talent at music labels, and almost two decades later has become wholly responsible for dressing some of hip-hop's most influential artists of the 90s. Lil Kim's legendary and trendsetting and boundary-pushing style was a result of Misa Hylton's work. She's also worked with Faith Evans, Missy Elliot, Foxy Brown, 50 Cent, Fat Joe, Terrance Howard and more. Misa created iconic, lasting moments in music through style, ultimately shaping the culture of dress for those of us that were inspired by hip-hop fashion.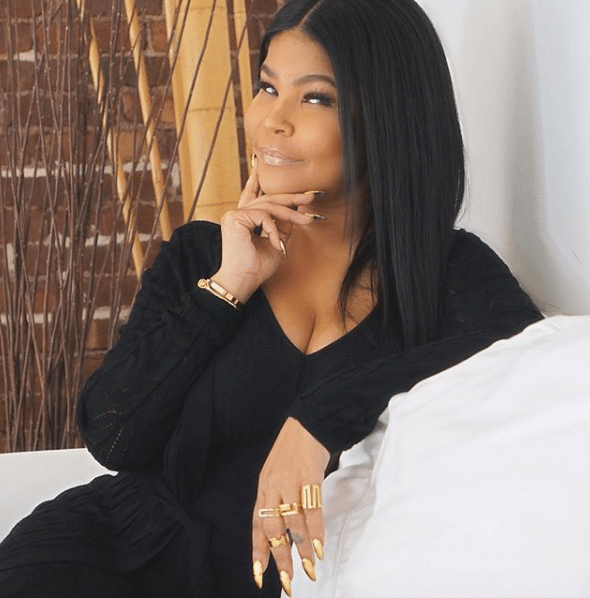 Kahlana Barfield Brown is the Fashion and Beauty Editor-At-Large at Instyle Magazine. She moved to New York in hopes of pursuing a career as a fashion writer, broke into the industry as an intern and worked her way up to the position she holds today. Her style is coveted, to say the least. Any fashion enthusiast would fawn over her wardrobe! She has proven her expertise in the fashion and beauty worlds through her written pieces, television segments and YouTube channel.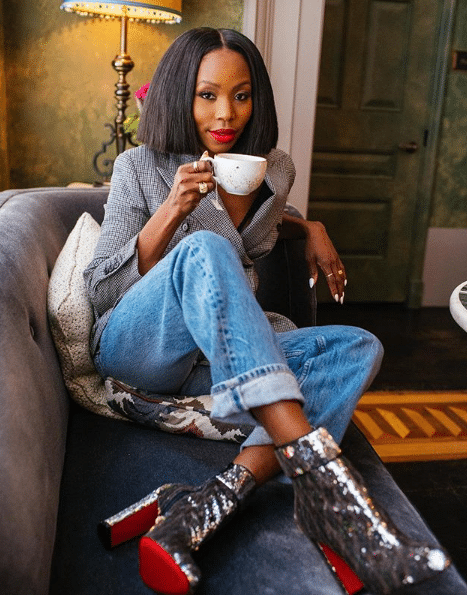 Robin Givhan is a world-renowned fashion critic and author whose influence and words carried weight at The Washington Post, The Daily Beast, Vogue and Newsweek. She even won a Pulitzer Prize for criticism. Per the Post, Robin Givhan "Writes about fashion as a business, as a cultural institution and as pure pleasure."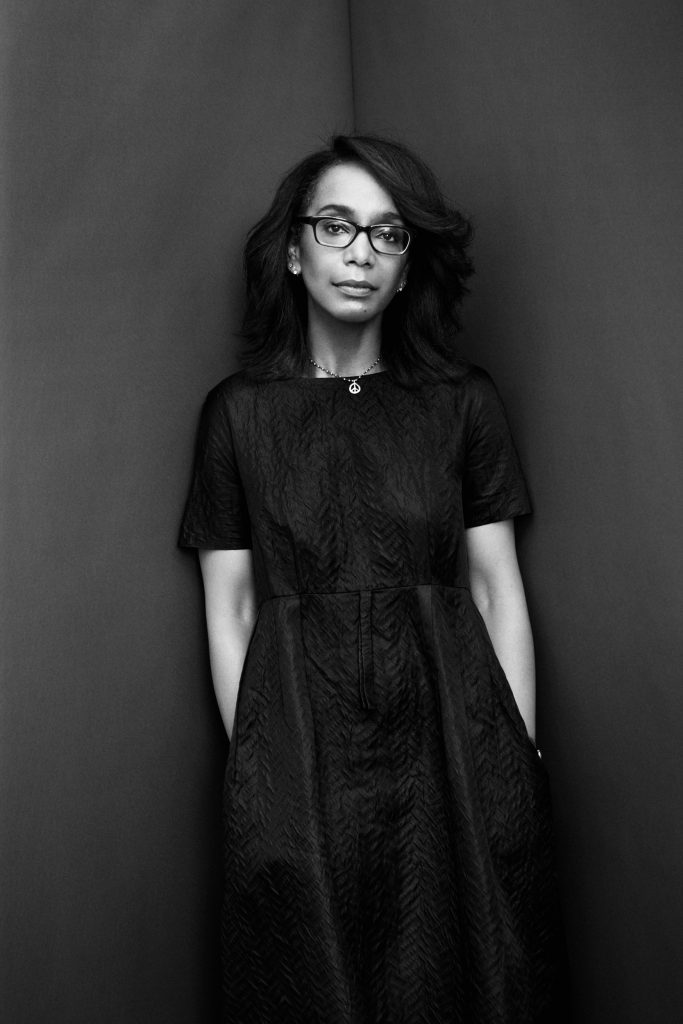 Elaine Welteroth is a journalist and editor. She came in and changed the game when she was named Teen Vogue's Editor-in-Chief, the youngest editor and first black woman to hold the position. Elaine Welteroth completely changed the conversation and branding surrounding the Teen Vogue brand, shifting the focus from just fashion and beauty to politics, social justice, cultural appropriation, feminism, education and more. Though she only held the position for a little under a year, her work is far from done, and I'm excited to see where her career leads her.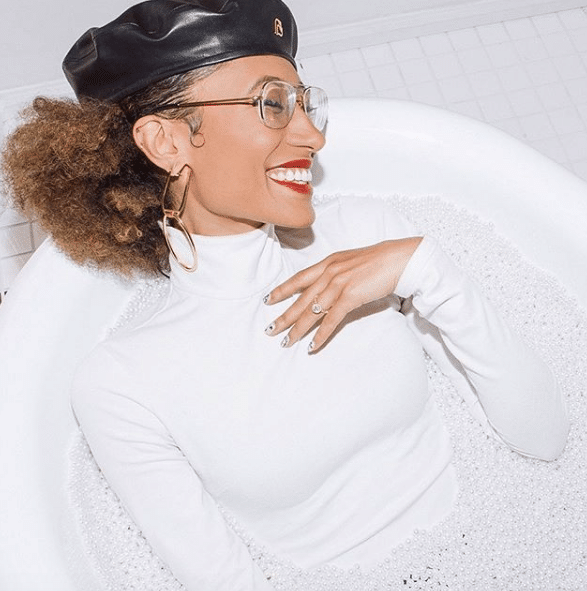 These women are just a few examples of #blackgirlmagic who make me feel like I could make it in the fashion industry. They inspire me to do work that goes beyond just myself and shape culture and the way people think. BLACK [FASHION] REPRESENTATION MATTERS!
Who are your favorite fashion icons and experts? Who inspires you in your career field? Who makes you feel represented in your field of choice? Sound off in the comments and let's keep the conversation going!