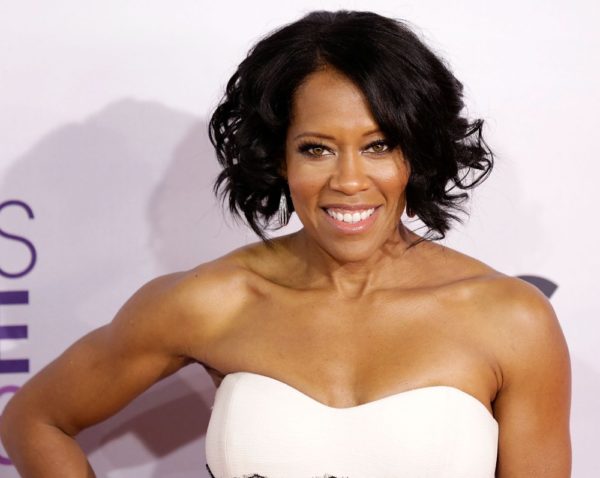 Emmy-winning actress, Regina King just recently signed a two-year deal with ABC studios to develop new programming. Her production company, Royal Ties, will be working on content creation, while King's sister, Reina King, will be the development executive.
King has starred on ABC's "American Crime" for the past two seasons, winning two "Outstanding Supporting Actress" Emmy awards two years in a row. She is set to return for the upcoming third season of the show.
We can't wait to see what King has waiting for us these next two years!
By Tiara Bryant