Well, without a doubt, we are having quite a rainy spring in North America.  However, that is not a reason to have a boring list of choices to choose from your closet.  In fact, the trend of wearing wellies has made rainy weather a lot more fun for many women.  I have personally have worn my black and white polka dot rainboots so much over the last ten years that I finally need a new pair.
Here are my suggestions for must-haves: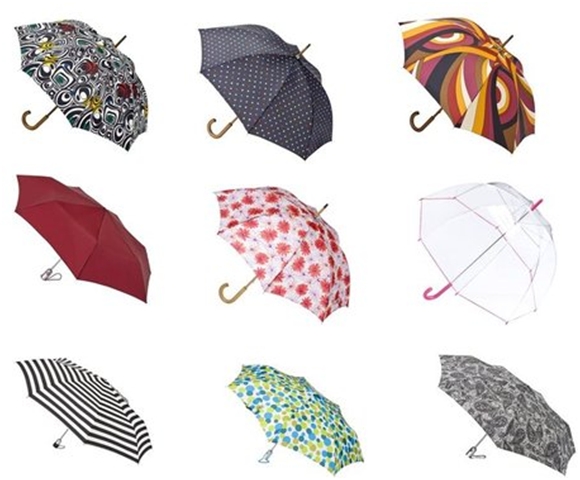 A Quality Umbrella
Yeah, there are a ton of umbrellas to choose from but it is important to dress how you live.  After losing lots of umbrellas, I would strongly suggest owning more than one.  Keep a big one in the car and put a small one in your purse.  You just never know when you're going to need it.  I would also make a purchase from a reputable company who offers a warranty with their umbrella.  For example, Calvin Klein will replace a broken umbrella.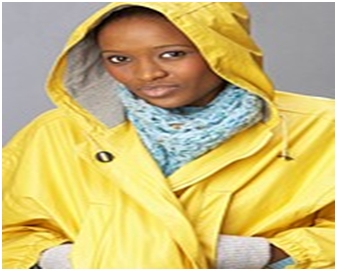 A Classic Trench Coat/Rain Coat
Trench Coats never really go out of style. It just make sense to have one that goes with everything for a long time.  Depending on where you live,  you may only get to use one for a few months.  If you do like something trendy, cool! But get it from some place like H&M or Target in some fun print.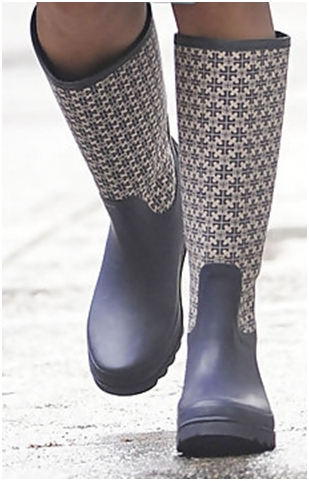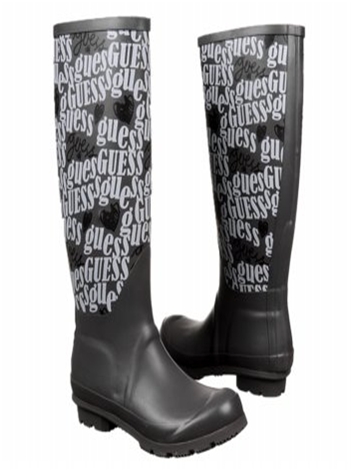 Rainboots/Wellies
Due to the popularity of these shoes, you can find them everywhere.  A decent pair may only cost you $20.00.  You may find lots of uses for them too like: gardening, snow and maybe cleaning.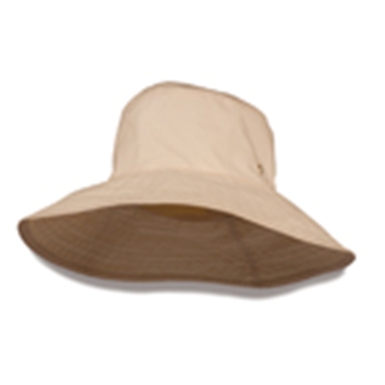 Rain Scarves or Hats
I know how women are about their hair!  And if you're getting all dressed up to go to a formal event, keeping your hairstyle in tact is important.  Your hair doesn't always stay dry with an umbrella or hooded coat.  Try a rain scarf instead.
Stay dry and look fabulous too!
By Cheryl Woodruff-Brooks