By Patrice Rivers
Former feature newscaster, Rachel Dares is a celebrity publicist you definitely don't want to sleep on! Spanning on her journey as a renowned publicist, her clientele consists of pro-athletes, corporations, entrepreneurs, artists, musicians, doctors and actors. Serving as the CEO and Owner of Rachel Dares PR, she is contributing to five known publications and is the  Editior- In-Chief for Influence Magazine. She is a multifaceted entrepreneur who has owned and built many successful entities. As far as being successful, Rachel works diligently on helping her clients get to the next level. Originally from the Philippines, she speaks fluent English and Tagalog.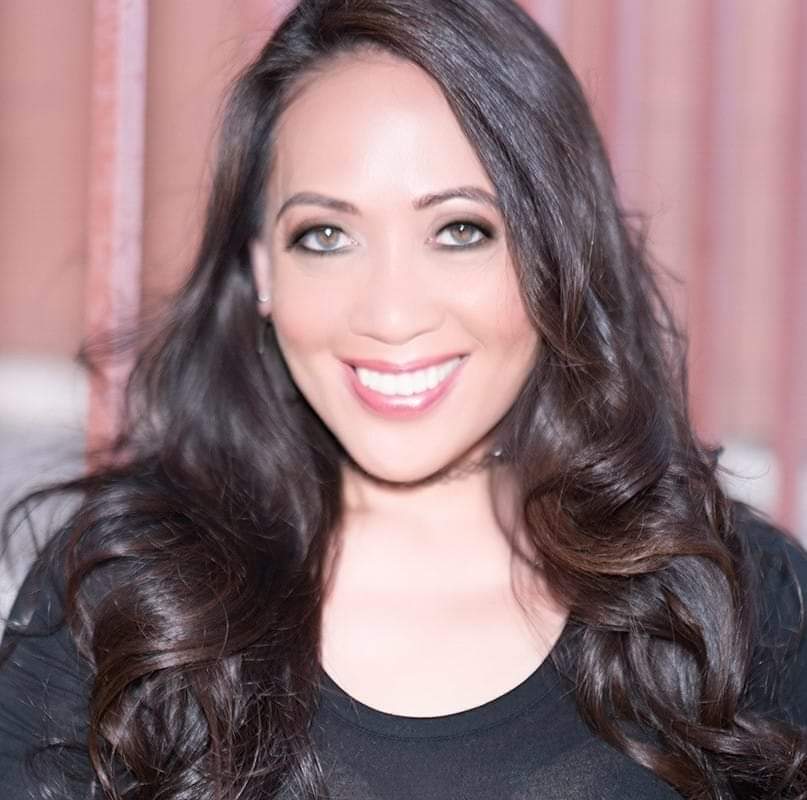 When did you first decide that you wanted to become a publicist?
My journey to becoming a publicist was a winding road, where suddenly all pieces of the puzzle came together in a perfect masterpiece. I am no stranger to building businesses; in fact, I have owned three packaging companies, a limousine service, and an Italian restaurant prior to becoming a public relations director and now President of my agency – Rachel Dares PR (www.RachelDaresPR.com). At first glance maybe one wonders, "What do these things have to do with the end game?" but take a moment and reflect. As a publicist I create the perfect package; I spend my days constructing the most precise brand messaging to deliver on behalf of each of my clients. The package is made of several parts: on the surface is the pure and simple branding message, the structure of the package is defined by the best qualities of the business or personality I am showcasing, and within the heart of the package – lay the best intentions of the entity – all of this I am relating to the public, building a brand with not only evident endeavors, but soul. Then, we begin our journey. As one goes from point A to point B in a limousine, with Rachel Dares PR our clients travel from the beginning of our journey to the heights of success in the smoothest, safest manner; throughout which we continue to grow and sustain by adding the business development services from my partner, Adelheid Waumboldt of the ISET Agency (www.isetagency.com), just as I did in my Italian restaurant, providing nourishment to the entities we serve. Then, several years ago I ventured into media, garnering a degree in radio broadcasting and eventually pursued feature reporting and newscasting. Moreover, I began writing for different top publications. I realized that I didn't choose Public Relations, but in fact I had been on a lifetime journey where my destiny was to provide fame and fortune for my clients using the skills I had learned over a lifetime. I am proud to be able to confidently assure each entity or personality which crosses our threshold, that I know how to get them where they are trying to go. It is truly an honor.

Tell us a little bit about your PR company.  How many team members do you have? In what role does each play?
Rachel Dares PR is based in downtown Los Angeles. We have a full team of partners and associates which span through an array of sectors. In addition to our public relations team, we have a team of experts in productions, finance, business development, statistical research analysis, and marketing. We have a solution for every funded problem.
How do you create a healthy client-publicist relationship? Are there certain protocols you must follow?
Communication is key to any relationship, and we communicate openly and frequently with our clients. There is no hesitation in our open and honest delivery of the specifics of what our experts see a client needing to take their career or business to the next level. If a client approaches us and is not yet ready for PR, we build their business so that they are. We are direct, forthcoming, and able to deliver any requested product.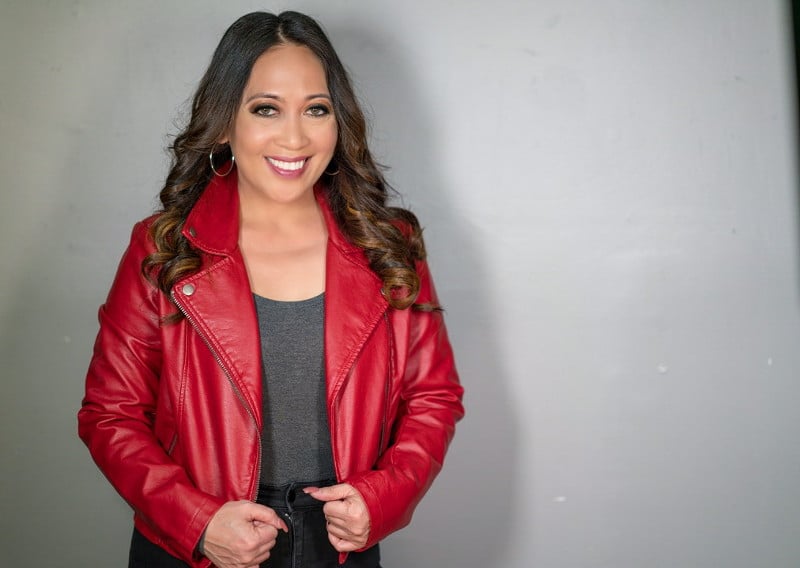 Have you faced any challenges so far? If so, were you able to manage them?
Challenges are what build success – in fact, my entire business is based on solving the challenges that our clients present to us. Without challenges, my services would not be required, and thus I am not only an expert in facing and solving challenges but welcome them every day. The more challenges, the better – bring them on!
If someone who wants to pursue a serious career in public relations, starting their own company, what three tips would you give them?
The strategy I would devise for someone seeking a successful career in public relations would be to begin with an internship or entry role in a successful PR firm from where you can learn the foundational tools for running a successful company. We have interns at Rachel Dares PR, and it is our pleasure to be teaching the next generation how to continue to provide our successful services in a timeless manner.
Secondly – to be successful in PR you must build a network or toolbox full of contacts who can assist you and your clients on their journey. Lastly, surround yourself with people who are as driven as you, and grow together.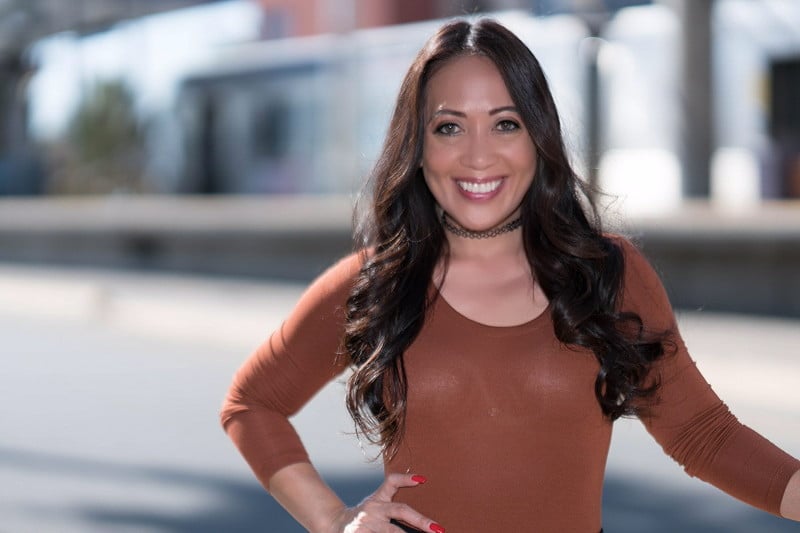 What is next for Rachel Dares for the remaining of the year?
We have some extremely exciting projects on our plate that will soon be public knowledge as we close out the year. Stay-tuned.
How can readers connect with you?
Readers can connect through email – Rachel@RachelDaresPR.com and of course, check out our website www.racheldarespr.com
Thank you for the interview.