By Taylor Johnson
As winter and colder weather approaches, now is the time to protect your natural hair. Cold temperatures can damage and have negative affects on your hair. It is more likely for your hair to dry up and shrink from the lack of moisture in the air.
Protective styles are stylish, fun, and require little to no maintenance. It is important to also  remember that you should still be taking care of your hair by washing and deep conditioning it. Here are a few hairstyles you should try out!
Faux Locs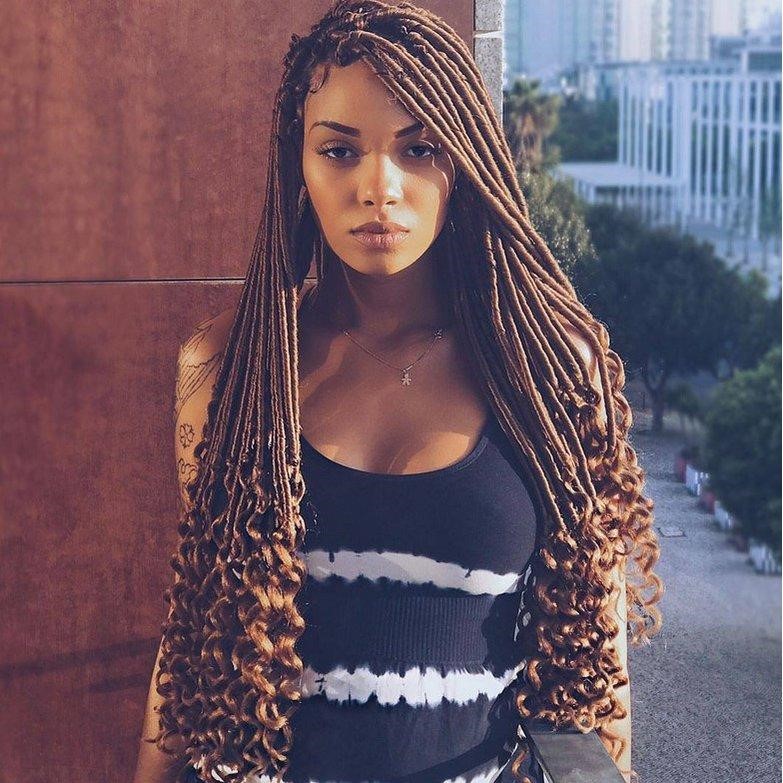 Faux locs have become an increasingly popular hairstyle. They are very versatile and easy to maintain.
Crochet Braids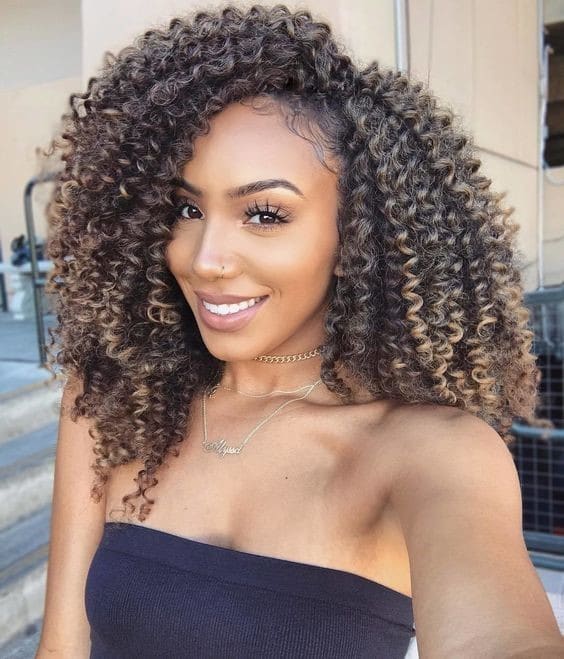 Curly crochet braids are easy to install and give you natural looking curly hair.
Box Braids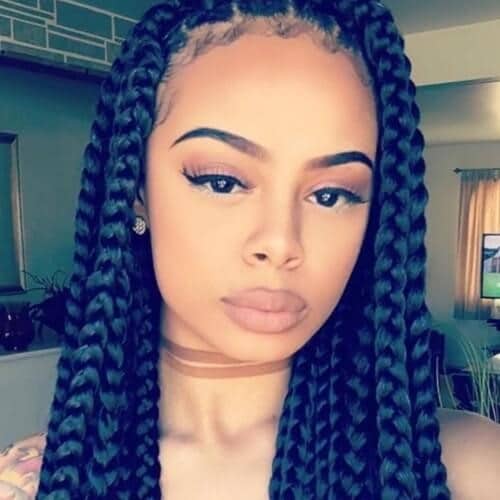 Box braids can be thick or thin and come in different colors. This hairstyle can last for over a month!
Bantu Knots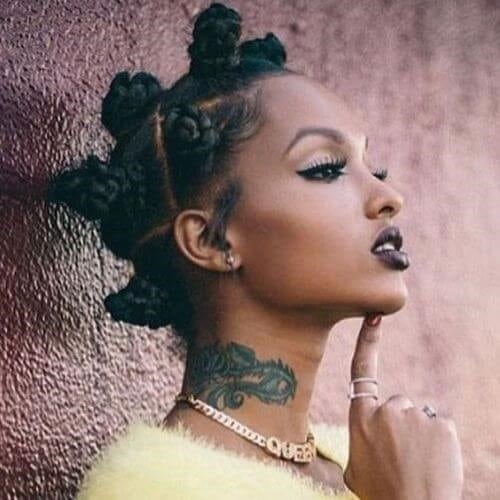 Bantu knots are simple yet stylish. You can also add beads to this hairstyle.
Twists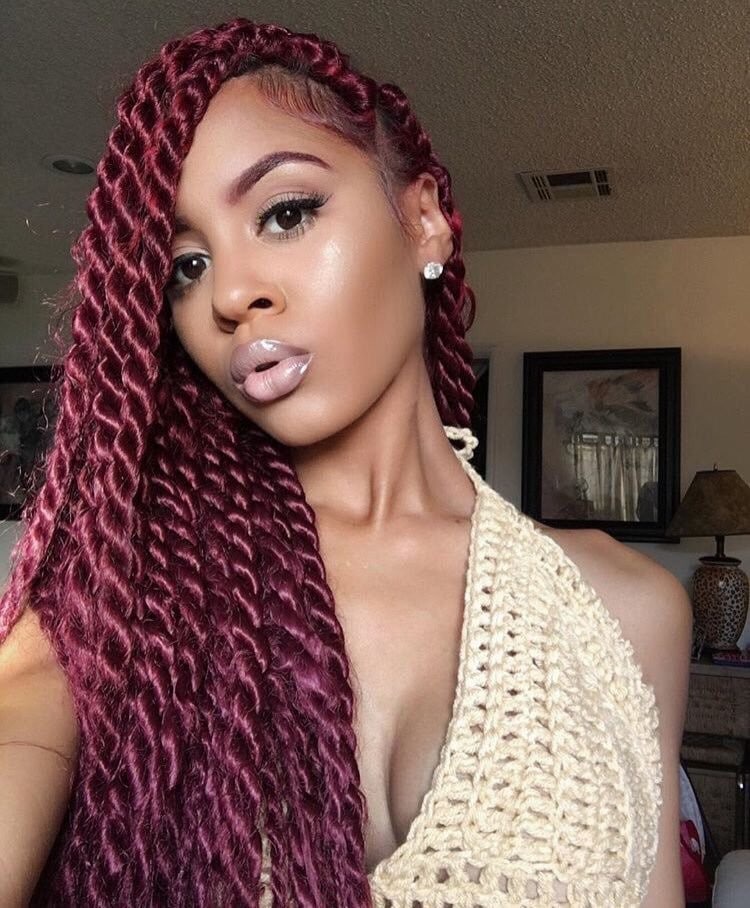 Another protective and versatile hairstyle is Senegalese twists. They also look gorgeous!
Wigs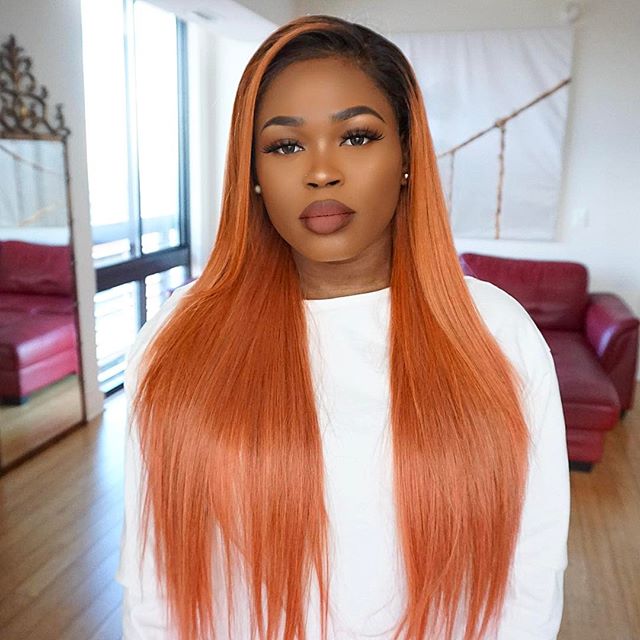 If braids and twists aren't your thing, then another protective hairstyle is wigs! Wigs are probably the easiest protective style since you can take them off and put them on whenever you want.