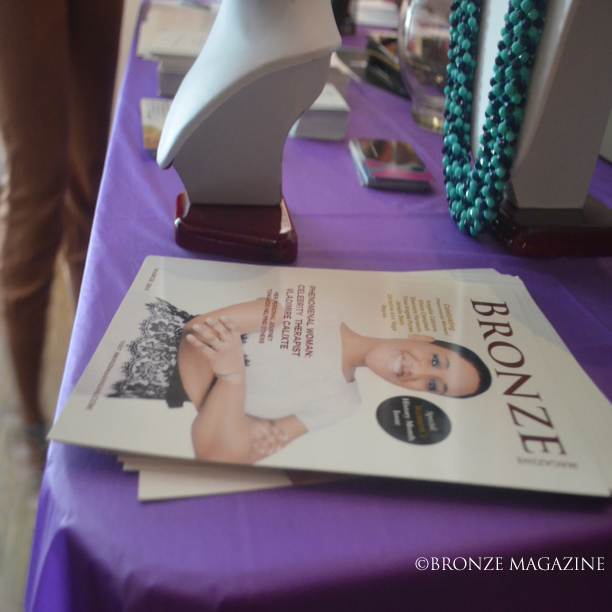 On Saturday May 31, 2014, La Maison d'Art, a local Harlem brownstone was the station for a group of women wanting to make change. Ms. Dashiva Davis held her launch party for her new company, Project V Inc., a series of workshops to teach adolescent women about the power of media and to think critically of what is being portrayed before them. The location was nothing more than perfect for the heat of the discussion. The room was filled with art of all types, leading to an abundant garden in the backyard. Once the Davis began to speak the music stopped, the door was shut and the conversation was on.
First up to speak was Ms. Abiola Abrams, life coach, tv personality, author and columnist. She spoke of four lessons that she learned through the life of the late Maya Angelou: 1. Be Grateful, 2. We have the power to create our own stories, 3. Speak up for anyone, anywhere, and 4. There is power in just being yourself. Abrams spoke of how we each have the power to reinvent ourselves and to create anything. The Guyanese first born spoke of the tortures of being made fun of while growing up in school. She uses these memories in particular as a drive to uplift those around her rather than to put them down.
Next to speak was Ms. Carmen Victorino, owner of La Femme Suite, the only Pole Fitness center in Harlem. Victorino took a hold of the room by getting straight to the point. "The first thing that we teach is to love yourself." Victorino's goal was to create something that was viewed as negative and to show how uplifting it can be to one's self confidence. She says that in order to be able to do what is done there, the person has to be fully comfortable within themselves. Having worked previously as a social worker, Victorino has always had the desire to help those around her. At her center she simply wants to allow a gateway for women to feel comfortable within their own skin.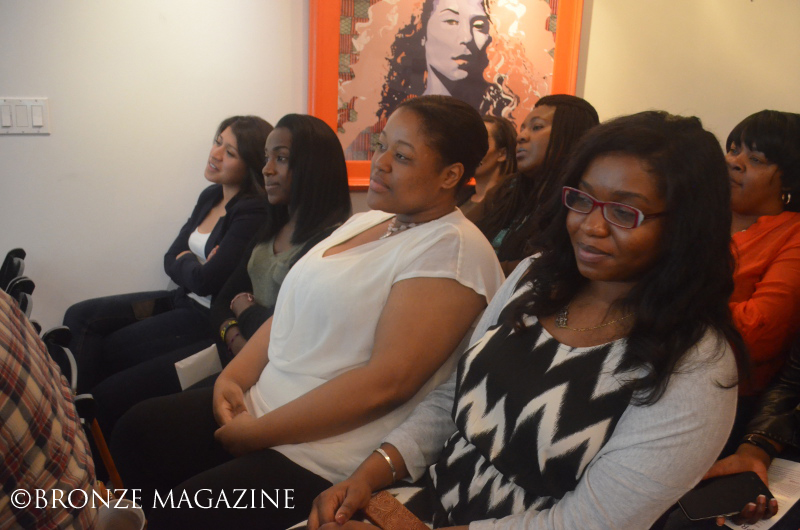 To close out the workshop was none other than Ms. Davisha Davis, who spoke about the media's affects on our young women. "Our mission is to understand and view things that are placed before us critically," Davis said. "We are just as responsible for watching and not saying anything," she declared.  She spoke about how we have become programmed to view the things placed before us as the standard for beauty. The European image of beauty has become the global standard. Her workshops will teach young women how to look at themselves and know that it is only an advertisement, a television show. It is not reality. When asked what inspired her to come up with such a program, Davis responded by referring to the rating game that boys play for girls on Instagram. She was disgusted and saddened by the distasteful pictures of young women and the young boys who are entertained by them. Davis wants to alter how these young women view and carry themselves. Project V Inc. aims for change.
Sponsors of the event included Omoyeni jewelry, La Femme Suite, Abiola Abrams' Sacred Bombshell Academy and cupcakes by Poshitively Desserts.
—-
Written and Photographed by Saundra Heath