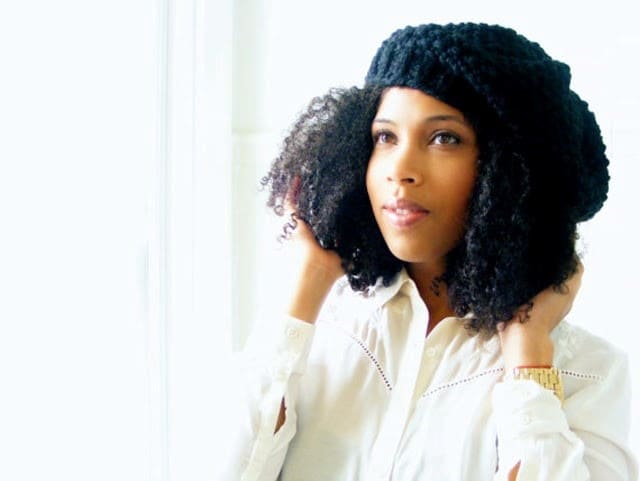 Hey there Bronze beauties! Now that the fall season is reaching it's peak, temperatures are dwindling down fast. Starbucks Holiday mugs are out and sweater weather is here to stay! But as the season is settling, most hair experts and novices notice that their hair regimens need to adapt to the weather as well. Harsh winds and low temperatures can put a toll on natural hair. Precious moisture is snatched up into the atmosphere, and doing a quick wash and go is a huge no-no for all hair types.
So, we've searched for products to help weather the weather (see what we did there?) with our hair.
Cleansing Conditioners and Moisturizing Shampoos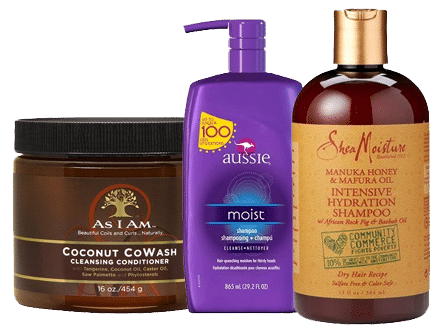 The biggest key to surviving the chill of fall and winter is to lock in moisture. A cleansing conditioner or a moisturizing shampoo will be your first line of defense against environmental stress. Cleansing conditioners can also double as a deep conditioner if you leave it in your hair for a while as it's removing impurities!
Oils and Creams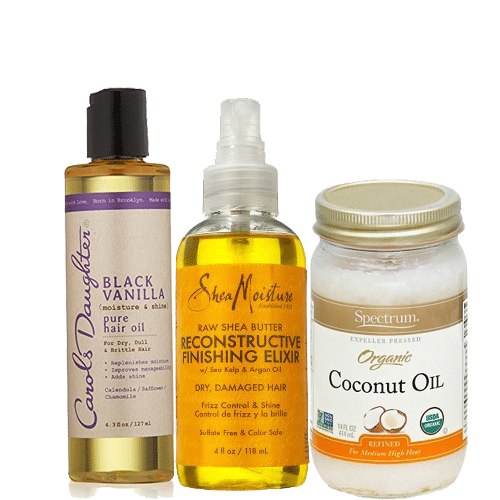 Whether you need light or heavy, oils are a definite must. A quick spray on you hair or run through with your palms will lock in a lot of moisture. Same goes for putting pure coconut  or olive oil on your scalp to mitigate over drying. Remember not to put too much, or it'll cause build up. Then you'll have to wash your hair out again, and have the opposite effect.
Heat Protection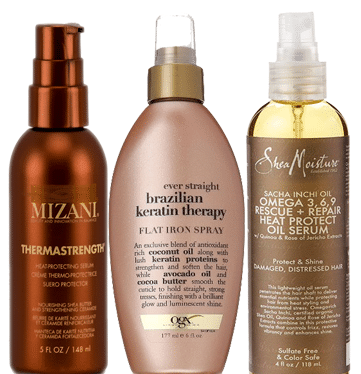 For the styler who wants to use heat in the winter, a moisturizing heat protectant cream or spray is the best tool to have in your arsenal. Heat protectants keep your hair safe from extremely high temperatures, and some (like the Shea Moisture spray) also protect your hair from arctic climates like a cold commute.
Remember to always try to retain moisture during the cold weather months, and to protect your hair with the right creams, oils, and heat protectants to seal it all in. And wrap your hair up nicely!
Do you agree with our recommendations? Any tips or advice on other products? Let us know in the comments below!
By Schane Flowers