By Shadea L. Blyther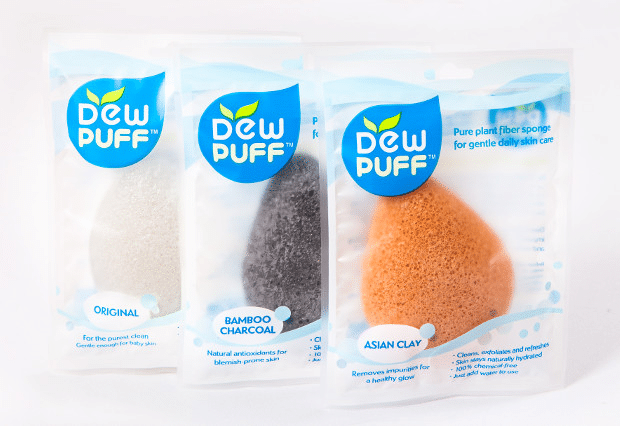 There's no doubt that everyone wants flawless and rejuvenating skin that makes us feel refreshed and ready for our day. Whether you're heading into work, on the way to the gym, or even preparing for a date; here is a natural cleansing tool that can help your skin be the least of your worries. Introducing a new way of cleansing: The Dew Puff face and body plant base sponge is a 100% natural and chemical-free plant fiber cleansing tool that is made for gentle, daily skin. Dew Puff is the modern version of an ancient Asian beauty secret that delivers beautiful healthy skin to all skin tones.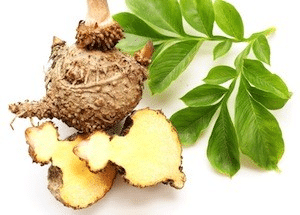 So what's the 411 on how Dew Puff created such a simple sponge to take away all of your skin problems? The one ingredient used in Dew Puff is a Konjac root, which is an elephant Yam, or Kon-nyaku in Japanese, that breaks down dirt and absorbs impurities to promote circulation on the surface of the skin. This super soft and gentle cleansing tool contains activated carbon minerals to prevent breakouts, even on your worst day. The beauty of using this blemish-free product is that all you have to do is add water! And if you still have a hard time finding which natural sponge works best for your skin type then try all three varieties: Original, Asian Clay, and Bamboo Charcoal.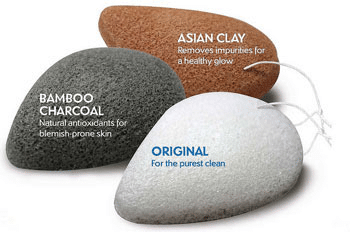 For the first three days, I used the original Dew Puff sponge made for sensitive skin that can be used even on a baby. This product gave me a natural glow that left my skin smooth and fresh throughout the day.
The Asian Clay Dew Puff sponge is made for dry and aging skin. Immediately after trying the Asian Clay, my skin produced reborn-again skin that gave me a clear, beautiful complexion. This product delivers healing qualities of clay that contain antioxidants to fight bacteria on a daily.
The latest addition to Dew Puff is the Bamboo Charcoal plant fiber sponge that is used specifically for blemish prone skin. This product detoxifies the oil from skin, generating a satisfying clean feeling.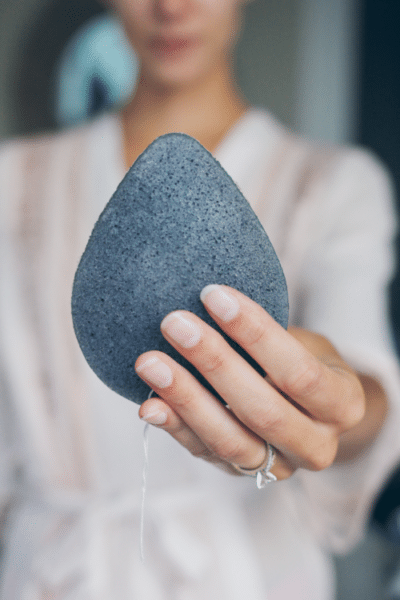 When hydrated, these pure Konjac plant fiber sponges become remarkably soft, yet gently exfoliating, while developing a flawless pH balance on all skin tones. So throw away the washcloths and stop using your bacteria-filled rough hands and trade it in for a Dew Puff plant fiber sponge that can help you brighten and even out your skin tone. You can purchase it at your local drug store, on amazon.com or check out Dewpuff.com to read more about these products that support your skin to wake up, flawless.