Princess K Creations (PKC), a handmade greeting card and invitation company based in Los Angeles, provides completely custom designed cards which are handcrafted to specifically meet the needs of clients. Samantha Squalls, the owner and sole designer, started the company based on her own desires to express her creativity. In our previous feature of Samantha she shared her unique collection of cards for all occasions with us. Now she's back with a brand new collection, right in time for Breast Cancer Awareness Month and the upcoming election. Here's what she had to say:
Samantha, some time has passed since you first introduced your unique greeting card designs to our readers. What have you been up to?
I've been working on expanding my business and creating new avenues for Princess K Creations. Recently, I've came out with a few new collections and I've been reaching out to different stores locally and in other areas of the country to see if they would be interested in carrying my line. I've also been working with a local bakery, Southern Girl Desserts, and I've been completing all of the dessert party table decor. I'm on the verge of some big things for PKC so I can't wait to see what 2013 has in store for my business!!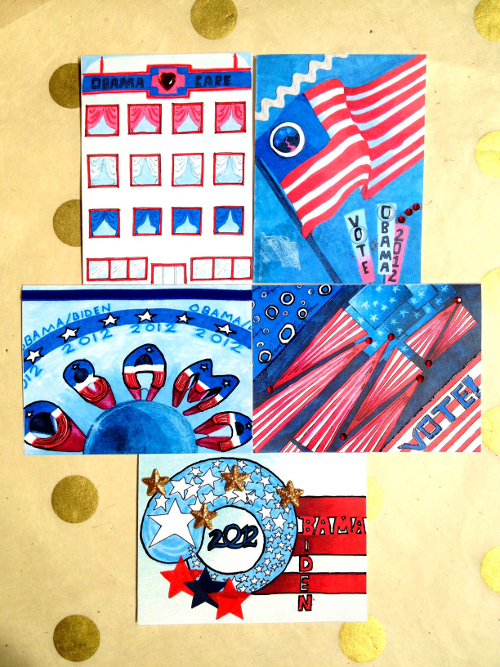 What inspired your Obama collection? What type of feedback have you received concerning this design?
I was inspired to create my Obama collection because this is a crucial election and it is important that everyone gets out to VOTE!! Your voice won't be heard if you don't take the time to VOTE!! People have loved the designs of these cards…they have been impressed with the uniqueness and quality of the cards. These cards are intended to spread the word to VOTE, but they can also be used to say "Happy Birthday" or "Thank You" to other Obama supporters.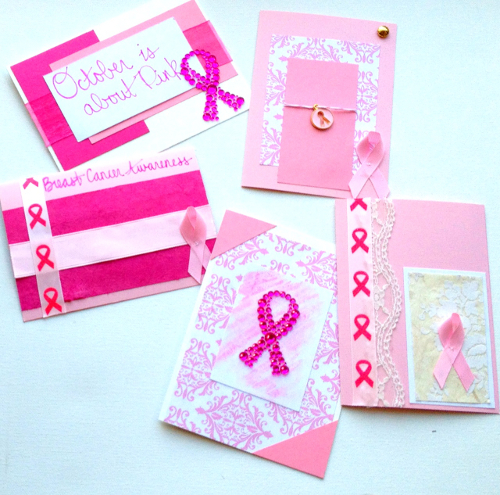 Tell us about the significance of your Breast Cancer Awareness collection?
To me it is important for people to understand the significance of breast cancer and how it can affect everyone. This disease has impacted the lives of people all over the world and it is important that we recognize those people. Women should also remember to take the time to self examine themselves and well as maintain their regualarly scheculed appointments. It is best when any condition is caught in the first stages because that gives medical professionals a chance to treat it before it begins to affect other areas of the body.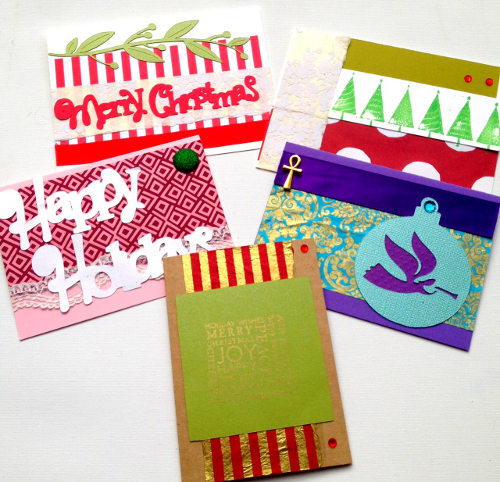 Will you be designing a new collection for the upcoming holiday season?
Of course!! You can already view some of the collections on our website. We are also offering holiday classes for those located in Los Angeles and the Kansas City Area as well as custom gift wrapping for those special holiday presents. There will be more designs posted on the website as we get closer to the month of December.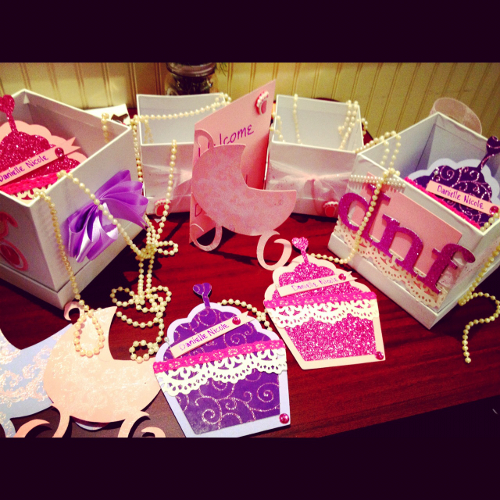 How can people purchase your beautiful collections?
People can visit my website www.princesskcreations.etsy.com to purchase PKC collections with new cards added daily. We are also on twitter: @PKC_Cards, Instagram: PKC_cards, and Facebook: PrincessKCreations.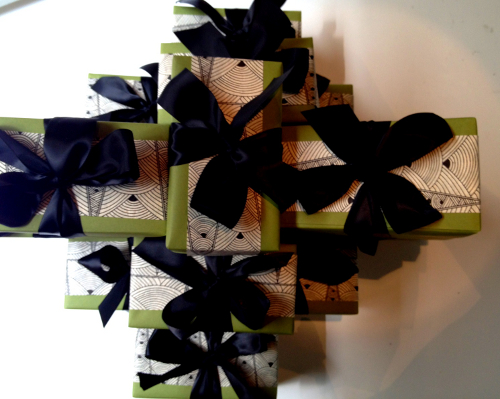 What's next for you and PKC Greeting Cards?
PKC Greeting Cards is currently gearing up for its biggest time of the year, the holiday season! We are working with many new clients and offering new products in addition to our uniquely designed greeting cards. PKC will now be offering custom holiday gift wrapping, party decor, and holiday crafting classes. Once the busy holiday season comes to an end PKC will continue to reach out to stores, build its online presence, and expand expand expand!
Enjoy and visit www.princesskcreations.etsy.com to order your custom greeting cards TODAY!!!