By Jennifer Akotoh
These Bronze Babes are killing the game with their gorgeous makeup looks. Whether you're new to the whole makeup thing, or a proud product junkie, these beautynistas will guide you in the right direction towards creating looks that slay and flatter your skin in all ways.
Gigi Beauty always comes through with looks that slay for days and laughs to match. Her vibrant personality and beginner friendly tutorials make her channel absolutely binge-worthy. Visit her YouTube channel here.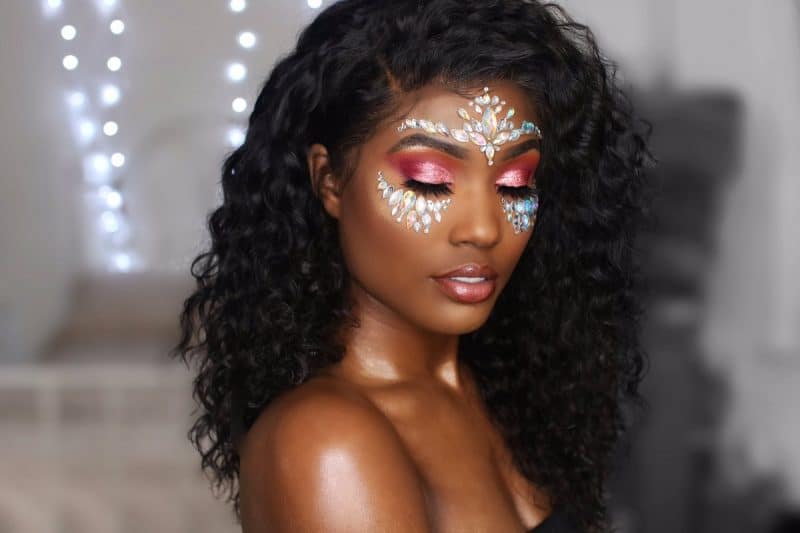 Irisbeilin loves to have fun and experiment in her tutorials and knows no limit when it comes to flexing her blending skills. She does it all from high glam, to costume makeup. Visit her YouTube channel here.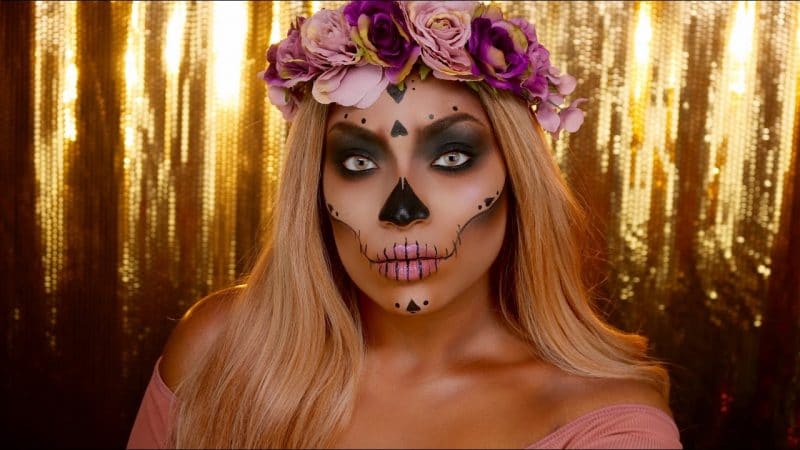 Laurasia Andrea's looks are to die for. If you're looking to step up your cut crease game, and add some drama to your look, she is your girl. Her skills are phenomenal and you can't help but feel awestruck and inspired when you see the final product. Visit her YouTube channel here.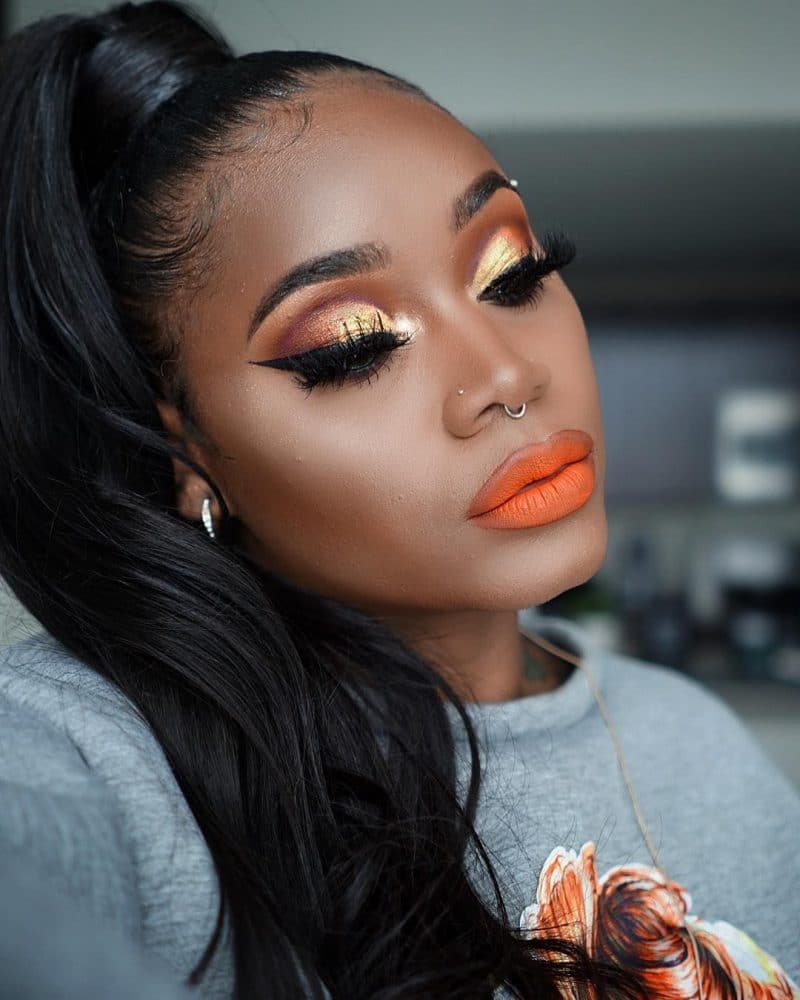 Nyma Tang is well known for her darkest shade series, which was inspired by her struggle to find products that flatter her deep skin. While shining light upon the need for inclusivity in the makeup industry, Nyma gives her honest opinion of the latest launches and makes sure to share the tea on brown-girl-friendly gems that accentuate the beauty of our skin. Visit her YouTube channel here.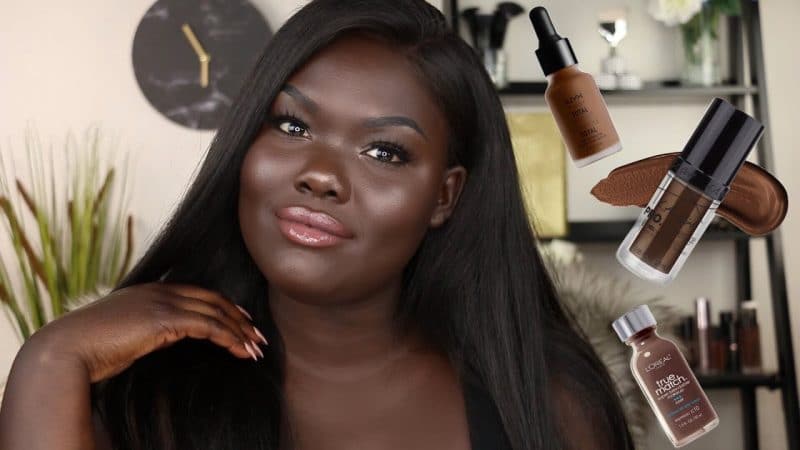 Ronkeraji might just be the reason makeup was created. She is a queen at creating the perfect ombre lip and has mastered the art of bold, innovative beauty transformations. If you're feeling like your current routine is a little stale, she is just the woman to watch to get your creative juices flowing. Visit her YouTube channel here.