Diana Gaitirira is a Haitian-American actress, producer, voice-over talent, and aspiring plus size model who is becoming a recognizable face and name.  She is continuously showcasing her talents in independent films and plus-size runway showcases, proving she is an ambitious woman paving her way to success.   Having served as a runway model for  highly acclaimed plus-sized runway shows such as Full-Figured Fashion Week (FFFWeek), along with co-producing and co-starring in the SAG short film, "Not On Board" with Grey's Anatomy actress, Shenita Moore and James Douglas, lead singer of The James Douglas Show, Diana is also heavily involved in other aspects of the entertainment industry.  Her voice-over talents have been called upon by the CW Television Network and Diana serves as a full-time certified sign language interpreter in her current city of Albuquerque, New Mexico.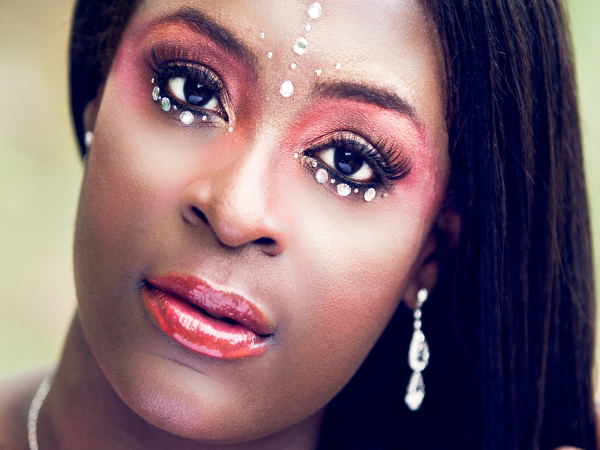 As the newly appointed brand ambassador for 8PlusDivas, a plus-size blog launched in October 2010 by sisters, Roseanna McCoy-Futch and Gazania McCoy-Washington, Diana also recently signed on to be a contributor as the new host and producer of her own exclusive Vlog called,    "Parlez-Vous Plus," which will feature new segments on various topics that affect the plus community from health and fitness to fashion! Coined as "New Mexico's fun and fitness diva," Diana's first segment focused on anti-gravity yoga, a plus-friendly exercise routine for beginners and proficient yoga enthusiasts.  The second episode will discuss discrimination in Hollywood and the barriers that have been broken with prominent plus-size events such as Full Figured Fashion Week (FFFWeek), which has redefined and revolutionized industry standards of beauty to include a platform for curny women around the world!
Learn more  about  Diana  by  visiting  her website at: http://dianagaitirira.net/.
Parlez Vous Plus – Anti Gravity Yoga (with Diana Gaitirira) from Belle Allen on Vimeo.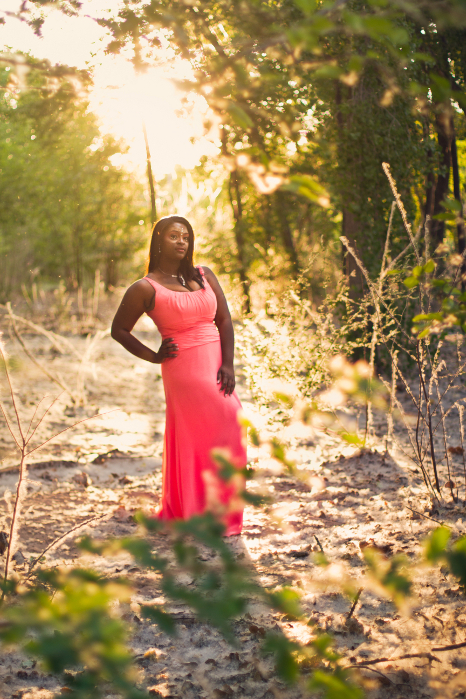 Credits (both photos):
photographer – QiaoQiao Jade
MUA- Maya Nozaki